Three versatile pasta sauces to try this weekend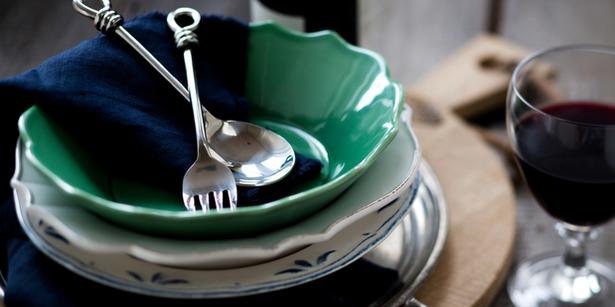 Friday July 18, 2014
I lived in Italy for a short time, and one of the many things I fell in love with was the pasta. We'd devour it around the family dinner table, where the discussions could get heated and dramatic, or under the grape vines in the garden on a summer's day when the conversations were much more languid and relaxed.
There'd often be three generations enjoying a traditional carbonara or a fresh pesto, made with loads of garlic, herbs and cheese. To do these pasta dishes justice, you need to use good quality ingredients: a fine olive oil or parmesan, and of course, a fabulous homemade sauce.
The tomato sauce is great to have in the fridge - delicious with gnocchi, on a pizza base or in a lasagne. It only requires a few ingredients that can be found in most pantries. For winter, tinned tomatoes are a great alternative to fresh ones. And you can jazz it up with a few capers and lemon zest. It's so tasty, you could almost do without the parmesan.
Likewise, this anchovy sauce is so flavoursome, you won't need to add salt. (Just don't forget the pepper.) Although it's creamy, it's actually relatively light. Most supermarkets sell gorgonzola but if you can't find any, use another creamy blue cheese.
The versatile egg is another handy ingredient for an Italian meal. An omelette filled with rocket and gruyere would have to be my favourite stand-by, ready in five minutes. Or you could whisk eggs with some parmesan, add hot pasta and a few extra flavours and a meal is ready in no time. In Italy prosciutto is not usually cooked, but here it adds a subtle, light flavour. If you want to crisp some in the pan for garnish, just be careful not to burn it.
Eat your pasta like the Italians, who don't flood the plate in sauce. A coating is all that's required. You can never add too many fresh herbs to pasta. And don't forget a little parmesan on top.

Recipes:
• Basic tomato sauce
• Creamy gorgonzola and anchovy sauce
Share this:
More Food & Drink / Recipes