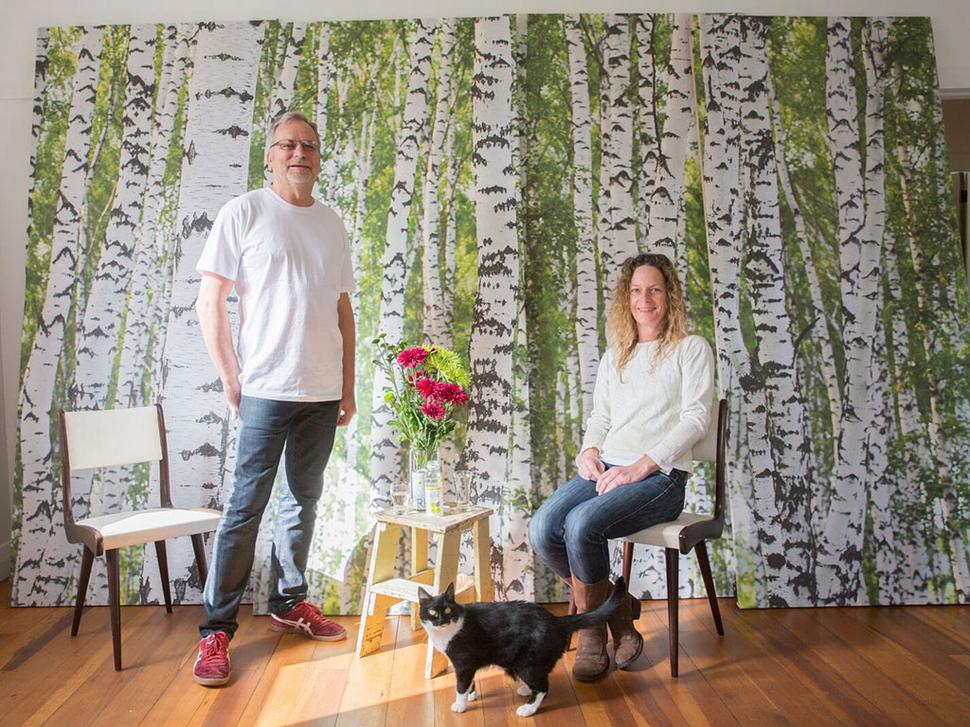 Would You Drink Tree Water?
There's a new superdrink in town - tree water
Friday Aug. 14, 2015
Just when you thought it couldn't get much healthier than a daily shot of coconut water, there's a new superdrink — birch water.
Birch water is sap tapped from trees in Scandinavia during the first few weeks of spring. It has been used as a traditional drink and medicinal ingredient by the people of China, Eastern Europe and Canada for generations and now it's available here in New Zealand.
Paul Simmons and Penny Arnold (pictured) have begun importing Sealand Birk Birch Water from Scandinavia. It comes in three flavours — original, ginger and lime, and elderflower — and a carbonated version.
"First up, it tastes great, plus it's good for you, especially your liver," says Simmons, who is better known for importing boutique European wines.
"There's no sugar added, it's certified organic and vegan, and has natural levels of electrolytes and antioxidants. It helps detoxify and rehydrate you."

• Sealand Birk Birch Water is available at a pop-up store in Ponsonby Central this week, Coco's Cantina and at a growing list of other outlets. It is also available to order, for $5.50 a bottle, from info@sealandbirk.nz.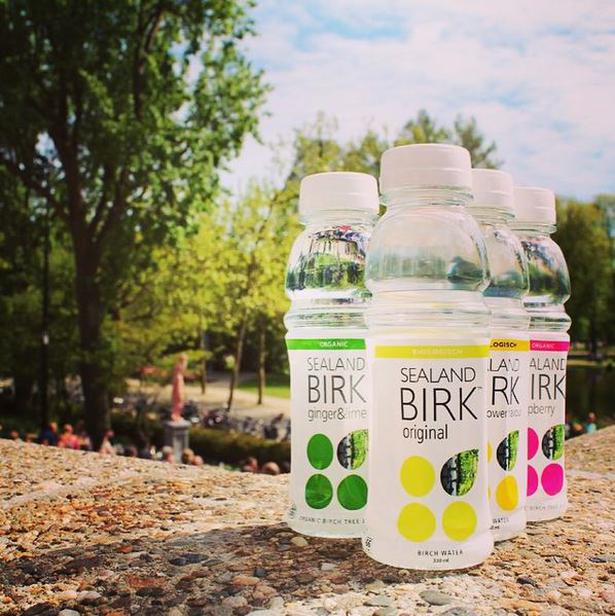 Picture / @sealandbirk.
Share this:
More Food & Drink / The Latest