6 Trendy Pink Drinks To Try This Summer
Feel summer coming with pink gins, ciders, rosé and, really, all things pink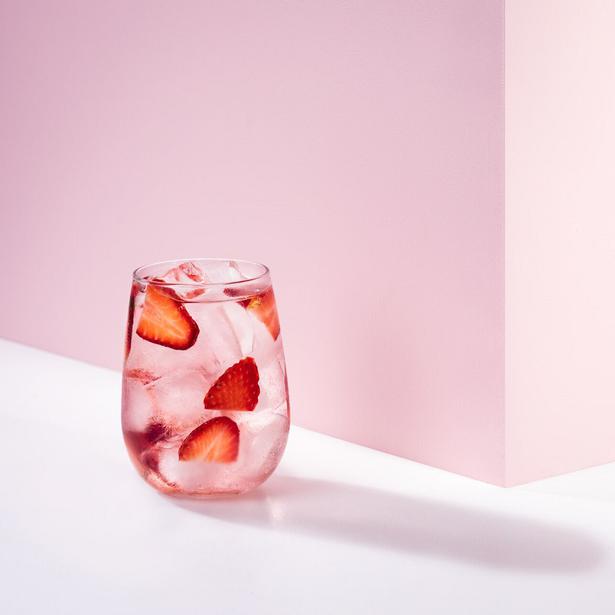 Monday Dec. 3, 2018
1. Indian Summer, Waiana Estate, 750ml $20
Waiana Estate has released a "skinny rosé" with almost half the sugar content of most rosés on the shelf. Indian Summer is made with sustainable grapes and is based on a dry, Provencal style.
2. Gordon's Premium Pink Distilled Gin, 700ml $40
Gordon's pink gin is a fruity concoction with raspberries, strawberries, and redcurrants adding a sweet twist to the classic juniper spirit. It also comes in a ready-to-drink bottle mixed with soda — hello picnics.
3. Doris Plum Cider, Good George, 946ml $16
Jam on toast for adults, yes please. Good George has mixed its classic cider with local Doris plums, for a sweet, sour and refreshing change from the same-old.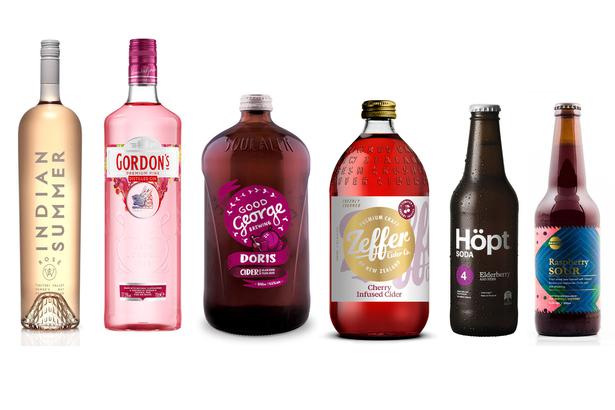 4. Cherry Cider, Zeffer Cider, 1L $13
With Central Otago cherries and Hawke's Bay apples, not much can go wrong. Zeffer's cherry cider is the latest addition to its award-winning range and is delicate and delicious, and also available in cans.
5. Elderberry & Herb, Hopt Soda, pack of four $6
Not drinking? Stay on colour trend with Hopt Soda, which blends lemongrass and lime flower extracts with elderberry juice into a elegant, low-sugar option.
6. Raspberry Sour, Sawmill Brewery, 500ml $11
Now this is a banger of a summer drink. Wheat beer brewed with hibiscus and raspberries that strikes just the right balance of fruity and sour, and not too tart.
Share this:
More Food & Drink / Wine & Drink