Vinos with Viva: 5 Wines Worth Sipping This Summer
From sub-tropical Northland to Central Otago, we scoured the country for varietals worth sipping this summer
SPONSORED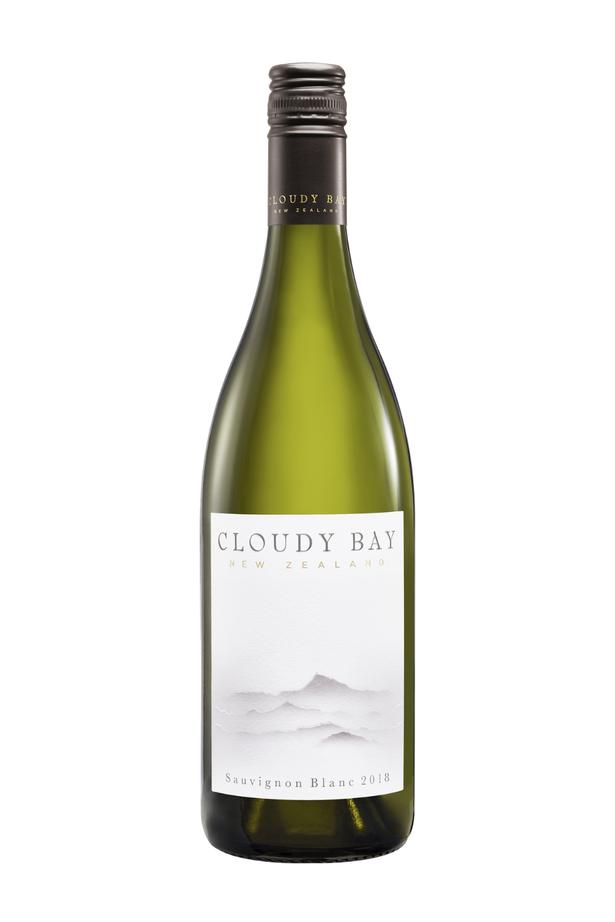 Friday Dec. 21, 2018
 Raise your glass, it's champagne season. Or rosé, or sauvignon blanc, even pinot noir for that matter. The silly season is here and we're all-too-keen to cheers with our tipple of choice
CLOUDY BAY VINEYARDS SAUVIGNON BLANC, $37
Why so great? Cloudy Bay Sauvignon Blanc introduced the world to the quality and unique style of Marlborough Sauvignon. This wine is a pure expression of its origins. The brand's vineyards, set in the heartland of Marlborough, are on some of the best terroir for this astonishing grape, and the end result is solid proof of the quality of Kiwi soil.
Tastes like? On the nose, this Sauvignon Blanc is both fresh and vibrant, offering aromatics of bright citrus, kaffir lime, orchard blossoms and passionfruit. The palate is concentrated and mouth-watering, with juicy stone fruit and subtle tropical characters underpinned by a fine minerality and Meyer lemon acidity. The result is an intense flavour, with a lingering finish, suggesting this is a Sauvignon Blanc that will age gracefully.
Drink it with? This is a fine drop to match with fresh, delicious New Zealand seafood. Serve it with freshly shucked oysters and clams for the ultimate taste of a sunshine-filled Kiwi summer.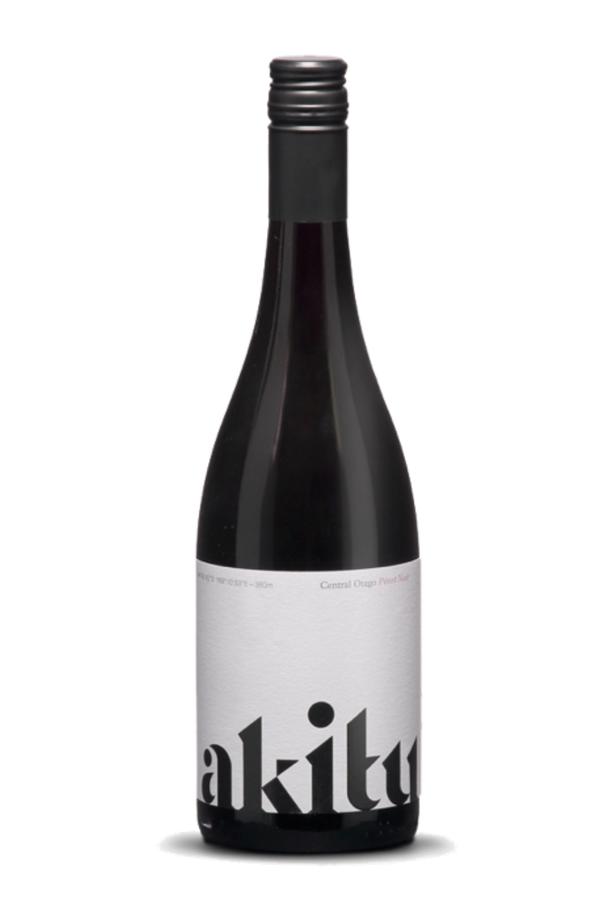 CHURCH ROAD GWEN ROSÉ, $26
Why so great? This wine is both an ode to the past and a celebration of the future. Church Road Gwen Rosé has been crafted and named as a tribute to Gwen; the wife of the brand's pioneering winemaker, Tom McDonald.
Tastes like? This subtle and elegant Rosé is beautifully refreshing. Unlike many other Kiwi Rosés, Gwen is Merlot-dominated with a dash of Tempranillo, a Spanish red. The unique flavours and aromas range from subtle red fruits and stone fruit, through to floral, guava, herby notes with a fresh sense of minerality. It is finely textured and crisp with a bone-dry finish. Drawing inspiration from the famous and highly popular Rosés of Provence, France, Gwen retains an unmistakable vibrancy that captures the essence of summers spent in New Zealand's Hawke's Bay.
Drink it with? Gwen is an extremely versatile and food friendly style of Rosé. It works beautifully as an aperitif matched with a light lunch, or to take along to share with friends at a dinner party. The flavours are both subtle and fresh, meaning it is particularly well suited to lighter, fresher dishes — think sashimi and freshly shucked oysters.
2016 AKITU 'A2' PINOT NOIR, $220 for a case of six ($36 per bottle)
Why so great? This Pinot Noir won Gold at the 2018 International Wine Challenge Awards — the world's most meticulously judge wine competition, which assesses every wine blind and judges each for its loyalty to style, region and vintage. Plus A2 was a long time in the making — the winemakers waited 10 years before bottling their first vintage.
Tastes like? On the nose, medium intensity plum fruit is lifted with subtle cinnamon spice notes. There is a background nuance of liquorice and lavender floral, which elegantly folds into a gentle, gamey bouquet.
Drink it with? Asian cuisine. Think Pot Stickers, Dumplings and Siu Mai — anything with pork as the hero ingredient.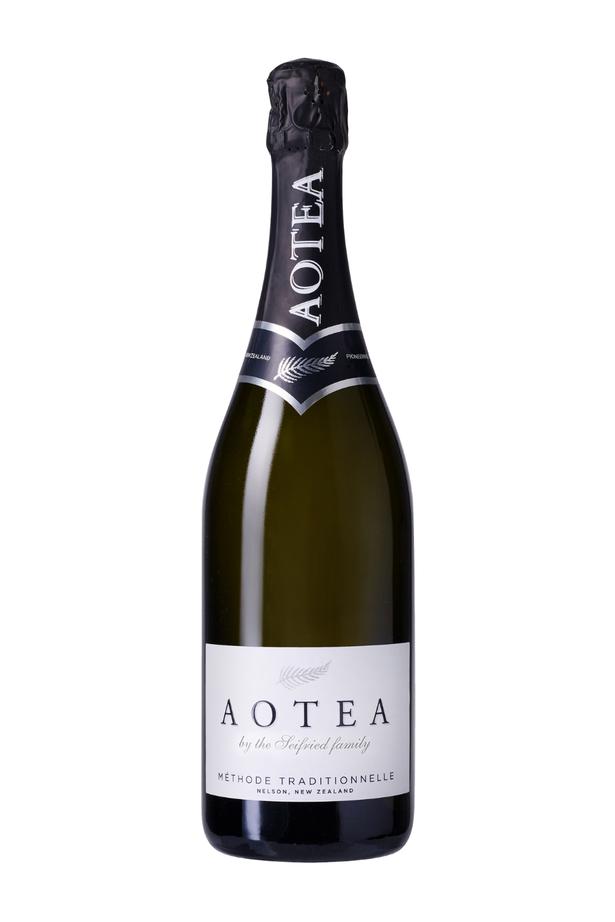 TOHU REWA ROSÉ MÉTHODE TRADITIONNELLE 2015, $40
Why so great? Made to commemorate the 20th anniversary of Tohu Wines, this is a wine for celebrations — perfect to enjoy on special occasions, or share as a gift. To reflect the brand's passion for the unique landscape of Aotearoa, and to honour Kiwi's connection to the land, they teamed up with Flox to design the label and gift box. Inspired by the flavours of this luscious wine, Flox's vibrant trademark illustrations depict flora and fauna native to Aotearoa.
Tastes like? A delicate soft salmon pink in the glass, this complex yet elegant Méthode Traditionnelle Rosé displays fresh strawberry, hints of ripe stone fruit and underlying notes of brioche and toasted hazelnut. The creamy mousse flavours lead to a rich and weighty palate. Made from 100 per cent Pinot Noir grapes, this is a generous and rounded wine with a smooth, lively and lingering finish.
Drink it with? Either freshly shucked or tempura battered oysters with a spiced Bloody Mary dipping sauce.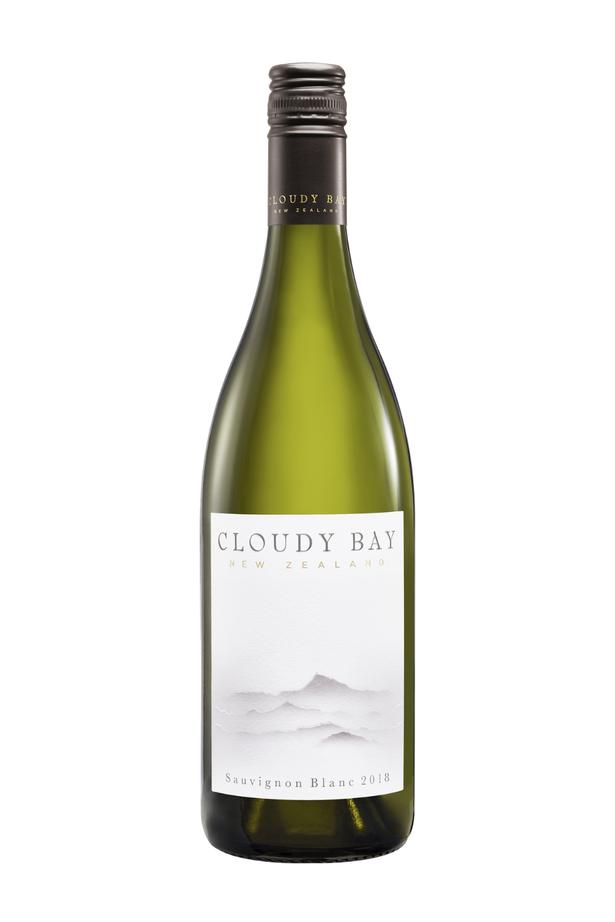 AOTEA BY THE SEIFRIED FAMILY MÉTHODE TRADITIONNELLE NV, $39
Why so great? Aotea is a blend of hand harvested Chardonnay and Pinot Noir from the Seifried family vineyards in sunny Nelson. Rich and elegant in style with smooth biscuity notes and a delicate dry finish, this wine is made using traditional winemaking methods and bottle-aged for four years prior to disgorging. Plus, it was awarded with the Champion Sparkling trophy at the Air New Zealand Wine Awards in 2017.
Tastes like? On the nose, fresh grapefruit, warm brioche and buttery toasty notes combine with hints of creamy shortbread and offers a dry, crisp finish.
Drink it with? Pan seared salmon with a creamy lemon and dill sauce, or for dessert serve with a fresh summer fruit platter with strawberries, blueberries, melons and nectarines.
Share this:
More Food & Drink / Wine & Drink