SPONSORED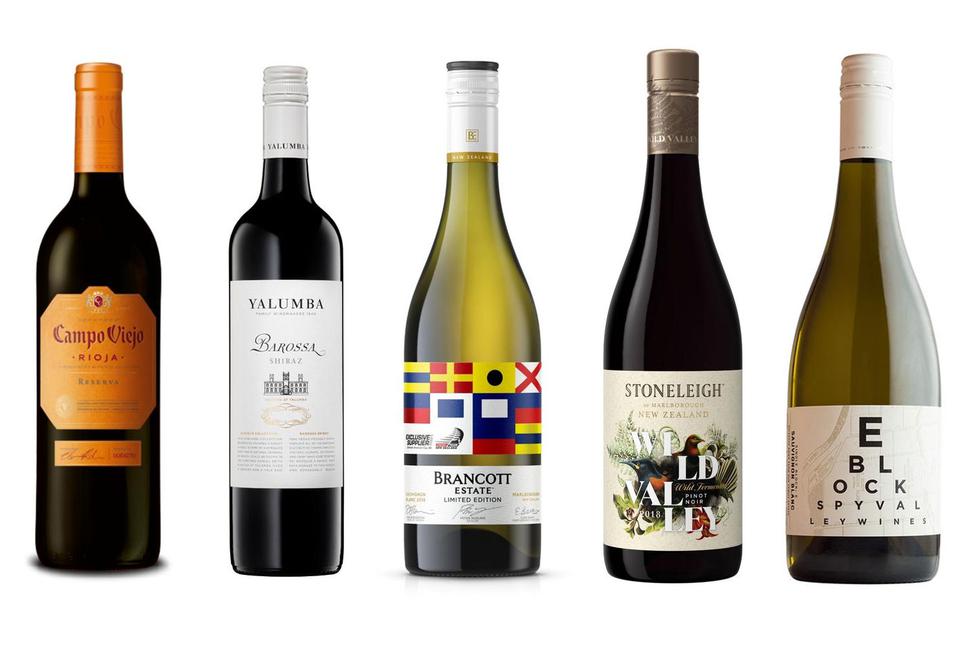 Vinos With Viva: 5 Wines Worth Sipping This Winter
As if we needed another excuse to cosy up at home with a glass of vino in hand — winter is upon us, sending our cravings for moreish food and fancy tipples skyward
Monday June 10, 2019
From the sun-soaked shores of Spain to the sprawling Barossa Valley, we scoured the globe for four wine varietals worth sipping this winter.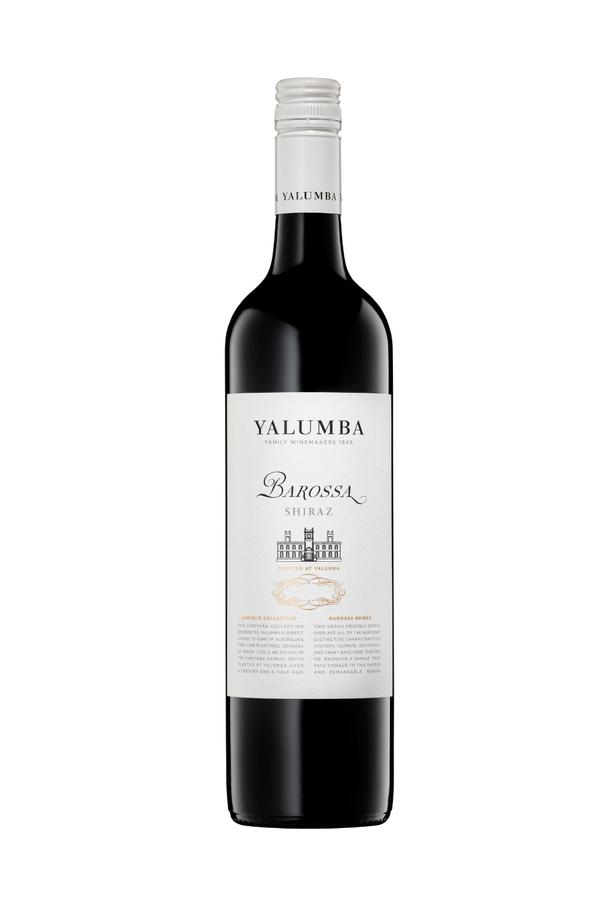 CAMPO VIEJO RESERVA
Why so great? Renowned as Spain's number one Rioja brand globally, Campo Viejo is dedicated to Rioja winemaking, deeming their range of wines as the most vibrant expression of the grapes they are made from. The ageing process of the Reserva sees the wine aged for 18 months in both American and French oak casks, before spending a further 18 months ageing in the bottle. This extended 'time in bottle' ageing works to enrich the complex aromas of the wine.
Tastes like? This wine is ruby red, bright and deep in colour. On the nose, there is an excellent balance between the fruit (cherries, black plums, and ripe blackberries) and the touch of the oak (clove, pepper, vanilla
and coconut). The Reserva is smooth and balanced with an elegant feel and a long lingering finish.
Drink it with? The perfect accompaniment to comforting, wintry meals, Campo Viejo Reserva is delicious with all red meats, a hearty Sunday night roast or game meat. Aged cheeses, specifically blue cheese, are also a well-suited match.
How much? RRP $22.99, visit Campoviejo.com/en.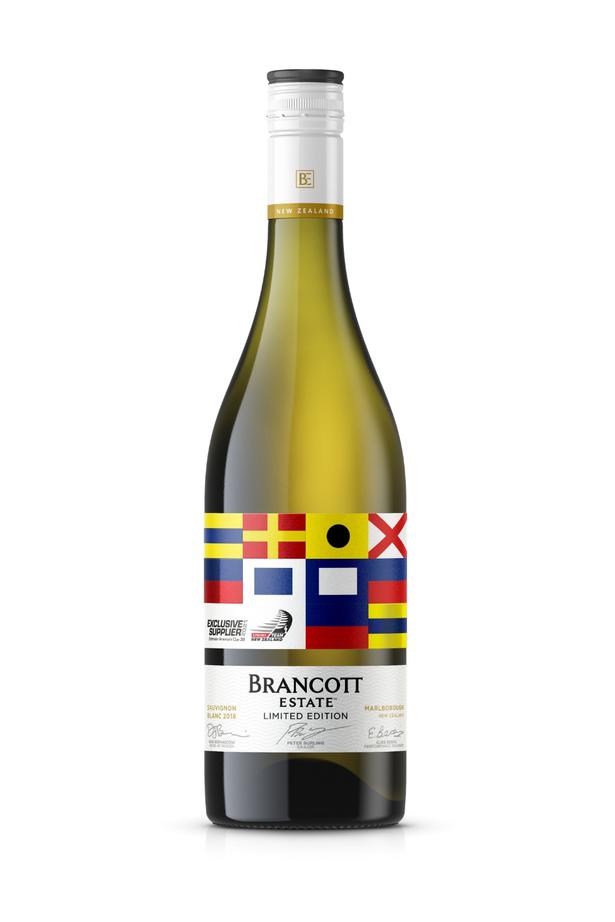 YALUMBA SAMUEL'S COLLECTION BAROSSA SHIRAZ 2017
Why so great? The winemakers at Yalumba have spent the last 170 years making wine at its founder's home estate under direction of the same family. This enduring legacy is evident in the Yalumba Samuel's Collection, which honours founder Samuel Smith, his spirit of independence and his conviction to invest in the land and make great wine. The wine's own provenance links it to the vineyards located in the Barossa Valley that produce premium fruit. The Barossa has distinctive and respected characteristics in its winemaking history, climate, geography and craft. Yalumba Samuel's Collection Barossa Shiraz is vegan-friendly, meaning the wine is made without animal products such as egg whites, milk or gelatine; to create optimum fruit flavours and textures. The wine is fermented with 'wild' or indigenous yeasts from the vineyard, which creates an individual mouth-feel and an elevated richness.
Tastes like? A moreish Barossa Shiraz that is approachable, full-bodied and fleshy. Deep and brooding with aromas of dark fruits, red spices, anise and ripe cherries, the palate flows with even texture towards a soft finish.
Drink it with? Enjoy with sweet potato and black bean burgers or a roast lamb with all the trimmings.
How much? RRP $25.99, visit Yalumba.com.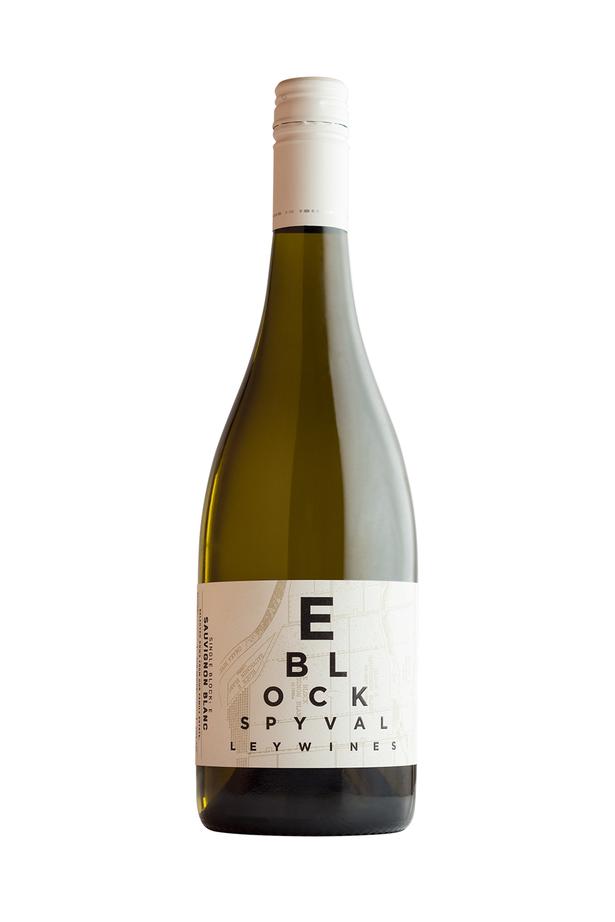 BRANCOTT ESTATE LIMITED EDITION EMIRATES TEAM NEW ZEALAND SAUVIGNON BLANC 2018
Why so great? As the exclusive wine supplier to Emirates Team New Zealand, Brancott Estate's limited-edition series aims to introduce Kiwis to the language of nautical flags. The
three limited-edition labels use international maritime signal flags to give New Zealander's a deeper understanding of the different roles needed to make the boat go faster and drive the team to victory in the 2021 America's Cup. Each label is signed by three Emirates Team New Zealand team members whose roles help the team achieve success either on the boat or behind the scenes.
Tastes like? This limited-edition Sauvignon Blanc is a vibrant wine, pale straw in colour with green highlights. The zesty aromas jump from the glass, with notes of citrus fruit and gooseberry. On the palate, flavours of grapefruit, honeydew melon and passionfruit contribute to the ripe fruit sweetness, which combines with a tight, fresh acidity for a balanced finish.
Drink it with? This wine is best enjoyed while it's young and vibrant. Serve lightly chilled with a variety of delicate seafood, white meat dishes or green salads. Come summer, it will match perfectly with crunchy, fresh green salads containing parsley, pepper or lemon accompanied with grilled chicken or lighter cheeses, such as brie and Edam.
How much? RRP $12.99, visit Brancottestate.com/etnz.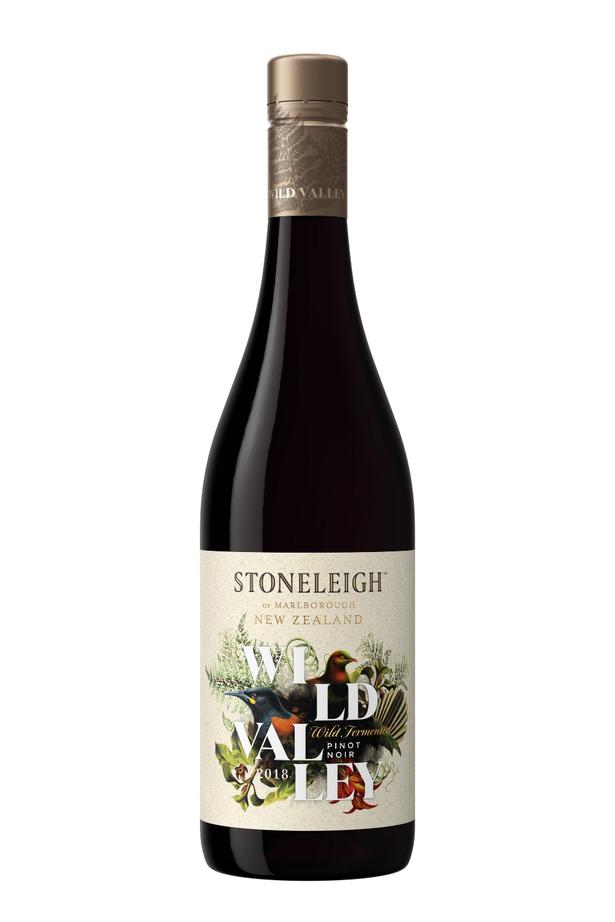 STONELEIGH WILD VALLEY PINOT NOIR
Why so great? Stoneleigh Wild Valley is a range of 100% wild fermented wines. Wild fermentation allows the natural processes of winemaking to take over, minimising interference with the fermentation process. Wild fermented wines are often more layered, complex and textural, which gives the wine a softer taste and more diverse flavour profile.
Tastes like? An aromatic hit of strawberries and dark fruits leap from the glass, hinting a lusciousness to come. The savoury character carries through to the palate supporting the blueberry, blackberry and black cherry fruit notes. The tannins are soft and silky, with a hint of warm vanilla to finish. Sophisticated and smooth with a mouth-watering acidity, this wine is versatile and food-friendly — the perfect
wine for a dinner party with friends.
Drink it with? As we prepare for the cooler months, this savoury red is a great match for a slow cooked beef cheeks served with creamy mash, or smoked pancetta stirred through garlic pasta. Hard cheeses such as parmesan or cheddar will match perfectly too.
How much? RRP $17.99, visit Stoneleigh.com.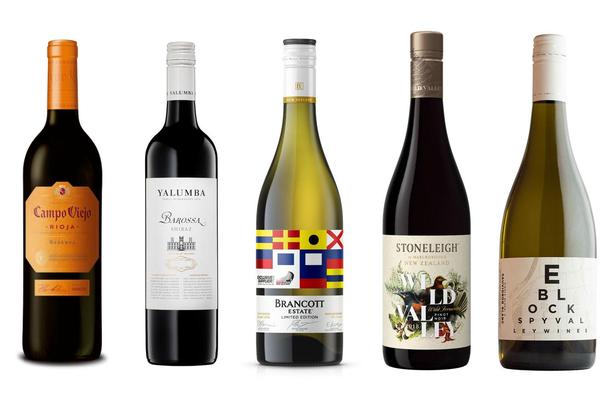 SPY VALLEY E BLOCK SINGLE BLOCK SAUVIGNON BLANC 2018
Why so great? Hailing from Marlborough, New Zealand's esteemed wine growing region, the inception of this wine saw selected rows of Spy Valley's E Block harvested over a short period and gently pressed to ferment in stainless steel tanks and several barrles. After ageing for seven months, individual components were brought together to be artfully blended before bottling. 
Tastes like? On the nose, citrus flower, lemon zest, grapefruit and white peach combine to create an uplifting, fruity aroma. The palate unfolds a tightly wound core of white fruits, citrus skin, dill and green melon. The fine acid structure gives a long-lasting, invigorating finish. 
Drink it with? Ripe fruit flavours and tanginess pair beautifully with grilled fish, garlicky prawns and chargrillied squid. Fresh-tasting dishes that contain tomatoes, green onions, olives and sharp cheeses like feta also make for a mouthwatering marriage. 
How much? RRP $24.99, visit Spyvalleywine.co.nz.
Share this: