Commonsense Organics Opens First Auckland Store
Wellington institution now open on Dominion Rd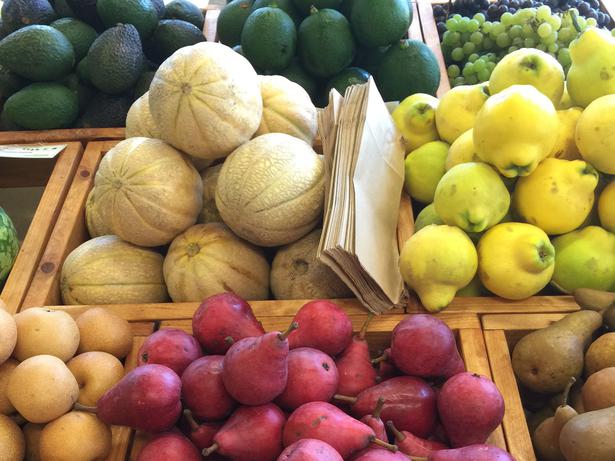 Thursday April 2, 2015
Ask where any of the organic apples, pears or avocados are sourced from at Commonsense Organics, and they'll be able to tell you precisely where they come from, down to the exact orchard.
That, as well as a commitment to environmental sustainability and fair trade, are the ethos of this Wellington institution, which has just opened its first store in Auckland.
"We're very careful about the ingredients in our products," says managing director Marion Wood. "Our customers trust us to have done that work for them. And that's what people need."
Marion and her husband, Jim Kebbell, opened their first Commonsense Organics store in 1991 in Wellington central, and have since grown to four more locations in the capital. "So many people have walked into our Wellington stores and said to us, 'when are you opening in Auckland?'"
Instead of competing with existing organic stores in Auckland, the pair hope the family business will help to grow the market and support local suppliers.
"Every time we open our doors, the organic market grows," Marion says. "People want to buy things that are good for them and good for the Earth and they want retailers to be authentic and trustworthy."
Commonsense Organics stocks fresh produce, packaged goods, meat, dairy products and environmentally friendly cleaners.

• Commonsense Organics, 284 Dominion Rd, Mt Eden.
Share this:
More Food & Drink / Features & Profiles