Viva Pairs The New World Beer & Cider Awards Top 30: Deep Creek Aloha & Crooked Apple Cider
We match two craft brews from New World's Top 30 with an apt occasion
SPONSORED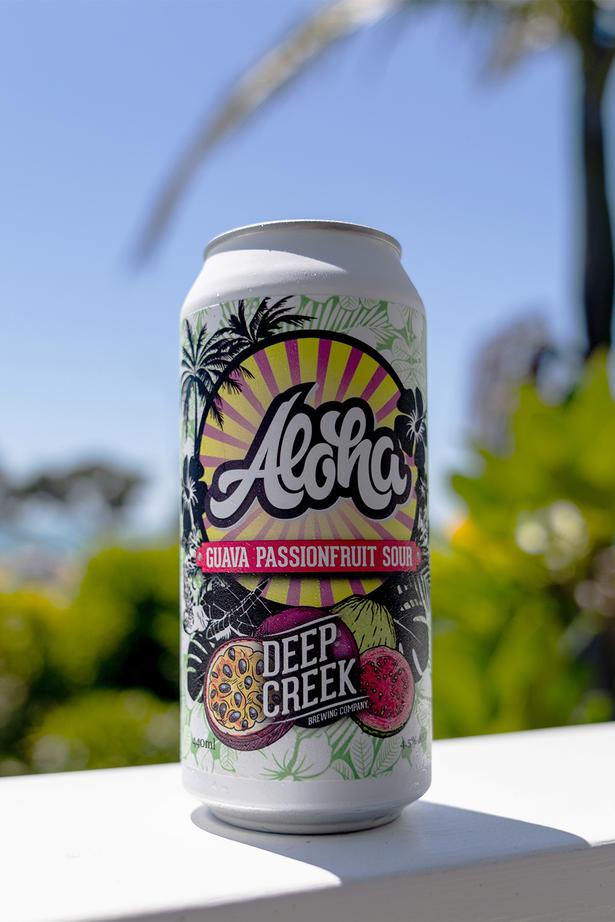 Thursday May 27, 2021
Whether a lazy evening or a relaxed meal, we've matched every occasion with a brew from the New World Beer & Cider Awards 2021 Top 30 line-up, revealing a differing pairing each week (and why they work).
The buzz: Cheese, charcuterie and crafties
The brews: Deep Creek Aloha & Crooked Apple Cider 
There's nothing we love more than a cheese board and charcuterie spread and, though it may not be the first thing to come to mind, craft beer and cider are an excellent accompaniment.
There are several sours in the New World Beer & Cider Awards Top 30, and the variety is becoming a popular choice for those wanting something fresh and different. "Sours are a fast-growing category," reveals Deep Creek's Hamish Ward, adding that they're one of his personal favourites.
Though full of flavour, sours are surprisingly adaptable. "They're really good in all sorts of situations," he says. Aloha, a guava and passionfruit sour, draws from the flavours of tropical fruits and, though inspired by warm climates, Hamish reveals that it sells well through winter too.
Demand led to it finding a place in Deep Creek's permanent offering. "It was supposed to be a one-off but it was so popular that it stuck around and became our core range."
This year-round appeal is something he attributes to the unique ability of sour beers to act as a palate cleanser, which makes them a particularly good bedfellow for winter food, as Aloha can rise to the challenge of hearty fare.
"You want something rich to pair with it to cut through the flavour," he says. If drinking it with a cheeseboard as we recommend, Hamish advises ensuring you include some blue cheese — explaining that Aloha is particularly good for creating harmony between acidity and fats.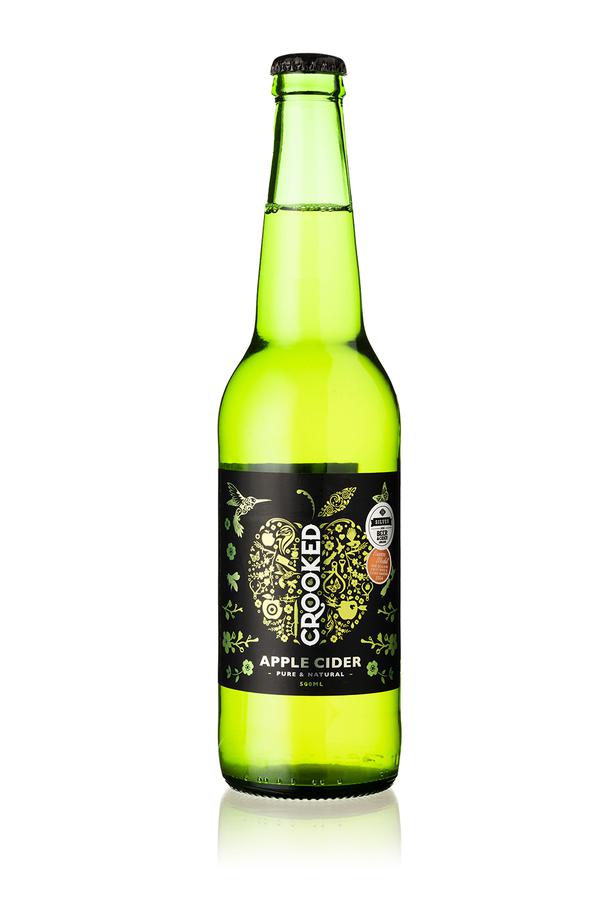 Also well-matched to a spread of fromage and cured meats is Crooked Apple Cider. Based in Ōtaki, though a young business (founded in 2019) the mother-daughter operation has two ciders in the Top 30 this year. Co-founder Karis Rae stresses the impact their support from New World has had.
"It's really built our national profile up pretty quickly," she says, adding that it is significant given that she and her two daughters do Crooked Cider part-time, alongside their full-time jobs. With its tart flavour profile, creamy mouthfeel and light effervescence, Crooked Apple Cider aligns perfectly with the tastes and textures of a cheeseboard — not to mention the relaxed nature of such an occasion.
"It's very suited to casual eating," explains Karis, who recommends it for those wanting to dip their toes in the craft cider world. "Cider is really accessible and perfect for casual evenings."
You can find the Top 30 available at New World stores nationwide throughout the month of May. Discover your new favourites at Newworld.co.nz/Top30
Share this: