Viva Pairs The New World Beer & Cider Awards Top 30: Sawmill Brewery The Doctor & 8 Wired Brewing Wild Feijoa
We match two craft brews from New World's Top 30 with an apt occasion
SPONSORED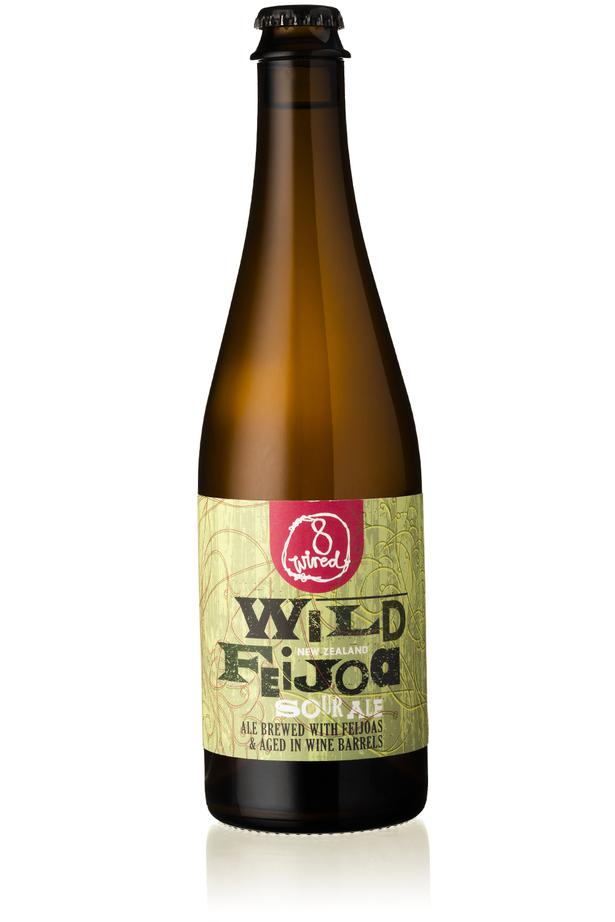 Thursday May 6, 2021
Whether a lazy evening or a relaxed meal, we've matched every occasion with a brew from the New World Beer & Cider Awards 2021 Top 30 line-up, revealing a differing pairing each week (and why they work).
The buzz: Lamb roast on a rainy Sunday
The brews: Sawmill Brewery The Doctor & 8 Wired Brewing Wild Feijoa
From its beginnings in a shed in Leigh,The Doctor has been a mainstay in Sawmill Brewery's line-up. Now the lager finds itself in the Top 30 of the New World Beer & Cider Awards for 2021 (and rightly so).
A cousin of the stout, this doppelbock beer is dark, rich and ever so slightly sweet — thanks to moreish notes of chocolate and coffee. And, though doppelbock was originally brewed by Franciscan monks in Germany to sustain their lengthy fasts, we prefer it paired with a hearty meal.
"Being lightly hopped means the flavour in the food is complemented, not overwhelmed," explains Kirsty McKay, one half of the duo behind Sawmill Brewery. Coming from a family-run business it feels like an appropriate option for a familial occasion like Sunday roast.
"Being clean, smooth and slightly sweet compared to a style like stout, the doppelbock pairs brilliantly with roast lamb," says Kirsty, explaining that it holds up to strong flavours.

She also recommends making it part of the cooking ritual itself. "Doppelbocks are a great beer to nurse — if you sit on a glass while you wait for the lamb to cook you will get more and more complexity out of it as it warms up a bit!"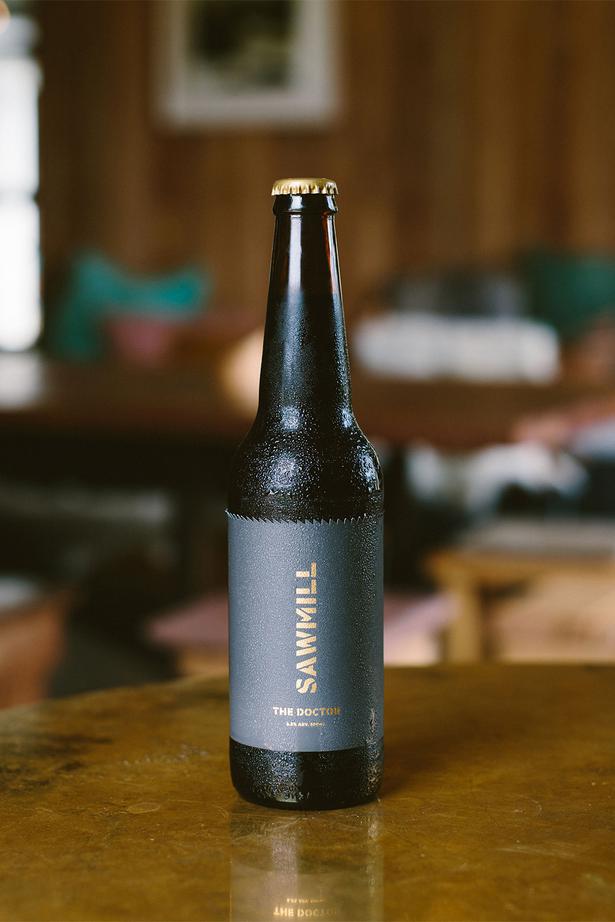 For those not into dark beers, a lighter, fruitier option is 8 Wired Brewing's Wild Feijoa sour ale. Barrel-aged like a wine, this beer contains live, wild cultures which create a complex flavour — made even more unique by adding a literal tonne of locally harvested feijoas during the brewing process. Sours are a passion of 8 Wired Brewing founder Soren Eriksen. "I love sour beer," he says.
"10 years ago, you couldn't get many in New Zealand, so we decided to make them ourselves." His Wild Feijoa sour takes three years to make, and sells out quickly due to its ultra-limited nature. It's all rather special, and makes the beer a sought-after brew that you'd do well to pair with an indulgent roast.
"The acidity of the beer will work well with the fattiness and herbs on the lamb, and the beer easily has as much grunt and complexity as a heavy red wine," Soren explains. "Besides, if anything is more Kiwi than roast lamb, it would be the feijoa. Gotta be a match made in heaven!"
You can find the Top 30 available at New World stores nationwide throughout the month of May. Discover your new favourites at Newworld.co.nz/Top30

Share this: