Viva Picks And Pairs: New World Wine Awards 2020
The Viva team have paired some of New World's Top 50 wines with our favourite food matches
SPONSORED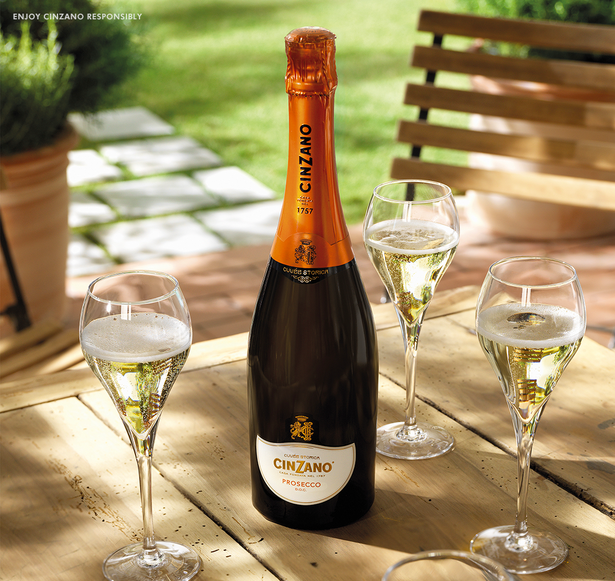 Friday Nov. 6, 2020
TE PA CHARDONNAY & CRAYFISH
"I was lucky enough to sample the bounty of a recent Viva food shoot — perfect crayfish halves, smothered in herby garlic butter with hints of dill and parmesan, and grilled until golden. I took my half home like a piece of treasure encased in foil and unwrapped it later that day to reveal the vibrant orange shell encasing the delicate seafood — no longer hot, but still tender and delicious.
This special kaimoana needed a fitting accompaniment, and te Pa's 2019 Chardonnay was it. From a Marlborough winery nestled between the Wairau River, Cloudy Bay and Cook Strait, te Pa's home block vineyard at the Wairau Bar is steeped in history and surrounded by beauty. Its location is one of New Zealand's earliest known settlements (circa 800 years ago) and this sense of place is important to the winery's operation today, with kaitiakitanga (guardianship of the land and people) central to its operation.
This 2019 Chardonnay follows the success of te Pa's multi-award winning 2018 vintage, which was recognised in New World's Top 50 last year. With a creamy palate, textural richness and hints of pink grapefruit and vanilla oak, te Pa's 2019 Chardonnay was the ideal pairing with the crayfish half, cutting through the rich buttery sauce but refined enough to preserve its sweet, subtle flavour. I'm convinced it tasted even better eaten straight from the foil." — Johanna Thornton, deputy editor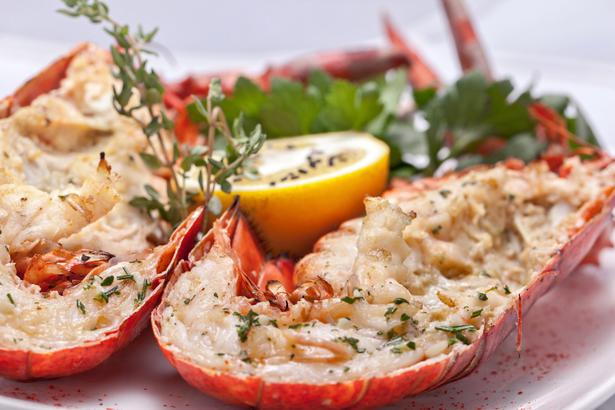 Photo / Getty Images
A Chardonnay like te Pa's is the ultimate complement to crayfish, eaten either hot, or as in this case, cold. A fresh and elegant Chardonnay marries with the fine flesh of the crayfish, while those with concentration, rich texture, and creamy notes harmonise with the opulent buttery and cheesy topping of this dish. The ripeness of the wine's fruit synchronises with the sweetness of the cray's flesh, whose firmness and palate weight is further balanced by the Chardonnay's fuller body. In a final delicious touch, the classic Chardonnay lick of toasty oak melds with the smoky grilled notes of crayfish cooked this way.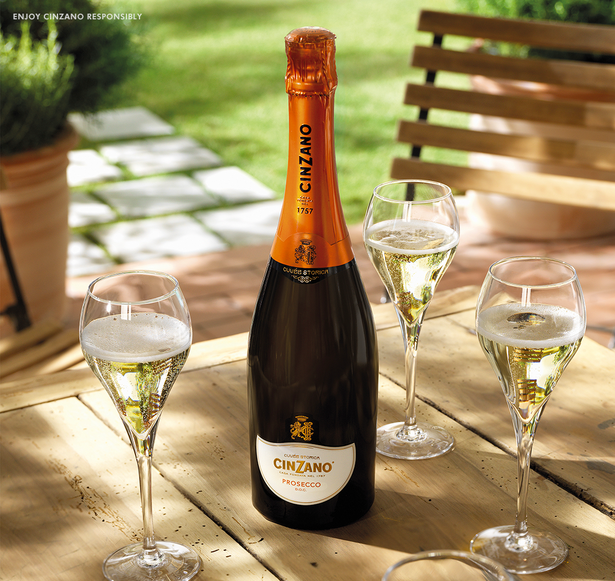 CINZANO PROSECCO & BACON
"I love the crisp taste of a fresh Prosecco, especially one that's particularly dry and not too sweet. On a summer evening, it's a great way to have a cheeky pick-me-up after a day at the office if I'm looking for an alternative to beer or dry white wine; and even better — and especially so this year — it's generally affordable.
I love Cinzano Prosecco because of its crisp, dry flavour, produced predominantly from Glera grapes in the north-eastern region of Italy. Because there's a slight tartness coming through via honeydew melon and grapefruit flavours, I like to drink mine somewhat unconventionally with a very British bacon butty.
Cured meats are a great pairing with this particular drop, but I've taken it a step further and found that strips of crisp, salty bacon sitting in between two pillows of white bread, smothered with caramelised onion and mayo, is the ideal combination. It takes me back to sitting along the Naviglio Grande canal in Milan at sunset, people watching and enjoying an Aperitivo.
I hope one day I'll be able to go back and do that, but for now, I'll channel those good memories into this perfect pairing. Because sometimes in life we all need to be reminded that a little indulgence is good for the soul and that like cake, you can have your bacon butty and eat it too — even better when you wash it down with some perky bubbles. Salute!" — Dan Ahwa, Viva creative & fashion director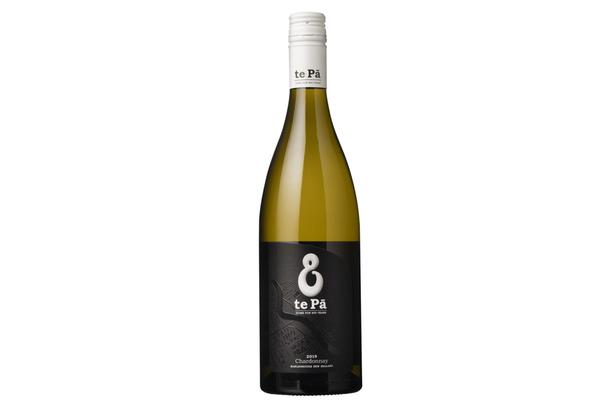 te Pa 2019 Chardonnay. Photo / Supplied
You may think that the humble bacon butty is best washed down with a big mug of tea, but a sparkling wine like this Cinzano Prosecco is a fresh alternative. Bubbles and bacon create some surprisingly strong synergies. As saltiness, as found in spades in cured meats, softens a wine's acidity, wines paired with these need to be crisp like the Cinzano. Salt also brings the fruitiness of this wine even more to the fore, which additionally works with the caramelised onions. Finally, the crispness of the Prosecco cuts through all the fabulous fattiness of the butty's bacon and mayo.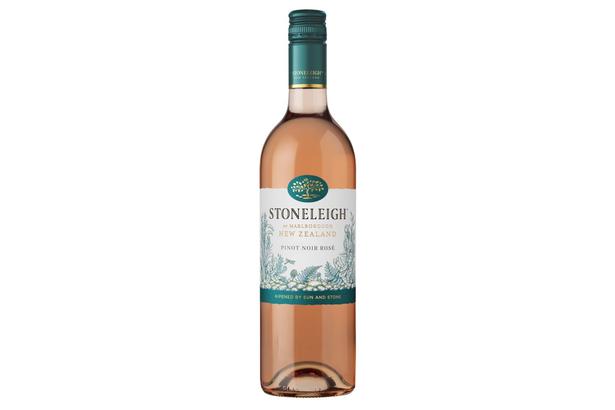 FRAMINGHAM NOBODY'S HERO PINOT NOIR & LAMB
"Framingham Nobody's Hero Pinot Noir is, according to the publicity, a "salute to the rebels, the radicals, the offbeat and the underground. Those with unorthodox methods and crazy ideas. Those that celebrate their individuality and are brave enough to express it".
What's not to love about that? It's more than enough reason to unscrew the top (harnessing the same swagger as 'popping the cork') to share this award-winning drop with a group of friendly rebels. And where better than on the high seas on a Thursday evening after work? An unexpected coming together of rogues who hadn't been together since before lockdown one, gathered to toast the setting sun from a secluded bay on Waiheke.
It was a night of laughter and merriment, upon which varied palates described this tantalising drop as "so dark, let's call it a midnight pinot" with a "taste of cherry", or is it "peppercorns"? A shoulder of lamb was barbecued to perfection, illuminated by the light of a brilliant, over-sized full moon which sparkled on the dark sea, and proved the perfect accompaniment to this enchanting tipple from Blenheim.
And, as we departed ways, in our dinghies with our sober skippers — of course — back to shore, we agreed once this dreaded Covid carry-on has passed, we'd reunite for the annual Framingham Harvest Concert (which last year saw The Beths headline the festivities), and check out the vineyard's unique creative space, Framingham Underground — the perfect territory indeed for a bunch of rogues to while away another blissful summer's evening." — Amanda Linnell, Viva editor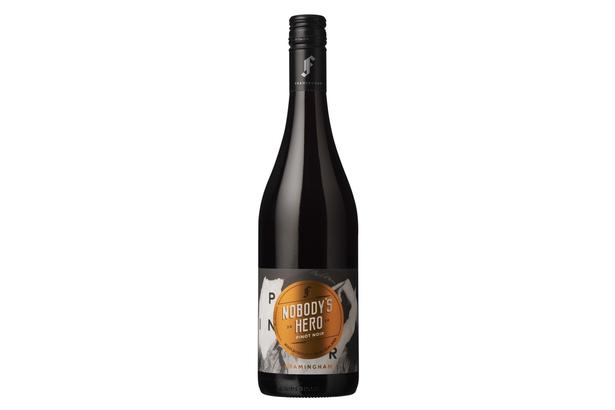 Framingham Nobody's Hero Pinot Noir 2019. Photo / Supplied
Nobody's Hero Pinot Noir might take a rebellious stance, but Amanda's pairing of lamb and Pinot Noir is a classic. Marbled with fat, a lamb shoulder benefits from being offset by the Pinot's bright acidity. The dish's richness extends to its hearty slow-cooked flavours, which need a wine with some concentration to its fruit, and works well with the earthy gamey character of Pinot Noir. Smoky aromas in the example from Nobody's Hero further echo the meat's charry barbecued notes. Should the shoulder be rubbed in aromatic spices such as star anise, even more savoury synergies will break out.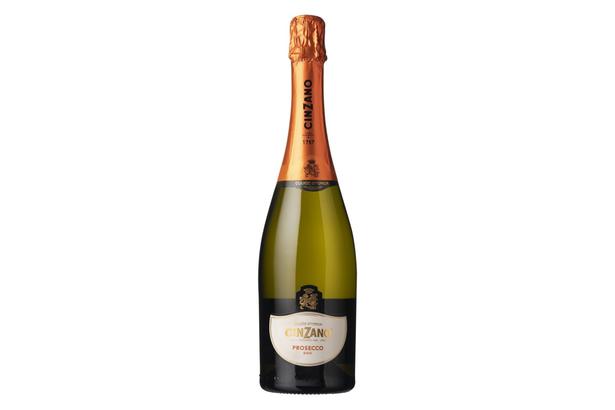 BLACK COTTAGE SAUVIGNON BLANC & SEAFOOD
"My favourite way to drink a Sauvignon Blanc is with an ice cube and a splash of soda; a wine spritzer is my go-to summer drink - fresh and hydrating, a zingy sav can handle a touch of dilution (and is best enjoyed ice-cold in my opinion).
With a spot in the New World Wine Awards Top 50 this year, the Black Cottage Sauvignon Blanc 2020 is zesty and herbaceous with a dry finish. I love to pair it with a chunk of lightly toasted sourdough, smeared with labneh and topped with fried sardines, a drizzle of robust olive oil, and some chilli flakes.
Best enjoyed outside of course, or at the very least with the windows wide open and plenty of fresh air, the combination of all of this lets my tastebuds travel - taking me back to the Adriatic coast of Croatia where I would have this kind of meal most days.
Speaking of travel, though not as far-flung, Black Cottage is from Marlborough — one of my favourite regions of Aotearoa, and somewhere I have spent a lot of time.
The grapes for this wine come from the Wairau and Awatere valleys. Black Cottage is part of the Sustainable Winegrowing New Zealand programme, which adds further enjoyment to this drop — it's also vegan-friendly." — Emma Gleason, commercial editor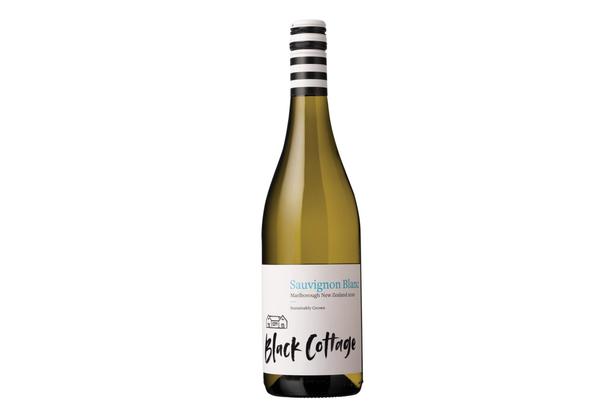 Black Cottage Sauvignon Blanc 2020. Photo / Supplied
Sardines are the star of this dish. Being an oily fish, these require a crisp white wine as a foil for all that richness, and a citrussy Sauvignon Blanc like the Black Cottage is a classic match. Likewise, Sauvignons make great partners for fresh cheeses, such as the slightly tart, salty and creamy labneh. With its signature intensity, the Marlborough Sauvignon style won't be overwhelmed by the big flavours of fish, chilli and oil on this plate. Be warned however, many red wines are a no-go with this combo, some reacting both with oily fish and soft cheese to produce an undesirable metallic taste.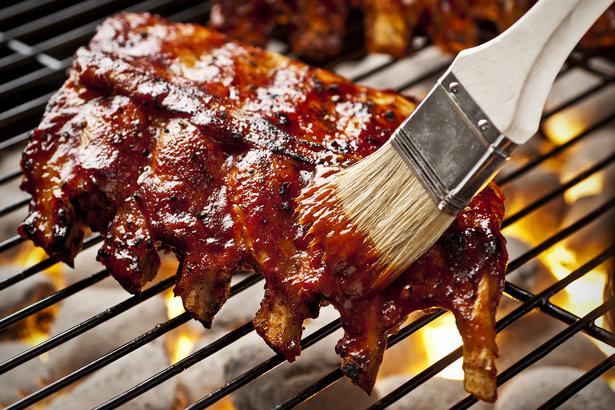 STONELEIGH PINOT NOIR ROSE & RIBS
"On a summery afternoon you are more than likely to find me on my sun-drenched back deck, with a chilled Rosé in hand, freshly applied highlighter glistening and a generous application of pink lippy to complement said glass of Rosé. Now add to that picture a not so picturesque American offset smoker, taking up space that should be home to a perfect little plunge pool. But no, a smoker, which is lovingly attended to by my husband who takes great joy in all–nighters tending to all cuts of meat. It is from this eye–sore that my love of ribs was born. From the richly smoked, to the sticky sweet, I have mastered the art of eating a rib as if it was a lipstick friendly canapé.
For me, a slow–smoked pork rib doused in layer upon layer of sweet homemade BBQ sauce and a large glass of Rosé is heaven personified. Make that a Stoneleigh Pinot Noir Rosé and you have a match made in heaven. The dryer finish offsets the richness of the tender meat (which should fall off the bone) and the subtle fruity flavours that make Rosé such an iconic tipple complements those lashings of sauce. I toast to my love of ribs and Rosé — put your lippy to the test, you won't regret it." — Andrea O'Hagan, commercial integration manager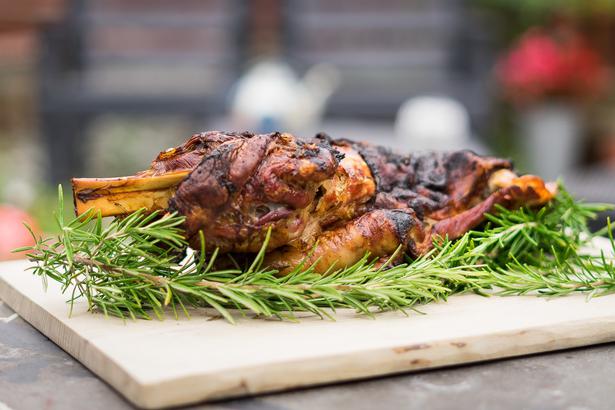 Photo / Getty Images
Rosé and ribs are a rather unconventional pairing. Rosé does possess the soft texture and fruitiness that works well with barbecued meats, with bolder examples most likely to stand up to their big smoky flavours. In this case, Rosé is enjoyed as refreshing contrast, which is a fair call. As a handy pairing tip, to really let Rosé shine, try not to choose a sauce that's sweeter than your wine.
Nevertheless, a Rosé like this one from Stoneleigh is such a versatile style, if drinking it with ribs doesn't do it for you, there may well be something else at a barbecue that does. Or simply enjoy as an aperitif.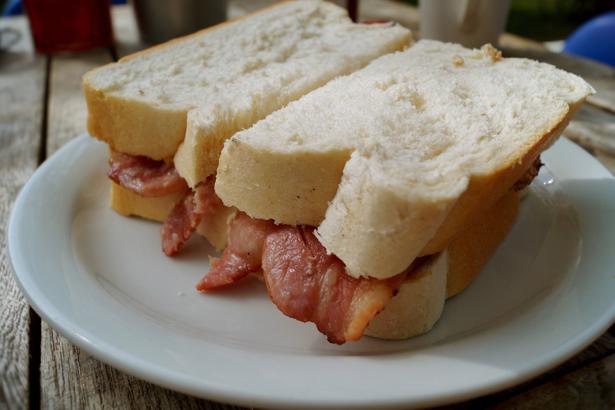 Discover the New World Wine Awards Top 50 wines instore and online
Share this:
More Food & Drink / Wine & Drink