SPONSORED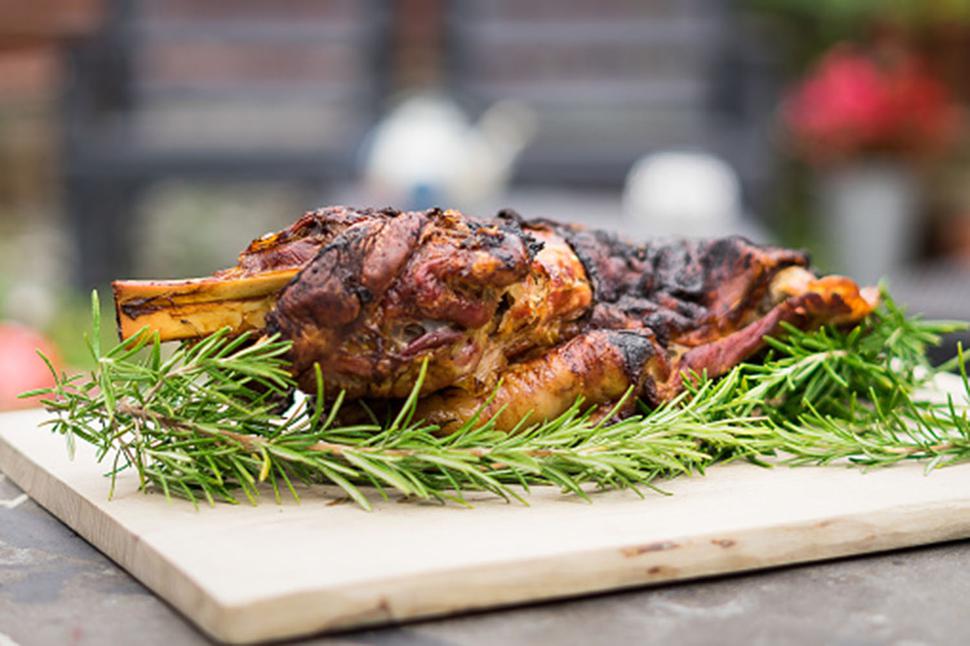 Viva Picks & Pairs: Barbecued Shoulder of Lamb and Pinot Noir
Viva Editor, Amanda Linnell, enjoys a summer's evening with Framingham Nobody's Hero Pinot Noir
Wednesday Oct. 21, 2020
To celebrate the New World Wine Awards for 2020, the Viva team are pairing some of the Top 50 with our favourite food matches.
Amanda Linnell, Viva Editor:
"Framingham Nobody's Hero Pinot Noir is, according to the publicity, a "salute to the rebels, the radicals, the offbeat and the underground. Those with unorthodox methods and crazy ideas. Those that celebrate their individuality and are brave enough to express it".
What's not to love about that? It's more than enough reason to unscrew the top (harnessing the same swagger as 'popping the cork') to share this award-winning drop with a group of friendly rebels. And where better than on the high seas on a Thursday evening after work? An unexpected coming together of rogues who hadn't been together since before lockdown one, gathered to toast the setting sun from a secluded bay on Waiheke.
It was a night of laughter and merriment, upon which varied palates described this tantalising drop as "so dark, let's call it a midnight pinot" with a "taste of cherry", or is it "peppercorns"? A shoulder of lamb was barbecued to perfection, illuminated by the light of a brilliant, over-sized full moon which sparkled on the dark sea, and proved the perfect accompaniment to this enchanting tipple from Blenheim.
And, as we departed ways, in our dinghies with our sober skippers — of course — back to shore, we agreed once this dreaded Covid carry-on has passed, we'd reunite for the annual Framingham Harvest Concert (which last year saw The Beths headline the festivities), and check out the vineyard's unique creative space, Framingham Underground — the perfect territory indeed for a bunch of rogues to while away another blissful summer's evening.
Nobody's Hero Pinot Noir might take a rebellious stance, but Amanda's pairing of lamb and Pinot Noir is a classic. Marbled with fat, a lamb shoulder benefits from being offset by the Pinot's bright acidity. The dish's richness extends to its hearty slow cooked flavours, which need a wine with some concentration to its fruit, and works well with the earthy gamey character of Pinot Noir. Smoky aromas in the example from Nobody's Hero further echo the meat's charry barbecued notes. Should the shoulder be rubbed in aromatic spices such as star anise, even more savoury synergies will break out.
Discover the New World Wine Awards Top 50 wines instore and at Newworld.co.nz
Share this: