SPONSORED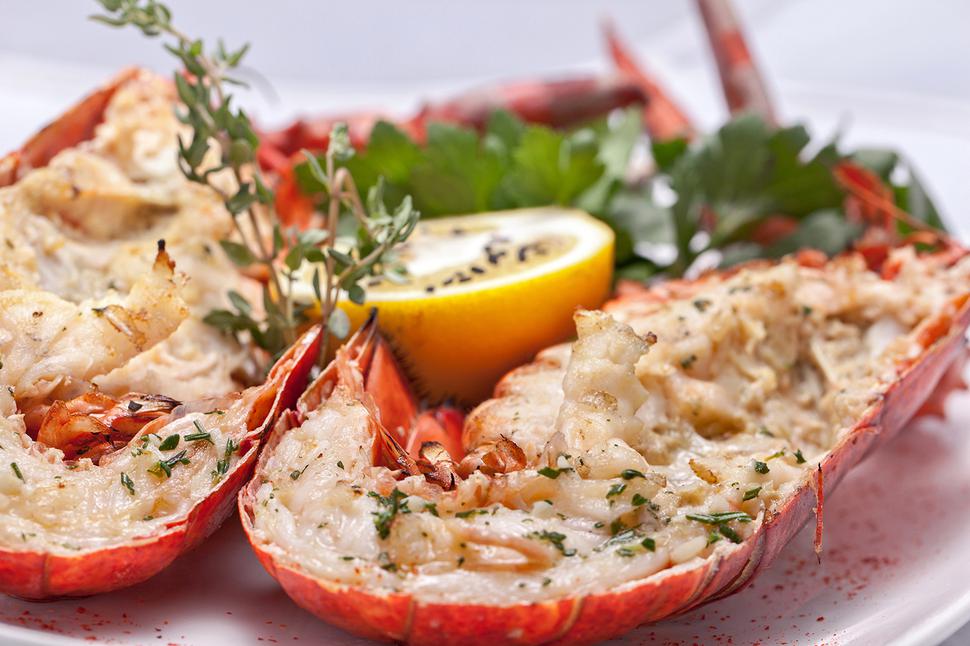 Viva Picks & Pairs: Chardonnay with Crayfish
Viva's Deputy Editor explores her favourite kaimoana pairing
Thursday Oct. 29, 2020
To celebrate the New World Wine Awards for 2020, the Viva team are pairing some of the Top 50 with our favourite food matches.
Johanna Thornton, Deputy Viva Editor
"I was lucky enough to sample the bounty of a recent Viva food shoot — perfect crayfish halves, smothered in herby garlic butter with hints of dill and parmesan, and grilled until golden. I took my half home like a piece of treasure encased in foil and unwrapped it later that day to reveal the vibrant orange shell encasing the delicate seafood — no longer hot, but still tender and delicious.
This special kaimoana needed a fitting accompaniment, and te Pā's 2019 Chardonnay was it. From a Marlborough winery nestled between the Wairau River, Cloudy Bay and Cook Strait, te Pā's home block vineyard at the Wairau Bar is steeped in history and surrounded by beauty. Its location is one of New Zealand's earliest known settlements (circa 800 years ago) and this sense of place is important to the winery's operation today, with kaitiakitanga (guardianship of the land and people) central to its operation.
This 2019 Chardonnay follows the success of te Pā's multi-award winning 2018 vintage, which was recognised in New World's Top 50 last year. With a creamy palate, textural richness and hints of pink grapefruit and vanilla oak, te Pā's 2019 Chardonnay was the ideal pairing with the crayfish half, cutting through the rich buttery sauce but refined enough to preserve its sweet, subtle flavour. I'm convinced it tasted even better eaten straight from the foil."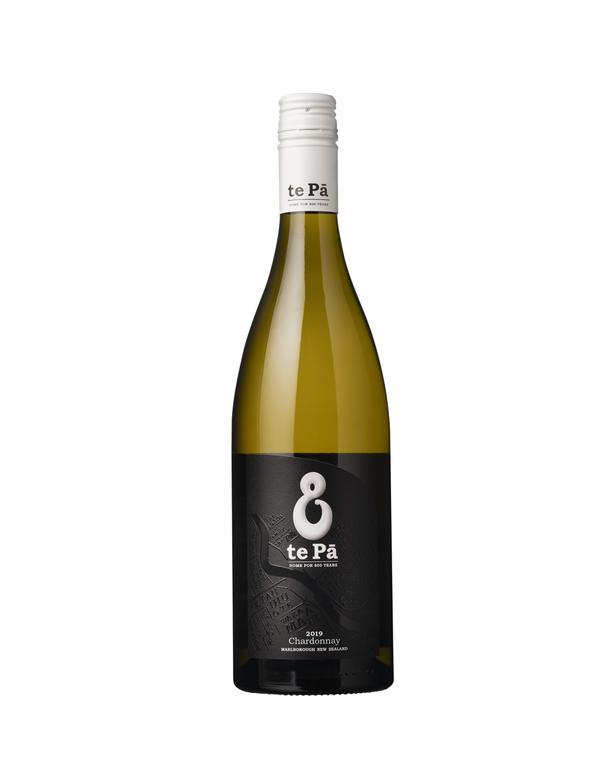 A Chardonnay like te Pā's is the ultimate complement to crayfish, eaten either hot, or as in this case, cold. A fresh and elegant Chardonnay marries with the fine flesh of the crayfish, while those with concentration, rich texture, and creamy notes harmonise with the opulent buttery and cheesy topping of this dish. The ripeness of the wine's fruit synchronises with the sweetness of the cray's flesh, whose firmness and palate weight is further balanced by the Chardonnay's fuller body. In a final delicious touch, the classic Chardonnay lick of toasty oak melds with the smoky grilled notes of crayfish cooked this way.
Discover the New World Wine Awards Top 50 wines instore and at Newworld.co.nz 
Share this: