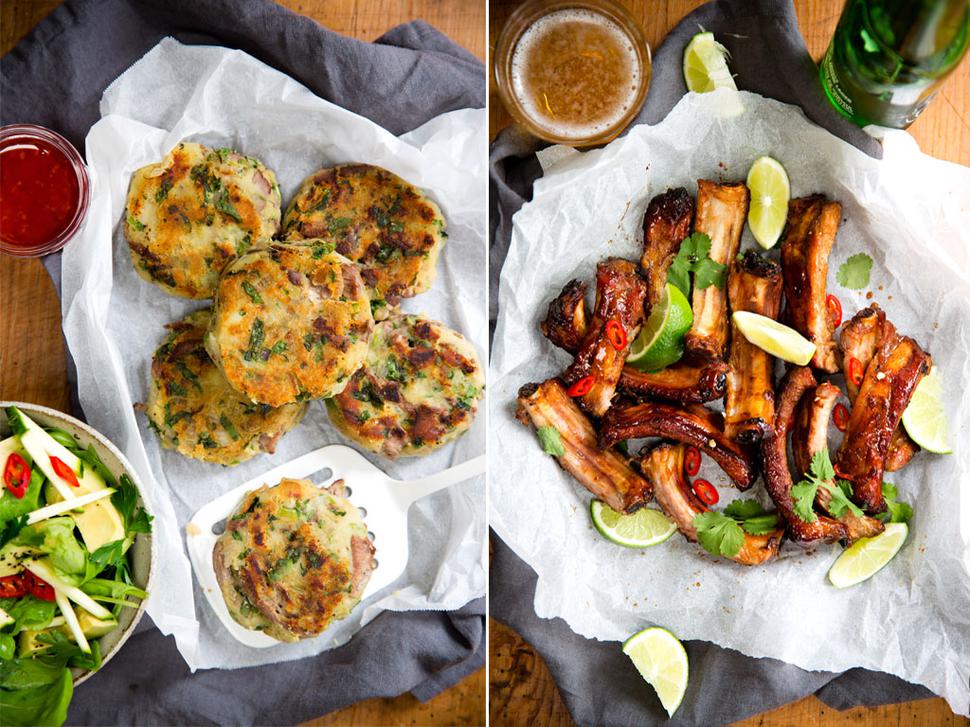 Recipes: Lush Leftovers
Extra portions taste even better at university or work the next day
Friday April 17, 2015
Our home is a bit like a student/adult flat at present, with extended family, boyfriends, girlfriends, friends all coming and going. I love it. What it means, of course, is that everyone is operating on different time schedules as they race in and out of the house, so our meals have to be as flexible as our lifestyles.
So far it's working. I love stocking the fridge on a Sunday with extra salads and the like to help with lunches at work and university. Saving dollars is a biggie for the students, who would prefer to buy a coffee each day. So there's always extra made at dinner time so leftovers can be put straight into a container and taken for lunch.
The key for dinner is to have food at the ready that can be cooked in minutes. These kumara and lamb cakes are wonderfully versatile (and they pack well into a lunch container). Pre-make them so they are ready to go with a quick fry in the pan and then on to the plate to be served to the hungry hordes in a matter of minutes.
Kumara makes a great base for patties of any kind. Instead of lamb I will often use cooked salmon or just leave them vegetarian with grated courgettes cooked with garlic, then fold some feta or whatever is in the fridge through the kumara.
When the children were young, we used to eat ribs once a week. Their friends would come to play and often ask for this finger-licking and fun dinner option, with the meat full of goodness and flavour from the bones. Marinate the ribs in a simple mix of pantry items in the morning and the first person home can put them in the oven.
Serve with rice and a salad on the side. Try a simple salad combo of iceberg, carrot, basil, avocado and tomatoes for a fresh contrast to the sticky marinade.
Another fast favourite in our house is chunky hapuku kebabs — fresh, tasty and served with a simple coleslaw. When it comes to creating a crunchy slaw, the key is to not salt it too early or it will become soggy. The salt draws the water out of the cabbage — there is nothing worse than a puddle at the bottom of your salad bowl.
Fresh bread or a bowl of rice will make this complete. If you don't make your own sweet chilli sauce, bought is fine. When limes are in the shops I squirt them on everything. This is no exception.

Recipes: 
Share this:
More Food & Drink / Recipes