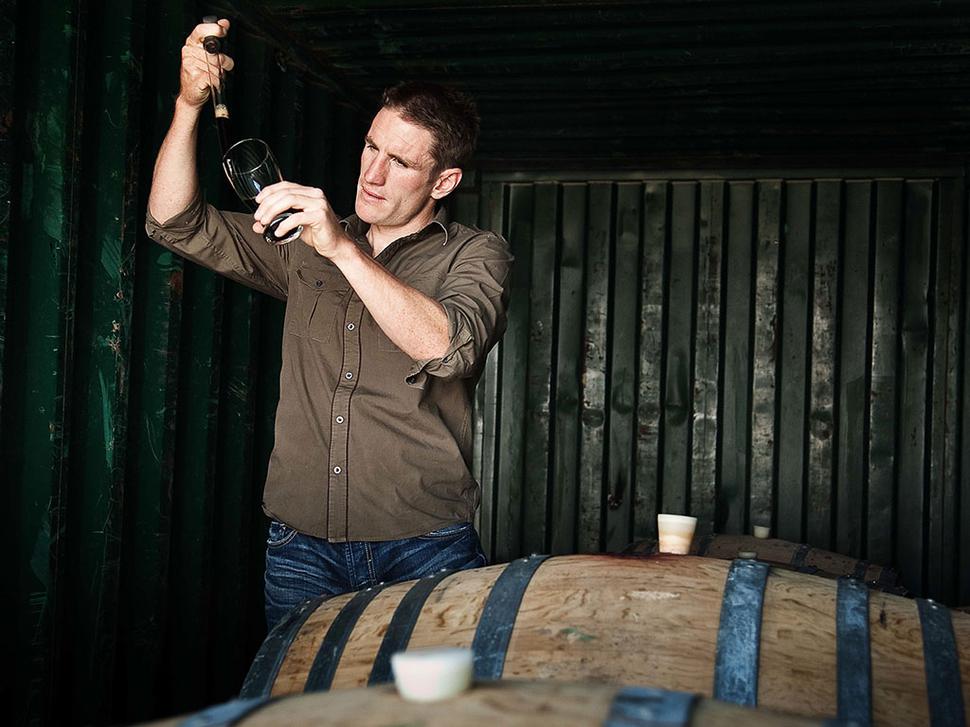 The Dish: What's New in Food
The inside word on what's new in food
Thursday April 23, 2015
BREW HERO
Josh Scott of Moa is at the forefront of craft brewing. He has just been awarded Australasia's first Certified Cicerone — the international equivalent of a Master of Wine. We caught up with the Marlborough-based brewer to talk studying, instant gratification and drinking on the job.
What does being awarded Australasia's first Cicerone mean to you?
After founding Moa 12 years ago, I always wanted to have something to show that I really have learned and care a lot about beer. Walking the walk was important to me.
What was involved in the process of studying for the Cicerone?
Doing a lot of research. History, styles, food-pairing and the tasting and serving of beer. I spent about $300 each week importing beers from all over to write tasting profiles, then blindfolded myself and tried to match exact brews with their ingredients. It consumes vast amounts of time, but I have found it enlightening and it has made me appreciate beer more. Plus it's not every day you get to drink on the job.
You are sitting the Master Cicerone later this year. How will you prepare for this?
Quite a lot more research. Also, having an almost encyclopaedic knowledge of beer and a top-notch palate are musts. Travelling to Europe to explore beer regions is something I'm looking forward to as well. I'd say another 500 hours of study will be clocked.
What motivates you to keep learning and growing as a brewer?
I want to learn as much as possible and pass that knowledge on to people about why beer is such an interesting product. It links well with my passion for wine.
What do you love about craft beer?
The freedom. Almost anything you can think of, you can do, and it's almost an instantaneous gratification of seeing a new product out on tap or on the shelves. Wine is no less fun; just the timelines tend to be years.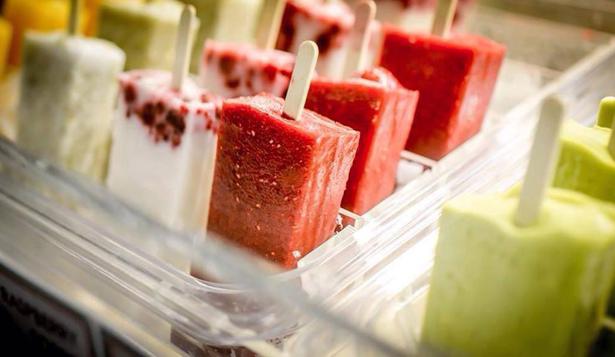 NEW IN TOWN
We love the look of Lalele Organic's iceblocks or "popolatos" in fresh flavours such as feijoa, or rock melon and black doris plum. Nathan Gutsell and wife Mulan Zhang have been serving their gelato and iceblocks at markets since 2013, and have now opened a shop in Mairangi Bay, sharing a space with Pukeko's Food Store. They use mostly New Zealand-grown organic fruit, Trade Aid sugar, coconut milk and chocolate.
• Shop 1, Green Gables, 378 Beach Rd, Mairangi Bay.


NOURISHING BODY, MIND, SPIRIT
Just entering the Water Drop Vege Cafe at Fo Guang Shan Buddhist Temple will have you feeling more mindful. Fo Guang Shan (which means Buddha's light mountain) has been in Auckland for more than 10 years, and has temples all over the world, including its headquarters in Taiwan. It represents Mahayana, the form of Buddhism prominent in North Asia, including China, Mongolia, Tibet, Korea and Japan. This particular temple was designed in the style of the Tang Dynasty.
Surrounded by lush bamboo and camellias, and dotted with rustic wooden tables, the tea house offers a variety of healthy vegetarian food, including traditional Malaysian dishes such as nasi lemak (coconut cream rice) and the Singaporean dish of Hainan rice, plus coffee and tea. The tranquil atmosphere is conceived to create a sense of generosity and purity. So it might pay to offer your food to your dining companions before wandering through the art gallery.
• 16 Stancombe Rd, Flat Bush. Open Tuesday-Sunday, 10am-4.30pm.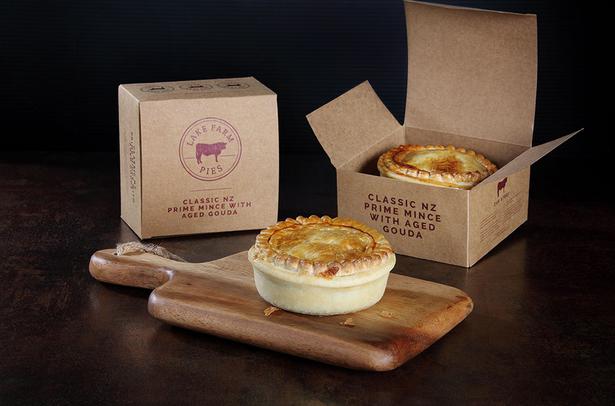 Lake Farm Pies. Picture / Supplied.
MUST-TRY PIES
Breeding and growing their own happy, stress-free cows, and packing their pies with lots of beef are two of the secrets of Lake Farm Pies' delicious creations. The artisan breeders from Cambridge, who have won numerous awards at the Beef and Lamb Excellence Awards, aim to make the best pies on the planet. Our pick is their mince and cheese pie — using award-winning Meyer aged gouda in this Kiwi classic is genius. You can order a pack of eight pies online for just over $50. They ship once a month. See lakefarmpies.co.nz


EAT YOUR GREENS!
How to honour World Earth Day today? Hector's Restaurant at the Heritage Auckland take their locally sourced, vegan-friendly stance further with an Earth-Day themed, plant-based, three-course menu. $55, see heritagehotels.co.nz


LOVE LOCAL
The Langham Farmers' Market package complements one night's luxury accommodation with a gift of local produce. You will also receive lunch prior to check-in and a buffet breakfast the next day in the farmers' market-themed Eight restaurant. $349 for two, for the month of May. Also at Eight during May, on Saturdays you can meet the restaurant's local food suppliers. See langhamhotels.com
Share this:
More Food & Drink / Favourite Cafes