Viva's Top 50 Wines for 2016
Viva wine editor Jo Burzynska selects the ultimate wine list for 2016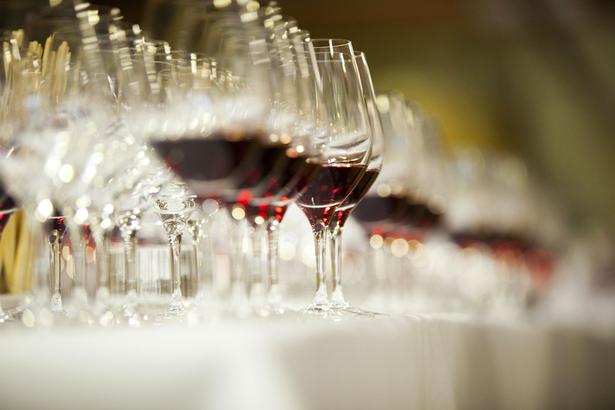 Wednesday May 11, 2016
Every year the task of choosing my top bottles becomes more exciting, and more daunting, given there's such a wealth of wines worthy of being named a winner. After literally tasting thousands over the past 12 months, however, I've finally arrived at the fantastic 50 that I believe deliver the most character over a range of styles, regions, producers and price points.
As in previous years it's been interesting to note the themes reflected in my final selection. When I started to write up this year's list, I was struck by just how many were made organically or biodynamically, which, after crunching the figures, I found account for 40 per cent of the total. These ranged from more expensive wines to humbler bottles, proof that not only the category is coming of age, but is punching well above its weight in terms of quality and character. Of the remaining wines, 42 per cent were certified by Sustainable Winegrowing New Zealand (SWNZ) and just 16 per cent, largely overseas labels, possessed no environmental credentials.
Standards across the board were incredibly high. Within our top two varieties, sauvignon blanc and pinot noir, I was again spoiled for choice. Each could have had a top 50 all to themselves, with more serious sauvignons emerging and pinot noirs gaining depth and distinctiveness through a combination of winemaker experience and vine age.
Other categories that really impressed this year included chardonnay, which offered an abundance of fantastic examples that can regularly be had for prices that belie their quality. The series of strong vintages from Hawke's Bay now on the market also shone. And from overseas, the past year has seen a growing availability of the new wave of impressive wines coming out of Australia, which has injected additional interest into what's on offer from the country. It's a great time to be enjoying wine in New Zealand!

The Top 50 Wines for 2016
Sensational Sparkling and Sweet
Share this:
More Food & Drink / Wine & Drink