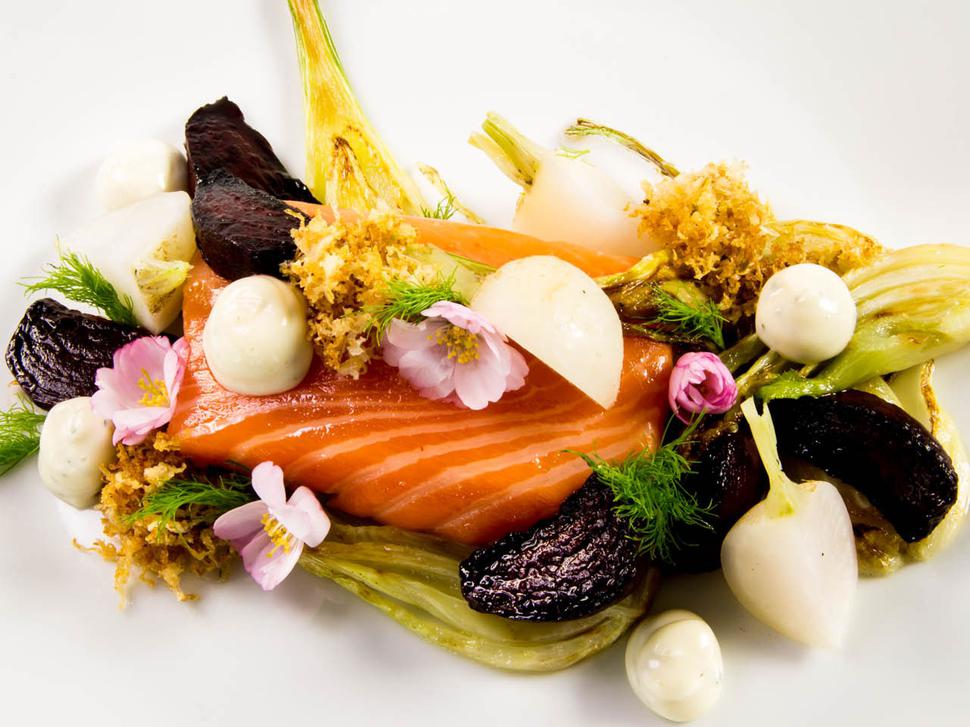 Very Fine Dining
We talk to Tony Price from Private Fine Dining
Wednesday March 18, 2015
We've all seen how hard the contestants work on MasterChef. But for Anthony Price, who came third in Chelsea Winter's winning year, the show was just the beginning. The former landscaper has had more than a taste of what it's like to work in a commercial kitchen, logging 6500 hours under Nick Honeyman at Takapuna's The Commons, plus stints at Everybody's Izakaya, the Sofitel and Cru.
"You've got to really love it," says Price, who says he once worked 50 hours straight in the lead-up to opening The Commons. "It's so much hard work."
The pay-off, however, has been worth it. He's now the owner of Private Fine Dining, an upmarket catering company offering degustations and banquets for all tastes and dietary requirements. Whether you want Italian, Japanese, Thai or something more adventurous, the options are as boundless as Price's imagination.
"It's nice to do a degustation and I love doing it, but more often people want it casual," he says. "You can pick what you like from the menu but I'll do anything people want that I know I can do well."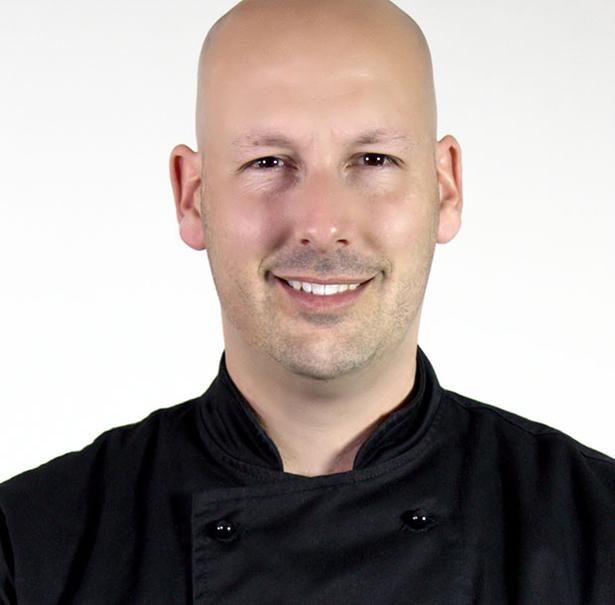 That includes his popular modern Japanese banquet, with 24 dishes including sushimi, wagyu beef and soft-shell crab. He also does a deliciously rich eye fillet, sous-vide in butter. Costs start at about $90 a head but it depends if you're celebrating a wedding or birthday party or re-enacting The Last Supper, with all the wagyu, bluefin tuna and crayfish trimmings.
There's no maximum for group bookings — Price has a team on hand to cater for groups of all sizes. Corporate events are also no trouble, thanks to Price's association with Parnell's Meating Room on the Strand. Otherwise, Price and his team will rock up to your house, size up your oven and take over the kitchen.
The business is a long-held dream for Price, who first captured the MasterChef judges' attention with an audition dish of pistachio-crusted hapuka with orange and kumara rosti and a lime hollandaise sauce. He met Honeyman when he was a guest judge on the show; recognising Price's passion for precision he invited him to visit his kitchen. That led to the gig at Sale St's Cru, before Honeyman was head-hunted to lead the chefing team at Pack & Company's new establishment, The Commons.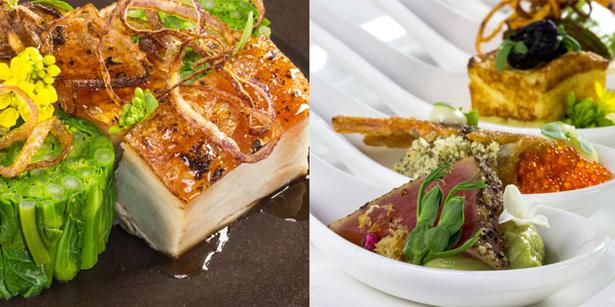 "That was a real eye-opener," says Price. "It was a huge experience, the hardest thing any of us had ever done. We did 16-hour days just getting the place started. And Nick's food is very demanding to produce because he's very good. I learned a lot of technical things but the most valuable thing I learned from him was how to think about flavours while tasting them. He also taught me to be ruthless because if things go wrong you've got to fix it. It's the time-pressure and the large amount of prep you have to do. It's non-stop."
Although there are different challenges involved with running his own business, Price says he's doing what he always set out to.
"The whole idea is that when someone's hosting a party, I want them to feel like one of their guests. They can relax and let us take care of it. We'll even deep-clean the kitchen so it's like we weren't even there."

• See privatefinedining.co.nz for more info.
Share this:
More Food & Drink / Features & Profiles