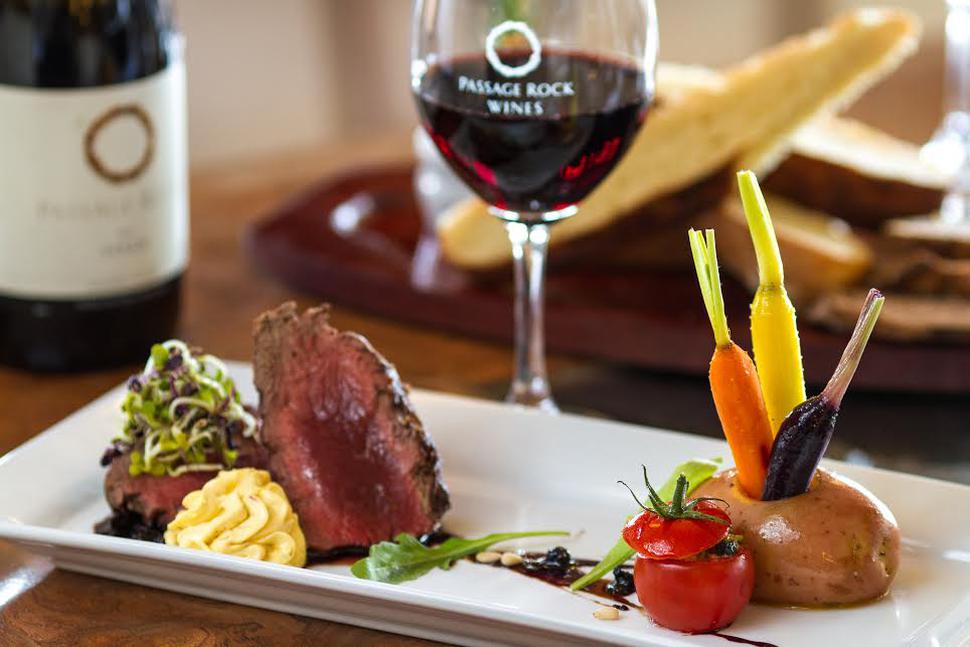 Grape Expectations
Our top picks at the Waiheke Vintage Festival
Wednesday March 11, 2015
As if you needed an excuse to visit the jewel of the Hauraki Gulf, the Waiheke Vintage Festival starts today, inviting wine-lovers to take a privileged peek behind the vines. Over the next five days, more than 40 events will take place at 19 of Waiheke's wineries, including Stonyridge, where the opening ceremony will be held tonight at 6pm.
The festival is offering experiences not available at other times of the year. At Passage Rock, for instance, you can pick and stomp the grapes, and make your own rosé. Cable Bay is hosting extensive tours of its winery, and the chance to taste the grapes as they're fermenting and being crushed. Mudbrick has a wine master class, matching wines with canapes. Poderi Crisci even has a wine and opera experience.
"It's a unique event in that we're a boutique wine region, and the wineries are opening at the busiest time of year," says the festival's Jenny Holmes. "They're right in the middle of harvest, so it's a rare opportunity to see what goes into the process of wine-making. Most people will pick up a bottle of wine from the supermarket but they won't have any idea of how it's made. It's fun, but it's informative as well."
Fullers are providing a return ferry and daily bus pass for $43 (valid on all Fullers buses). Bus tickets purchased separately are $15 per person. Visitors can jump on and off as they please; the bus will even go as far as Man O' War on the remote eastern side of the island.
Here are our top three picks: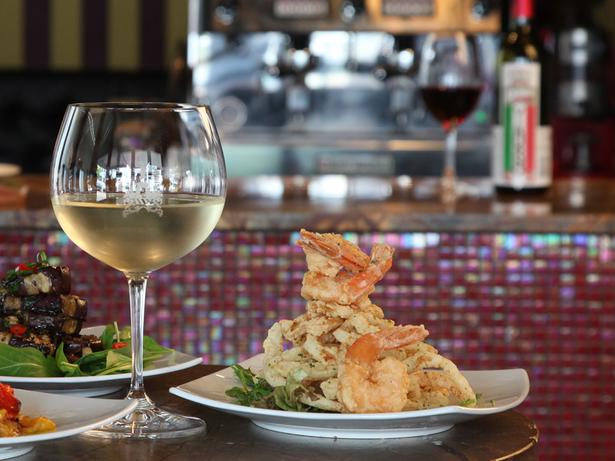 1. Grape harvest and foot stomping
Where: Passage Rock Wines.
When: Thursday (March 12) to Sunday (March 15) from 11am to 2pm.
Cost: $160 for two people, which includes six bottles of rosé delivered within New Zealand.
Pick and eat grapes off the vine then get your feet immersed in grape juice while foot-stomping your own grapes. The grapes will be pressed with an old basket press, and the skins and grapes do their magic and pick up beautiful rosé colour.

2. Opera in the cellar degustation dinner with three tenors
Where: Poderi Crisci vineyard
When: Thursday (March 12) at 6pm.
Cost: $225 per person
Enjoy an eight-course degustation dinner with matching wines at a long candlelit table in the underground wine cellar. The three tenors will circulate the table singing arias and symphonies as you eat. The acoustics in the cellar and the match of the food to the music and the wine ensure this will be a night to remember.

3. Cable Bay winemaking tours
This authentic winemaking tour in Cable Bay's stunning city-facing facility offers a rare chance to see behind the scenes. Your backstage pass will take you on a journey through the vines, into the working winery among the fermenting grapes, down to the barrel halls, and finish with a tutored tasting of four of Cable Bay's premium wines.
When: Thursday March 12 to Monday March 16, 11:30am and 2:30pm (no 2:30pm tour on March 14)
Cost: $20 per person

• Tickets from the vineyards or eventfinder.co.nz. For more festival highlights, go to waihekevintagefestival.co.nz
Share this:
More Food & Drink / Wine & Drink