The Best Wines in 2015
Kiwi winemakers' confidence transcends boundaries in their willingness to experiment with new wine styles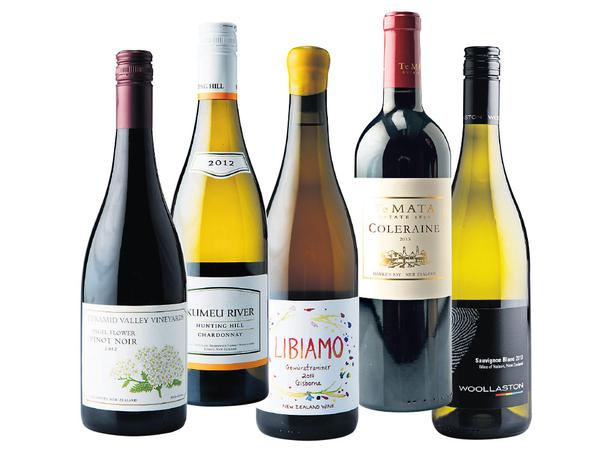 Wednesday May 27, 2015
What an exciting time the past 12 months have been for wine. I've certainly been spoiled for choice when putting together this annual list of the wines I've found the most thrilling.
I've been wowed at the new heights scaled by local favourites such as pinot noir and chardonnay, elevated further by a series of strong vintages.
I've been intrigued by the emergence of more left-field styles as winemakers start to push boundaries. And I've been impressed by the increasingly diverse array of wines we're now seeing from overseas.
These are all represented here in a selection of currently available wines that cover different regions, varieties, styles, producers and prices.
They reflect the best of what New Zealand wine drinkers are enjoying today, while showcasing the most successful examples of new styles emerging.
Some are new launches; others established classics; all are outstanding examples of their kind, which I hope you'll enjoy.
My top 10 wines of the year — a selection of different styles — were chosen purely for their quality and individuality.

• PICK OF THE CROP

• PARAMOUNT PINOT NOIRS

• SUPERLATIVE SAUVIGNON BLANCS

• REWARDING REDS AND ROSÉS

• WINNING WHITES

• FIRST-RATE FIZZ

• BEST BUDGET BUYS

• Wherever possible, the wines have been tasted blind, sometimes several times, to ensure the label has minimal influence on the final decision.
Share this:
More Food & Drink / Wine & Drink