SPONSORED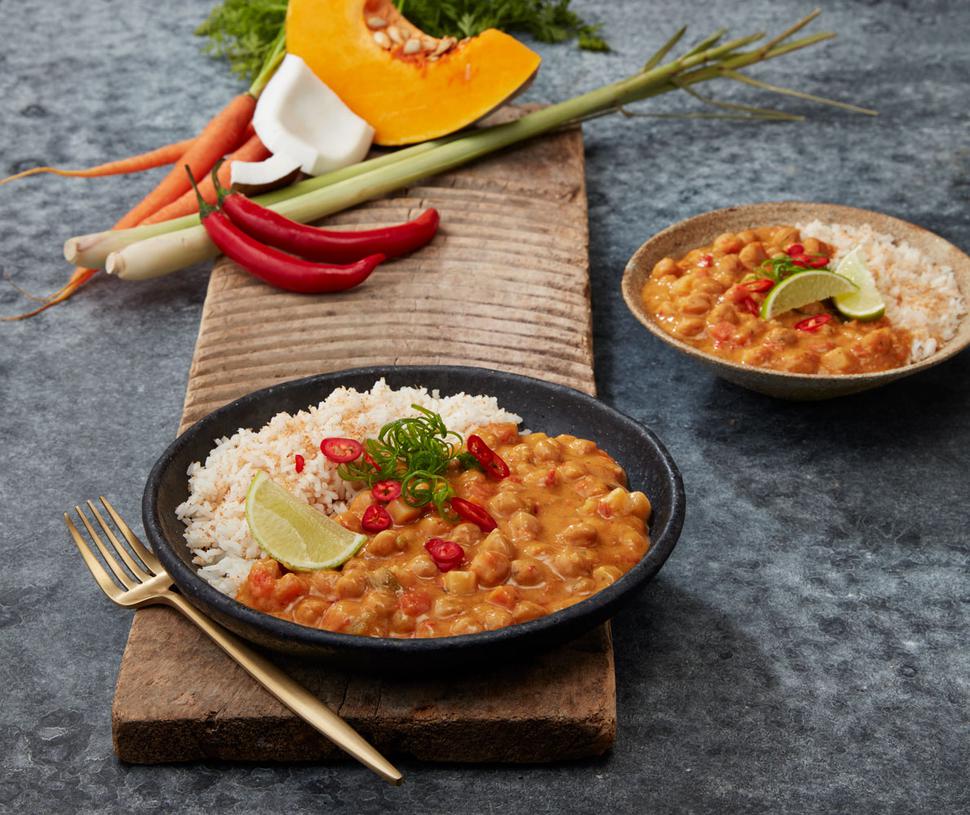 Warm Up Your Week With A Fragrant Thai-Inspired Soup
Awaken your senses with spice and simple planning
Monday Sept. 20, 2021
With so much stress and demands on our time, having delicious and protein-filled meals while also juggling work and family can seem like a hard task. That's where Wattie's® comes to the rescue, with its new Plant Proteinz™ range of soups and ready meals. Each contains 15 grams of plant protein, and are designed to pour-heat-and-eat!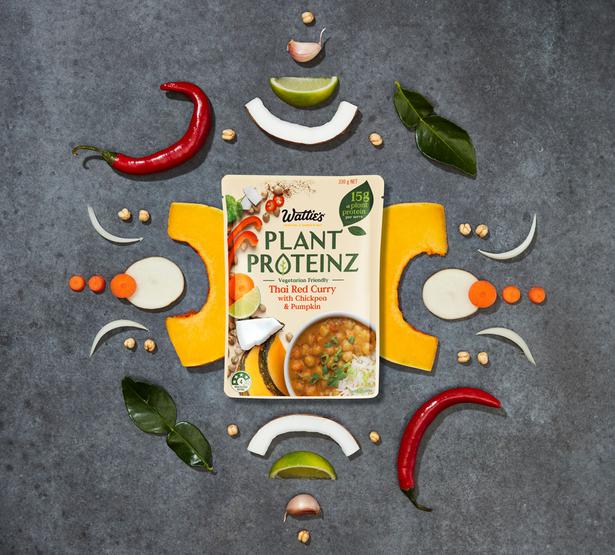 Image / Supplied.
The soup flavour of the week: Thai Red Curry with Chickpea and Pumpkin
With rich flavours and the comfort of pumpkin and chickpeas, this soup draws on the flavours of Thailand — think lemongrass, coriander, lime and chilli — and is a hearty and fragrant option from Wattie's®.
TOP TIPS
Plan your day
When things feel overwhelming or like they're piling up, taking a step back and starting your day with a plan can help take the pressure off. Look at what you need to do and want to do, and then prioritise it (realistically). Just as important as planning tasks is planning relaxation and recreation. Allocate time for a walk, magazine break, or even just time to do nothing, and of course, plan your lunch break — Plant Proteinz™ helps make this easy.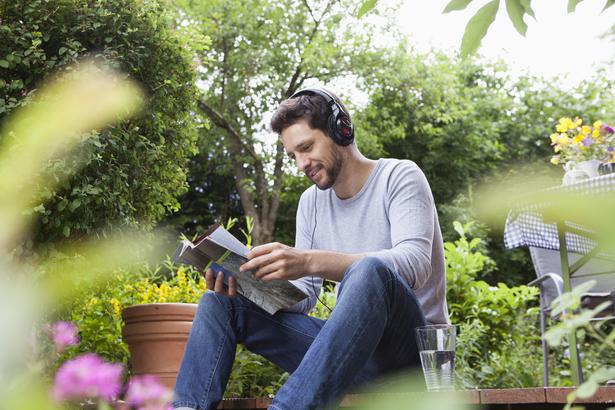 Photo / Getty Images
Stock up on Plant Proteinz™
Available at supermarkets nationwide, having some of these soups and ready meals in the cupboard is a smart idea for time when you don't feel like cooking, but still want a nutritious soup or meal (each pack contains 15 grams of plant protein). With a multitude of flavours and variations, there's one for nearly every day of the week.
Wattie's® new Plant Proteinz™ soup and meals range, available nationwide in nine delicious flavours. To learn more on new Wattie's® range visit Watties.co.nz
Share this:
More Food & Drink / Quick & Easy Meals