SPONSORED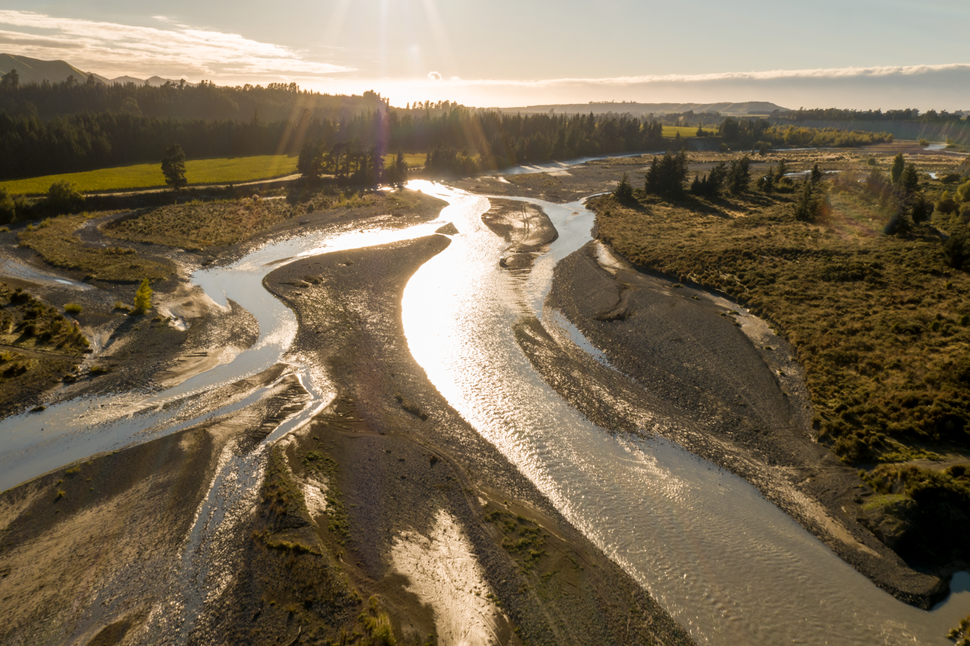 Explore The World Of Wine Making with Villa Maria's New Documentary, Vintage
Villa Maria's new documentary gives us a glimpse into the craft of wine making, and the people behind it
Wednesday Feb. 19, 2020
Have you ever wondered what goes into making that lip-smacking Sauvignon Blanc you enjoy on a Friday night or how that seductive Pinot Noir you swirl with your Sunday dinner made its way from grape to your glass? Have you ever wanted to peek behind the curtain of a modern winery when the grapes arrive at the height of harvest? Very rarely do you get the chance to see the hard graft that goes into every bottle and meet the down-to-earth people whose years' work is determined by mother nature… until now.
A feature length documentary, aptly titled Vintage, tells a story of winemaking in New Zealand that has never been told before. The audience is taken on a journey through beautiful landscapes meeting the charming characters behind the wine whilst gaining a fascinating insight into how one of our nation's favourite drinks is made.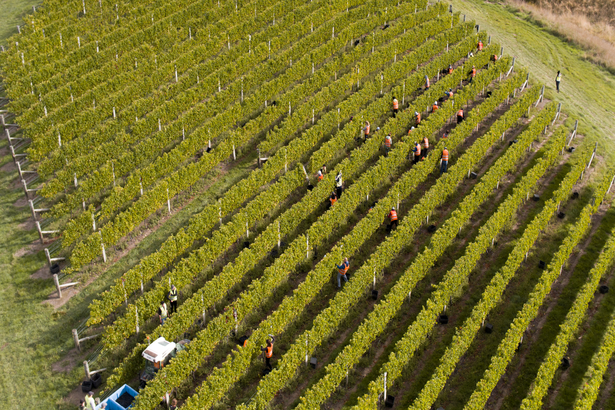 Filmed during the harvest of March 2019, the documentary is set in the wind-swept coastal vineyards of Marlborough where the vines produce world famous Sauvignon Blanc and the sun-soaked landscape of Hawke's Bay. Vintage follows mountain biking Chief Winemaker Nick Picone, Marlborough Viticulturist Stuart Dudley whose commitment to the job and love of the outdoors is endless, Jess Marston, a young Viticulture Cadet experiencing her first ever vintage, and Chief Viticulturist Ollie Powrie who finds his zen surfing in the South Pacific Ocean.
Nick, Stu, Jess and Ollie throw everything they have into their work ensuring nature, science and a little bit of magic come together to produce exceptional wines that set New Zealand apart on the world stage. Told through the eyes of four everyday kiwis, Vintage captures how the team cope with unforeseen challenges, vastly varying climates, frost-filled early mornings and sleepless nights. Their passion, expertise and quest for perfection is unparalleled as they share their individual journeys over 40 action-packed days. It gives you an authentic taste of the all-consuming harvest period known as vintage and the passion and hard work that goes into every bottle.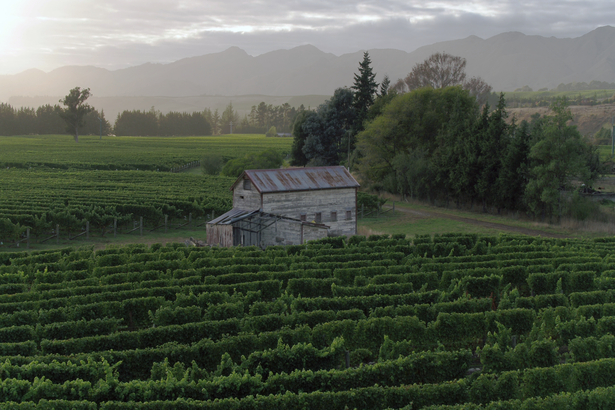 The red-carpet premiere was held in Auckland on February 13 to great acclaim and the documentary is already making waves around the world. British TV personality and wine writer Oz Clarke said "Vintage is a tremendous watch. What you as a viewer get is a really absorbing, informative, at times emotionally charged view of the universal magic of a wine vintage."
So chill that Chardy, pour that Pinot, and watch now. You'll never view a glass of wine in the same way again. We promise. Watch the trailer and find out where to stream at www.VintageByVillaMaria.com
Share this: