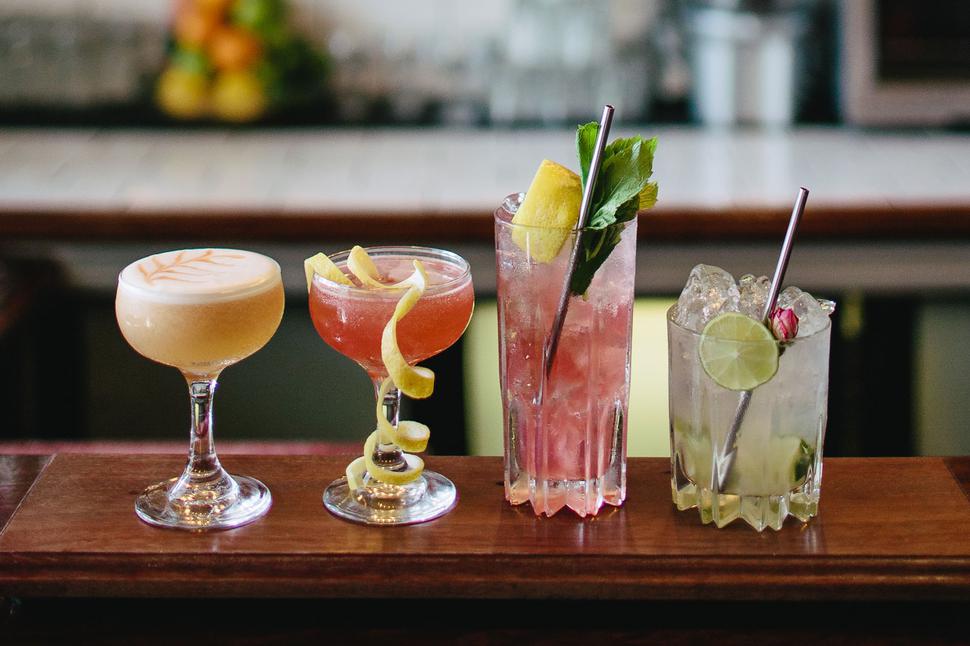 Wellington On A Plate Celebrates Its 10th Birthday With A Delicious Line Up
Ready, set, eat
Monday June 11, 2018
The eclectic food festival that is Wellington on a Plate has just served up a programme that includes plenty of delicious options to celebrate sustainability, community and equality.
This year marks the August festival's 10th birthday and the ever-popular cocktail and burger competitions will once again pit local bars and eateries against one another to see who rises to the top. Dozens of bars such as Crumpet (pictured), Ortega, Matterhorn and so many more have crafted unique cocktails for the festival, while restaurants have invented limited edition burgers (best devoured with their matching Garage Project beer).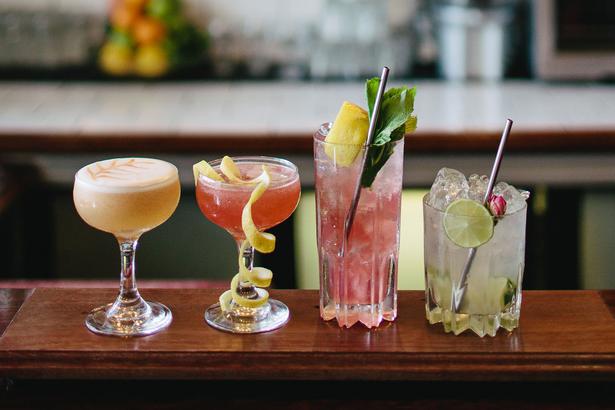 READ: Where To Eat, Drink & Be Merry In Wellington
Another favourite, All Taste, No Waste, sees chef Asher Boote, of Hillside Kitchen, link up with a team of hospitality students to make the most of commonly wasted ingredients and inspire guests to rethink the amount of food they throw out.
Meanwhile, The Future of Food is Female will see five top chefs (Monique Fiso, Analiese Gregory, Maxine Scheckter, Laura Greenfield, and Anna Hansen) chat to Susie Ferguson about their most memorable moments (however sweet or sour) working in restaurants across the world.
Restaurant Review: Rita, Wellington
Visiting chefs include Los Angeles-based Ron Finley (nicknamed the "gangsta gardener") who's made it his mission to create resourceful urban gardens within the communities who most need them.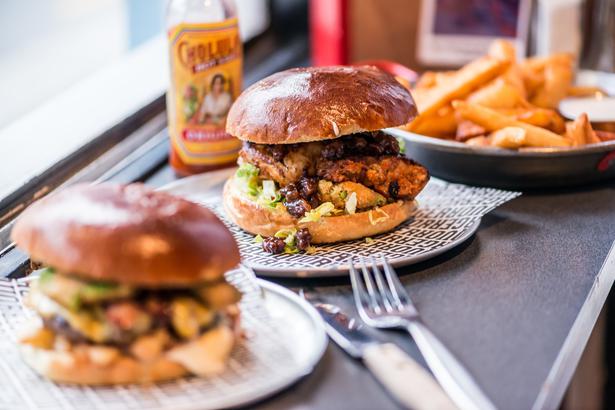 Ron will be quizzed in a Q&A after a screening of Can You Dig This, a documentary about his work and is also hosting A Gangsta Food Gathering, where produce from a local urban farm will be served up at an LA-themed dinner, complete with music and art to set the scene.
• See the full programme and book tickets at Vwoap.com
Share this: