SPONSORED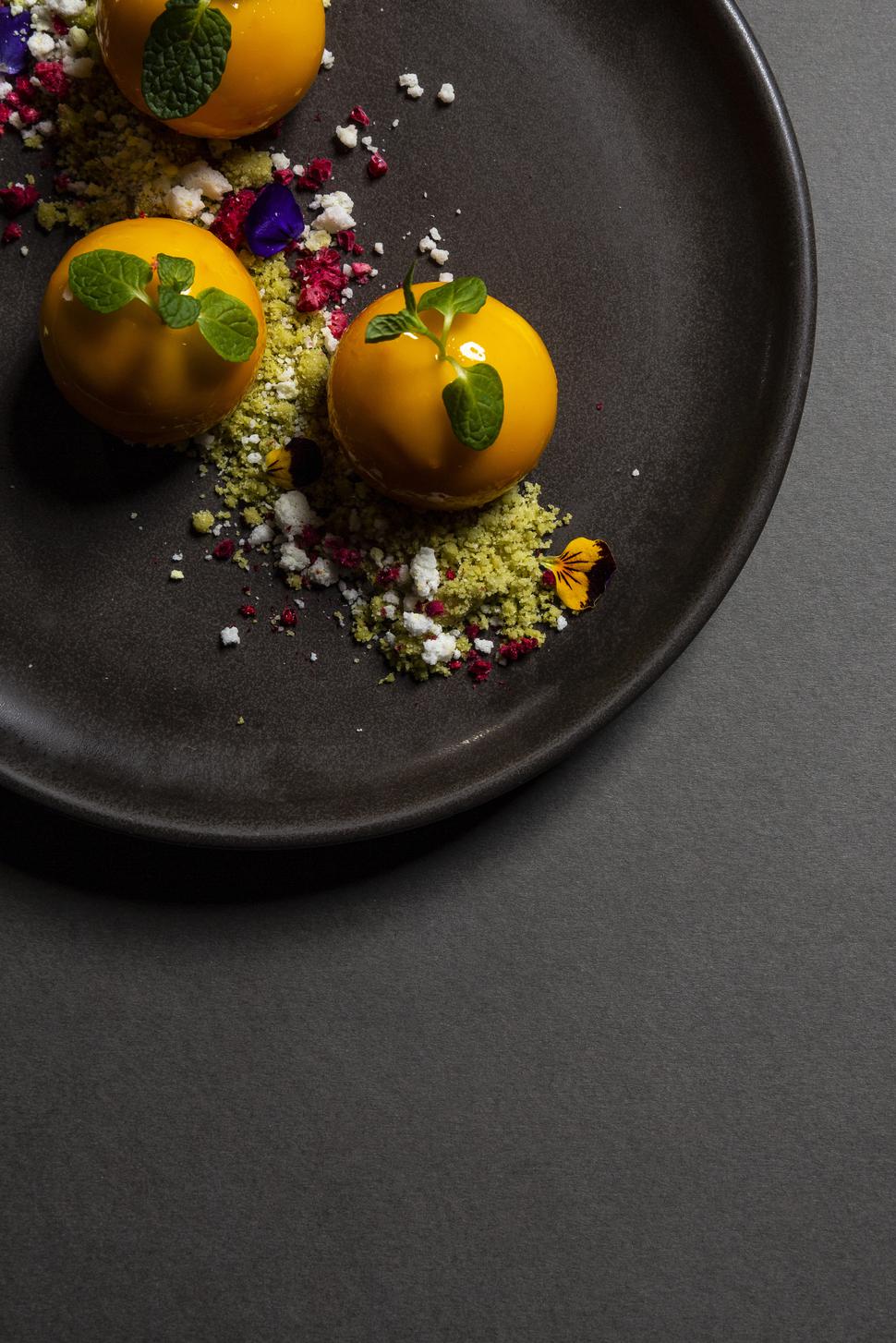 What Lies Beyond The Red Door
Step inside Auckland's newest sensory dining experience
Monday Aug. 27, 2018
After cutting his teeth at esteemed Auckland restaurants Lucky Lucky Dumplings and Ebisu, chef Yukio Ozeki pioneered Nikkei-inspired cuisine upon opening Ponsonby's Azabu.
Born out of Peru's burgeoning Japanese community, Nikkei is the fusion of Peruvian and Japanese flavours, and a driving force behind Ozeki's curious approach to Japanese fare. "Both Peruvian and Japanese-style cuisines are known to be bold, vibrant, lip- puckering and tasty," he says of the unlikely pairing.
After 10 years on the New Zealand hospitality scene, Ozeki has made a name for himself by making food fun.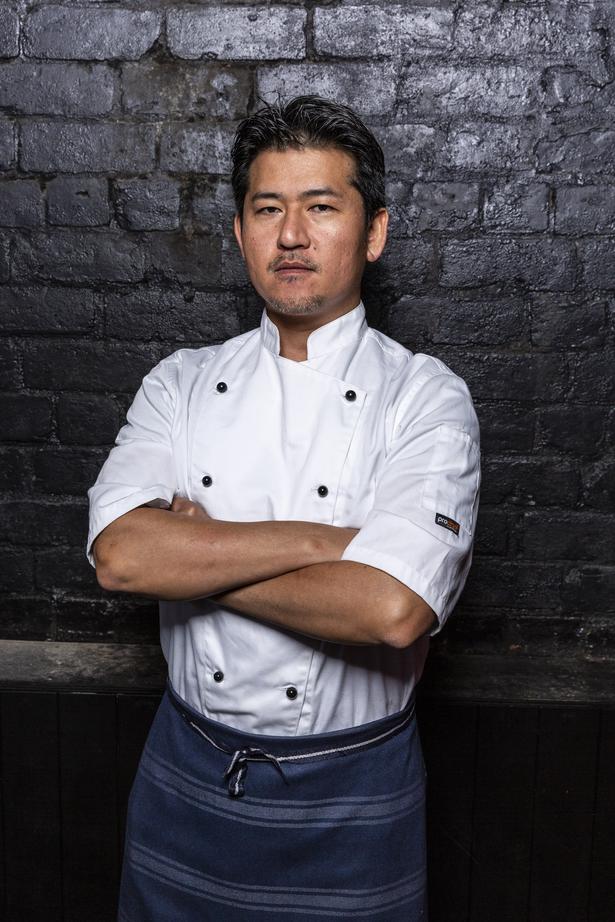 This season, step inside the red door and into the fanciful mind of Ozeki at one of K Road's most infamous after-dark venues at Auckland's newest experiential pop-up.
Asahi presents Akai Doa – or 'red door' in Japanese – has taken over Las Vegas for the next 90 days, presenting a gastronomic experience not to be missed.
An unexpected feast in an unexpected location, this fun and full of flavour experience invites guests to be entertained while they fill their forks.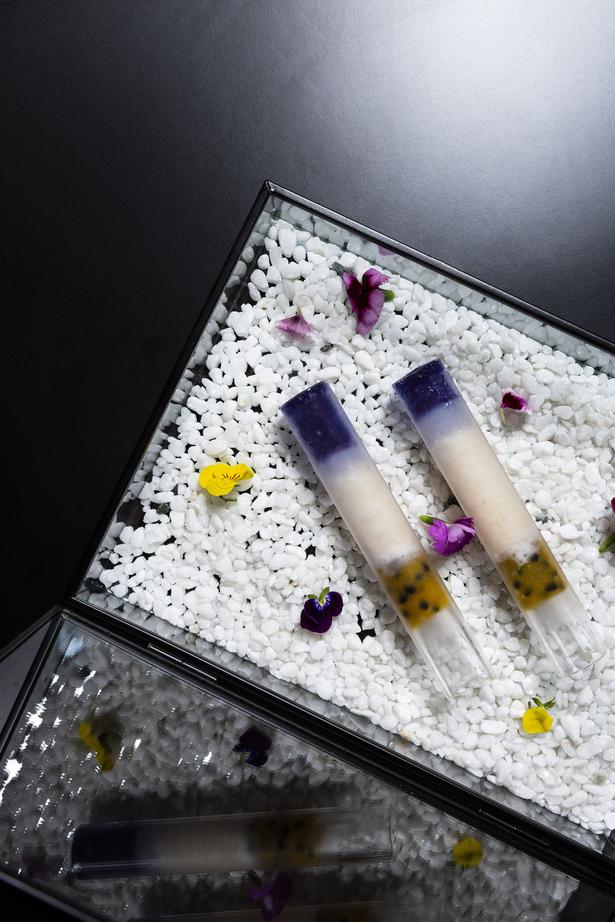 Upon being seated in the historical venue, guests will be able to cast their eyes to Ozeki and his team of chefs, who will be positioned on a stage for all to see. With every Asahi-inspired dish served, dynamic projections and an exciting soundtrack will play, helping heighten the sensory experience.
Whether dusted on popcorn or fused into jelly, Asahi beer will be paired with the most surprising flavours. "Beer works well with flavours that are savoury and spicy so I include these in the Azabu menu," says Ozeki of cooking with beer. "My favourite one is edamame beans with lime salt. And smoked chili paste marinated beef skewers. These go great with beer!"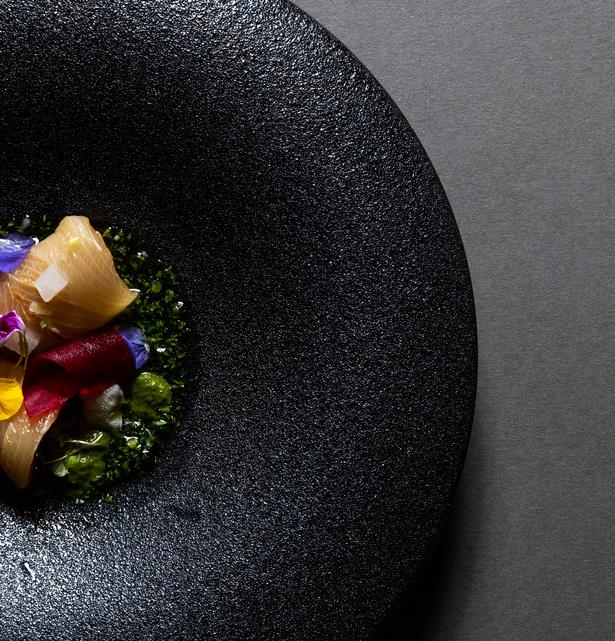 A keen beer drinker himself, Ozeki is set to demonstrate his appreciation of Asahi beer's "body and sharpness in taste which is fantastic to pair with food."
And once the theatrics are over? K Road's Las Vegas will return to its usual raucous cocktail locale, where guests are welcome to stay and imbibe until the wee hours.
Asahi presents the Akai Doa experience open Thursday to Saturday from August 25 at Las Vegas, 339 K Road, Auckland. To book visit Iticket.co.nz. Note: There are no vegetarian, vegan or seafood-free dish alternatives available.
Share this: