What Mimi Gilmour Loves About Winter
Restaurateur Mimi Gilmour shares her favourite things about winter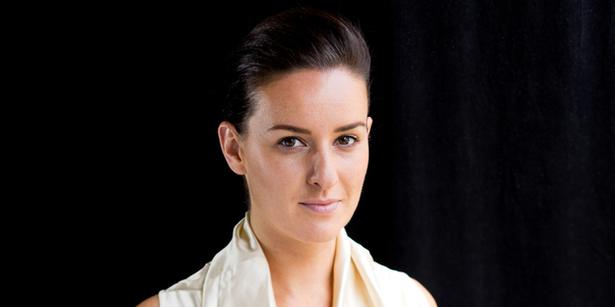 Monday June 30, 2014
The woman who brought us Mexico is at the forefront of the next craze with new burger joint Burger Burger, which she co-owns with chef Adrian Chilton. Amid offers to expand that throughout the North Island, she is working on an app to enable patrons to queue for tables without waiting, and plotting how to improve the quality of hospitality training.
"I think it's time that young Kiwis realised what a wonderful learning and growth opportunity hospitality offers, either as a short-term or long-term career option," she says. "I feel that the training available is dated, long-winded and financially unobtainable."
Favourite winter meal: Boeuf bourguignon and a glass of Te Mata Awatea cabernet merlot.
Best thing about winter: Snuggling up inside on a cold wet day, wrapped in blankets, engulfed in fragrance (currently my fave is my Ecoya violet, fig and cassis candle), reading my latest foodie/business/interior magazines on my delicious sofas, which my extremely talented friend Nat Cheshire designed and made for me.
Current food obsession: I am currently working my way through Neat Meat's cabinets with the help of Zach the butcher. Much to my mother's amusement, I bought myself a slow/pressure cooker so have been focusing on cuts most suited to braising. Over the last few weeks I have worked my way through brisket, beef shin on the bone, short ribs, chuck, oxtail, lamb shoulder and the secret ingredient that I have been putting in the base of almost everything: Harmony Black Label extra-thick streaky bacon. I have also developed an obsession with Rick Stein's Indian cookbook, so it has been curries all round!
Ultimate comfort food: At the moment . . . a Burger Burger beef burger with cheese and lots of our home-made pickles. I like to wash it down with our ginger, juniper and lime soda.
Favourite restaurant or bar: I went to the Engine Room recently and it was perfection all round, as usual, but I can never forget some of my old favourites: Coco's Cantina, Prego, Ponsonby Road Bistro, Takapuna Beach Cafe, Honeytrap, Blue Breeze Inn, Mea Culpa . . . I could go on forever!
Share this: