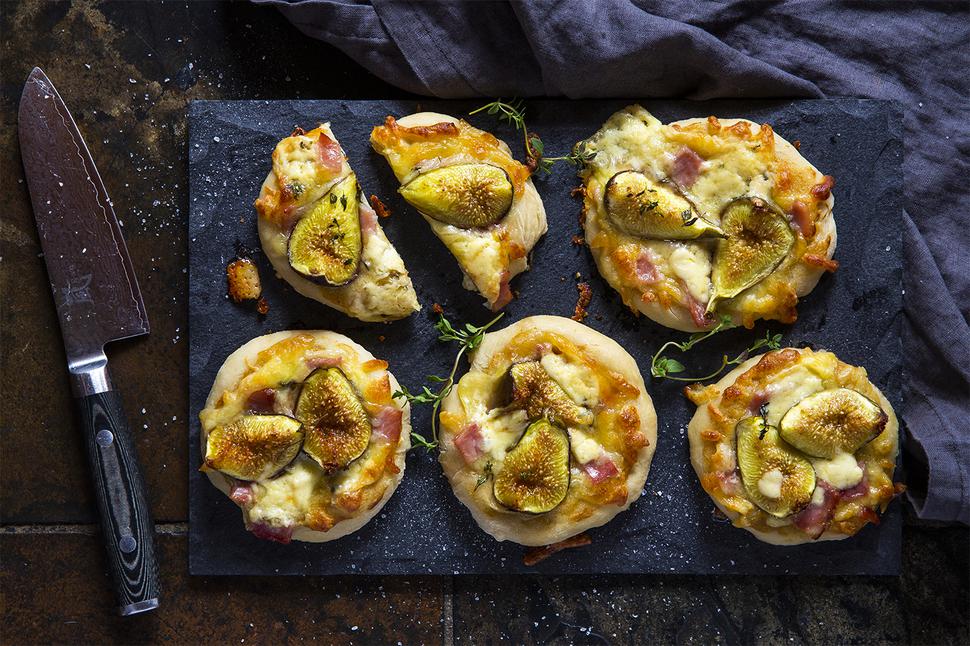 What To Make With Leftovers
Carry on the fine fare with these clever recipe ideas
Saturday Dec. 26, 2020
Blue Cheese & Ham Party Pizzas
Cheese platter wasn't finished? Have some figs? Make these mini pizzas and top them with leftovers. You can spread on some Dijon mustard for a kick, then add ham and thyme leaves for a tasty bite, or pile on any combination of leftovers you'd like.
Pea Fritters With Asparagus & Poached Egg
In excess of peas? Make them into fritters with chopped mint, feta and a bunch of chives. Serve with an asparagus and rocket salad and a couple of poached eggs for an easy, healthy brunch.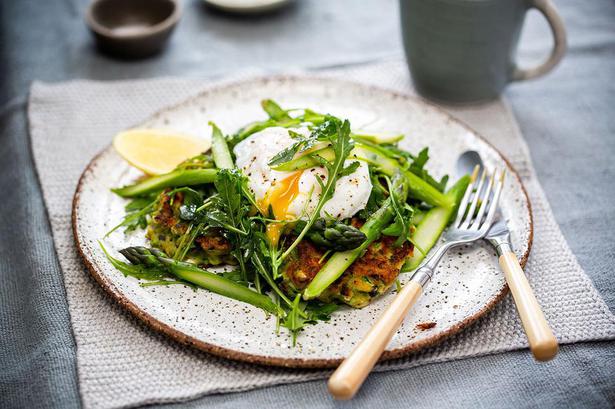 Brussels Sprout, Pea & Halloumi Salad With Tahini Dressing
Brussels sprouts are a festive staple. Cook yours with peas and garlic, and serve with pan-fried halloumi. Drizzle with a nutty, sweet tahini dressing to finish off this light salad.
Spiced Corn, Courgette & Chicken Salad
Use remaining chicken for this tasty salad packed with corn and courgettes and seasoned with masala spice. Toss with avocado and lemon juice and enjoy with soft tortillas or slices of fresh bread.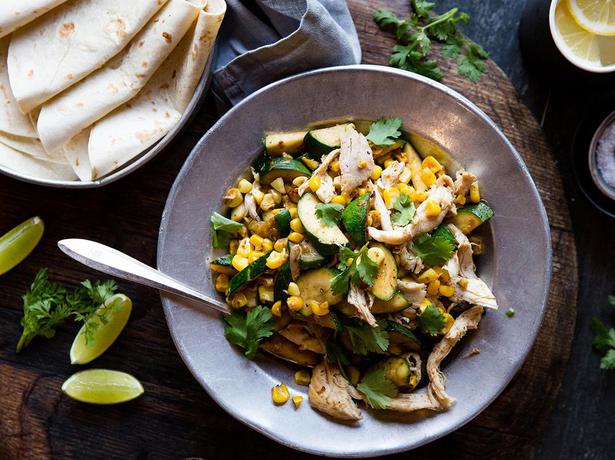 Ham Hock Eggs Benedict
Shred your ham hock and have on toast with poached eggs and spinach for a delicious post-festivities breakfast. Assemble with a hot homemade bearnaise sauce.
Frozen Berries & Croissant Pudding
Turn your leftover pastries into a dessert with this light, berry-filled take on traditional bread and butter pudding. Dust generously with icing sugar and serve with a spoonful of creamy mascarpone or vanilla ice cream.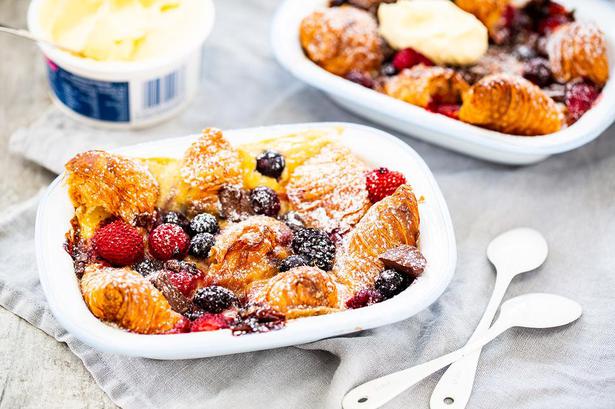 Prawns With Tomatoes, Olives & Halloumi
Have prawns that didn't make it into a cocktail? This hearty dish will hero them just as equally with tomatoes, olives and salty halloumi. In a final flourish, sprinkle with parsley. Keep bread on hand to mop up any juices.
Pumpkin & Pine Nut Tart
Use leftover cooked pumpkin for this delicate vegetable tart wrapped in puff pastry. Add in pine nuts and nutmeg for festive flavour, and mix with ricotta for some richness. Have warm with a scattering of extra pine nuts.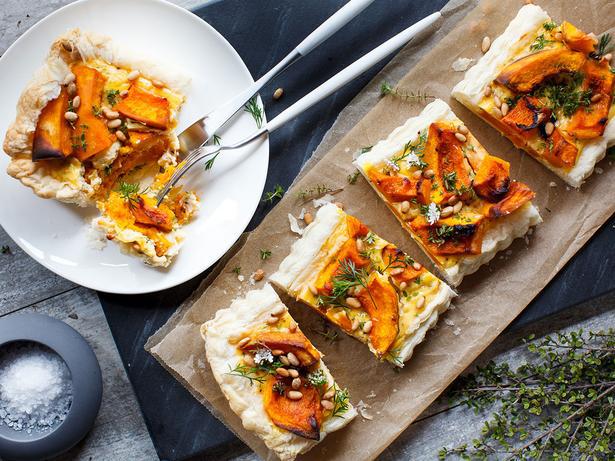 This pumpkin and pine nut tart is crowd-pleaser. Photo / Babiche Martens

Corn & Courgette Fritters
Make remaining corn and courgettes into fritters with paprika, parmesan and coriander. Serve with creme fraiche as a light meal or an easy snack.
Share this: