What We're Drinking Right Now
Hot, cold, alcoholic or otherwise, we're loving the latest line-up of drinks and accessories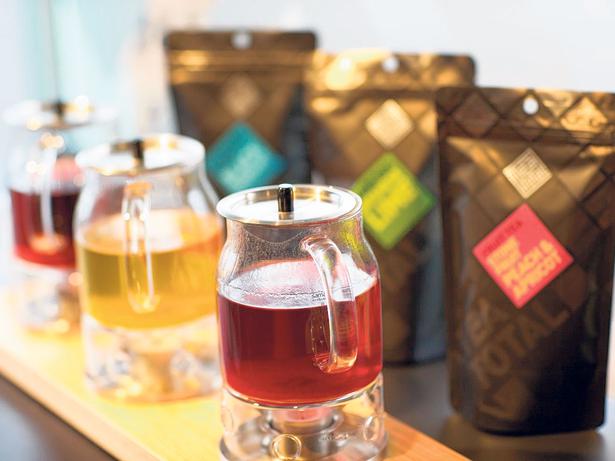 Wednesday Sept. 2, 2015
TEA
Tea lovers can indulge themselves — while looking and feeling extra smart — at the new Tea Total concept store in Albany (behind Nosh on Apollo Drive). Visitors can sample up to 165 teas, jotting notes on a clipboard like a scientist before making a selection. A tasting room will host tea tastings and tea master classes from October. Founder Anna Salek has also sourced a collection of teapots from around the globe, and is the exclusive New Zealand stockist of the Bredemeijer collection from the Netherlands.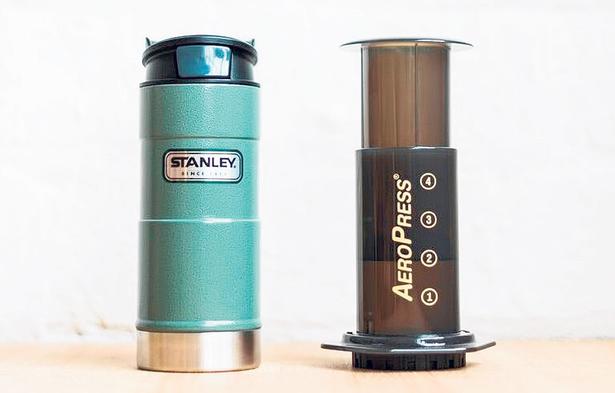 COFFEE
For dads who love their cuppa joe, Kokako has stylish new brewing gear that would make a great gift for Father's Day (Sunday). The old man may even make you a coffee. The AeroPress is a nifty portable brewing device for making espresso at home or on the road. Available online at kokako.co.nz or through Kokako outposts, $67. And the Stanley 12oz Travel Mug — for hot or cold brews — is perfect if he's hitting the golf range. Available online at kokako.co.nz or through Kokako outposts at $52.50.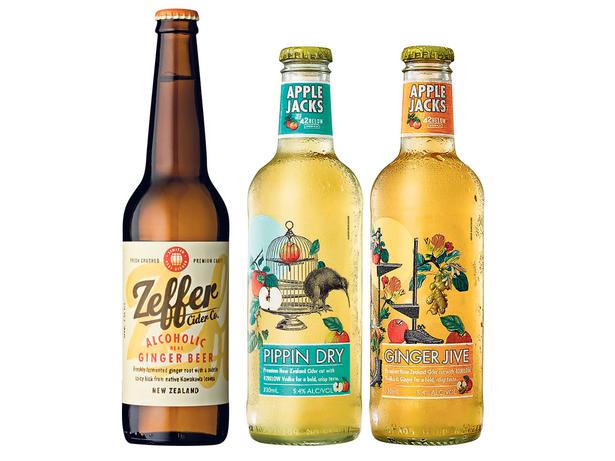 CIDER
We're be-cider ourselves summer is just around the corner. Just in time, Zeffer Cider Co has released a 4.5 per cent alcoholic ginger beer with a Kiwi point of difference. Rounding out the dry ginger is a spicy hit from native kawakawa leaves. It's Zeffer's first non-cider product, and tastes great with pad Thai. Available from leading liquor retailers. And Applejacks is a new dry cider range with the added benefit of 42 Below vodka. It comes in two yummy dry flavours, Pippin Dry and Ginger Jive. Available at leading liquor retailers.
GIN
If you love a G&T, there's an inner-city venue catering to just that — and then some. The Gin Room, at 12 Vulcan Lane, above the old Queens Ferry Hotel, has had a refresh, and it's now a cool, 1920s-style bar serving 30 rare and speciality gins. Cocktail aficionados James Millar (formerly Racket/Orleans) and Barney Toy (Cassia) are behind the bar serving classics with a twist, such as the Coconut Ramos, gin fizz updated with coconut water.
"We want it to be a cool space to sit and have a quiet cocktail, not a raging party. It only seats 40, so we're saying, if there's nowhere to sit, we're full. Come back later," says Barney, whose "Pan Am" cocktail was named second in the world at the Bacardi Legacy Global Cocktail Competition.
Share this:
More Food & Drink / Wine & Drink