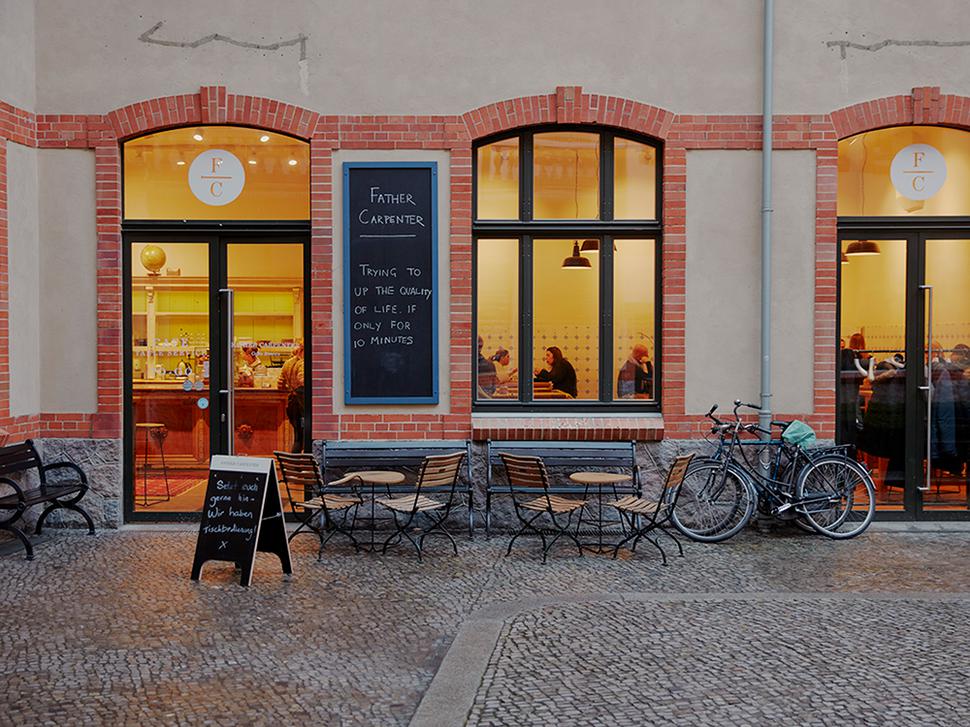 Where To Eat & Drink Next Time You're In Berlin
We sniff out Berlin's best brews, tastiest plates and the Kiwis cracking into the German food scene
Friday March 29, 2019
DRINK 
Lager Lager in Neukölln is a craft beer shop and onsite taproom run by Kiwis Andre Gifkin and Robyn Anderson. The friends opened Lager Lager in 2015 after noticing a lack of craft beer in the area, and offer at least four rotating beers on tap and over 250 bottle options. The best bit? You can take away favourites in growlers that can be bought onsite — a rare find elsewhere in Berlin. Fill up on New Zealand beers and enjoy at the canals close by. 68 Pluger St, Neukolln, and 195 Brunnen St, Mitte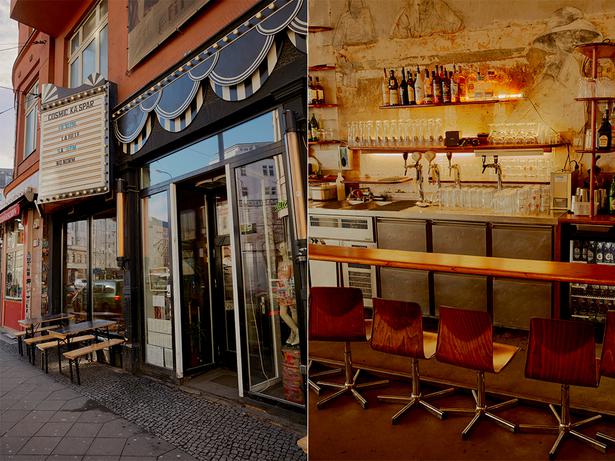 While drinking beer out of can may seem very un-German, Motel Beer is making a cracking case for it. The Reinickendorf brewery puts American-style craft beer in an assortment of stylish cans. There's also nitro coffee, black or with milk, in cool cans too. 
Settle in for the long haul at Mein Haus Am See on Brunnen St. A cafe by day with tattered, comfy couches and stadium-style seating that climbs to a cosy loft, Mein Haus transforms into a bar and club by night with a rotating roster of DJs. It's dimly lit, it's noisy and it's great for people (babe) watching. 197-198 Brunnen St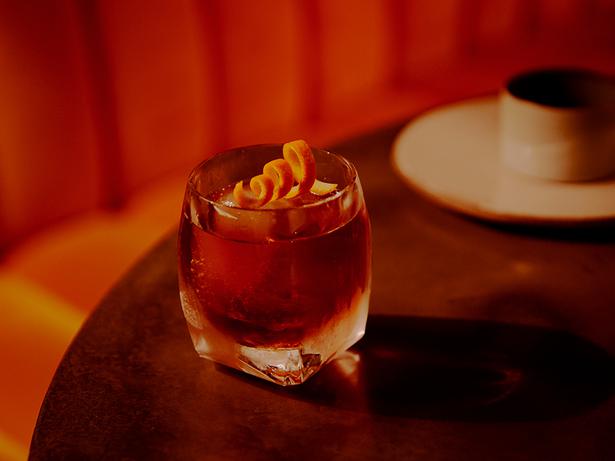 A perfect Negroni at To The Bone on Berlin's Torstrasse. Photo / Supplied

EAT

Restaurateur Giacomo Mannucci teamed up with architect Piero Zanatta to open To The Bone in February, a slick Italian steakhouse on Berlin's Torstrasse. The menu features modern Italian fare with a focus on premium Italian beef. Settle in at the cosy bar with a Negroni, before mains of spaghetti with clams and 35-day dry-aged beef. The sleek interior enhances the senses — polished concrete floors and custom iron screens offset by jewel-toned walls and art deco furniture. 96 Tor St

Kaanan claims to make the best hummus in Berlin, which appears on most vegetarian and vegan dishes on the menu at this excellent Middle Eastern restaurant. It's right by the railroad tracks in Prenzlauer Berg and, come summer, it's hard to beat sitting outside to watch the trains go by. Kopenhagener Str. 17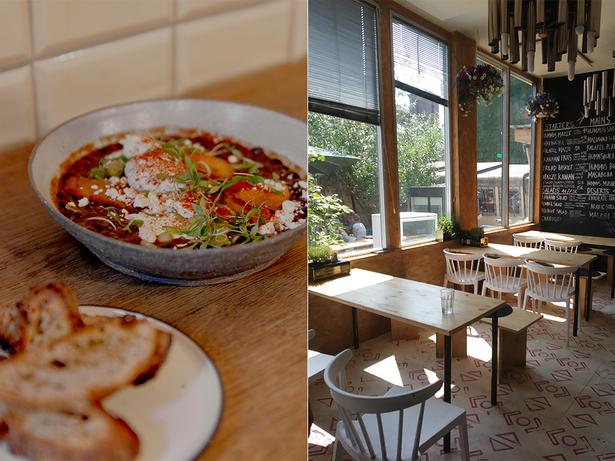 From left; Father Carpenter and Kaanan. Photo / Supplied

A welcome relief for brunch-fans in need of a taste of home, Father Carpenter has the whole package. Fresh, healthy food, good coffee, and excellent service inside Blue Yards' stylish courtyard. It's the best eggy brunch and avocado toast around. Blue Yard courtyard, Munzstr. 21 - 1. Hof.

It's hard to stand out in wurst-filled Germany but Kiwi Simon Ellery is doing just that. As 'The Sausage Man Never Sleeps', Simon has built a reputation for gourmet Kiwi-style sausages in non-traditional flavours including jalapeno-cheddar and apple and sage. Find the range along with bacon and black pudding at the Markthalle Neun market stand, and select food grocers and eateries.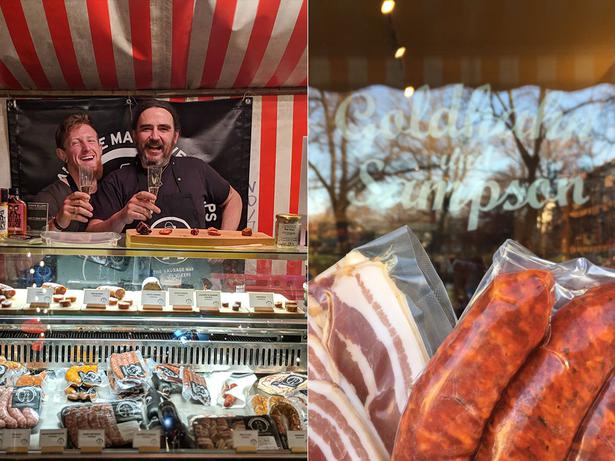 AT HOME 
For a slice of Germany at home, Breadman Organic Bakery's German-style rye breads are now available nationwide. The Christchurch bakery uses organic ingredients and locally grown rye. It gets big ticks for the texture and taste of the best-selling rye sourdough, and pumpernickel loaf.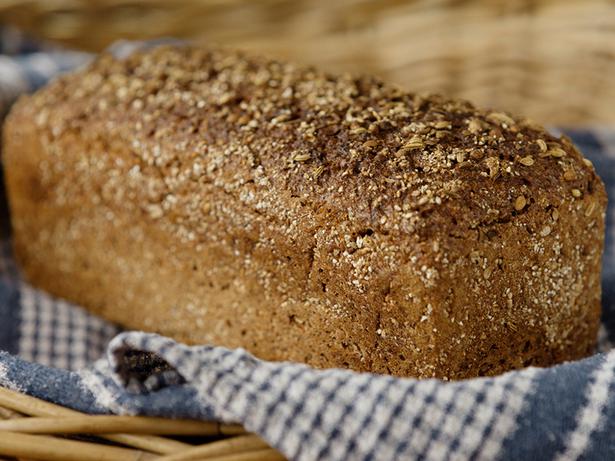 Butter up some of Breadman's authentic rye bread. Photo / Supplied
Share this: