Where To Find: Nostalgic Baking
You don't need a special occasion to treat yourself with some delicious baking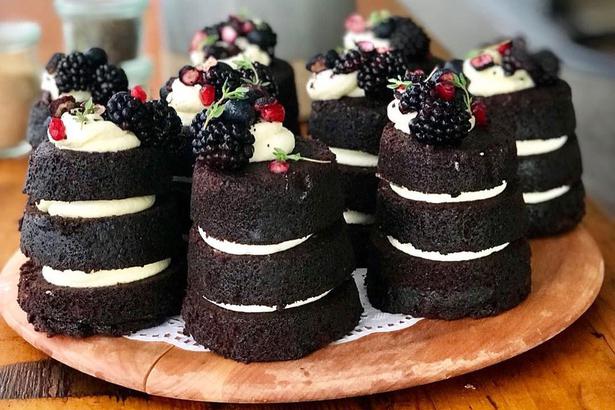 Thursday March 1, 2018
• The ultimate trip down memory lane, Bambina's lamingtons (268 Ponsonby Rd) are as cute as they are delicious.
• We've spied a salted caramel and espresso slice at Mint Cakery (201 Pt Chevalier Rd) that we can't stop thinking about.
• The Mustard Kitchen's (5 Morningside Dr, Sandringham) simple, tasty food includes amazing French toast brioche.
• A roastery and cafe with a very cool fit-out, Atomic (420c New North Rd, Kingsland) often has pieces of ginger crunch at the counter that we simply can't go past.
• The creamy cheesecakes at Hello Friends and Allies (93 Great South Rd, Epsom) come in chocolate or white chocolate and blueberry — it's hard to pick a favourite.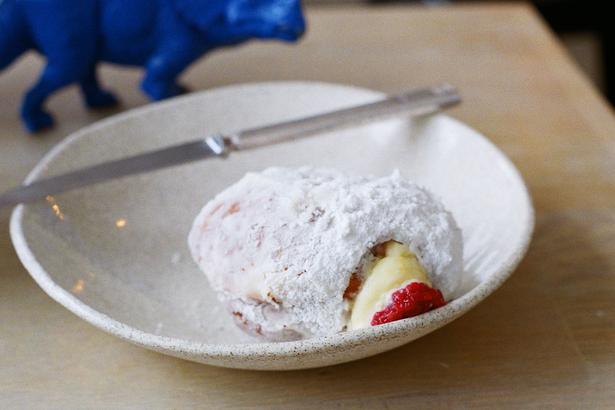 • The pinnacle of treat-yo'self baking is Little and Friday's freshly baked doughnuts, which are covered in a generous dusting of icing sugar and stuffed with cream (Belmont, Ponsonby, City, Newmarket).
• A crisp croissant and strong coffee from Daily Bread (1210 Great North Rd, Pt Chev) is the only reason we get out of bed on a Sunday.
• The airy little ricotta doughnuts with whipped cream at Bestie (St Kevin's Arcade, K'Rd) have been a favourite since they opened.
• Ripe Deli's brownies are so chocolatey and delicious, it's hard not to pick up a slice every time we pass through.
• Our beauty editor highly recommends the Ginger Kisses at Stanley's Café in (58 East Coast Rd, Milford). They remind her of the ones her Dutch family friends made while she was growing up in Christchurch.
DO YOU HAVE FOOD NEWS TO SHARE?
If you have information about a new opening, an event, a new menu or something interesting in the world of food, we'd love to hear from you. Email us at viva@nzherald.co.nz 
Share this: