Where You'll Find The Most Unique G&Ts In Auckland This Spring
These inner city hot spots will be serving Japanese-inspired G&Ts from now on
SPONSORED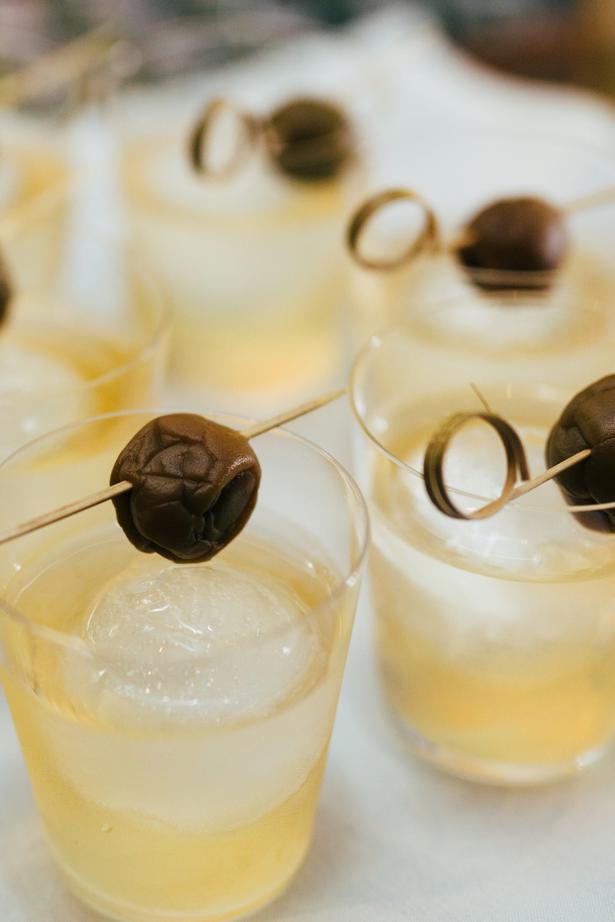 Monday Sept. 9, 2019
Long gone are the days where G&Ts were reserved for your spinster aunty at Christmas lunch.
The humble gin and tonic is now considered the drink of choice for those down-to-earth types who take the 'no frills' route during Friday night drinks. 
Originally thought of as a medicinal cure for malaria in the late 1800s, the G&T quickly became the stuff of recreation.
Fast forward 200 years, and a cheeky G&T can still be used medicinally to cure whatever ails you — long day at work, whinging colleagues, screaming under-fives, and so on — as long as it's enjoyed responsibly.
And as the days get longer and lighter, there's nothing we look forward to more than sipping on a G&T come the weekend.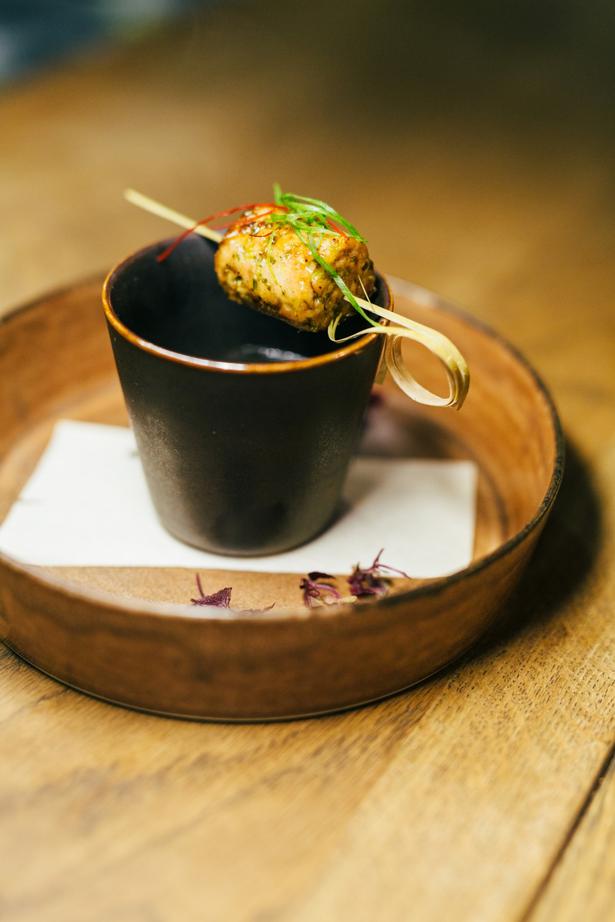 No one knows gin quite like Roku, with their Japanese Craft Gin containing six unique botanicals to create a balanced, harmonious flavour.  
The distilled gin adopts a cherry blossom and green tea aroma on the nose, before top notes of Japanese botanicals like Yuzu unfold on the palate. To finish, crisp Japanese Sansho pepper comes to the fore with a little sultry spiciness.
Roku Gin is traditionally served with tonic, ice and slices of fresh ginger to complement the Yuzu peel notes — with this combination revered as the brand's 'Signature Serve'.
Keen to get your fix? Roku Gin's Signature Serve Japanese Gin & Tonic is now on the menu at Azabu and Ebisu, or from September 16 to November 2, Azabu, Ebisu, Seven and Fukuko will be serving bespoke Roku cocktails.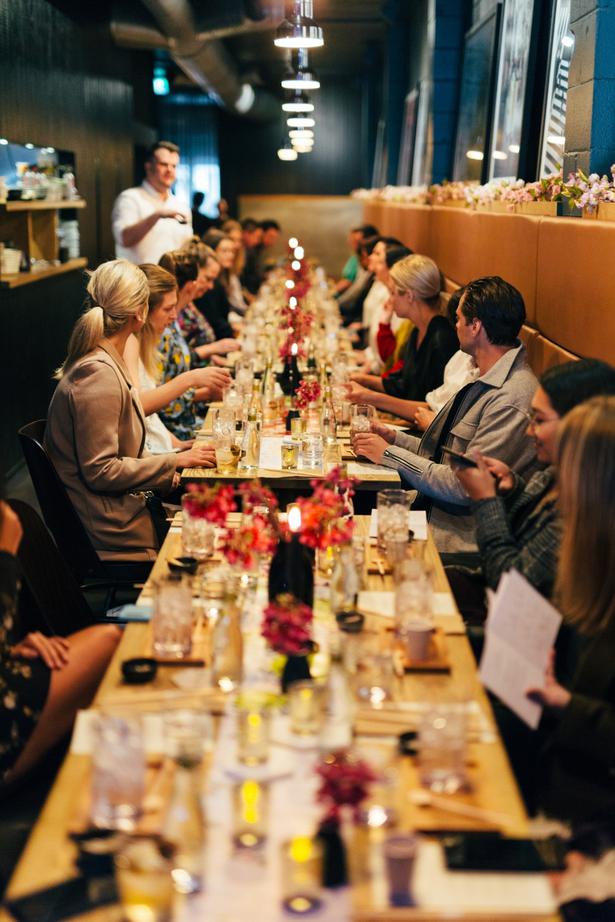 Last week, Viva editor Amanda Linnell had the pleasure of attending a bespoke, six course degustation as part of Roku's fresh riff on the classic Japanese Gin & Tonic.
Discover her review, here:
"To celebrate the launch of the premium Japanese craft gin, Roku, special guests gathered at Ponsonby's Azabu restaurant.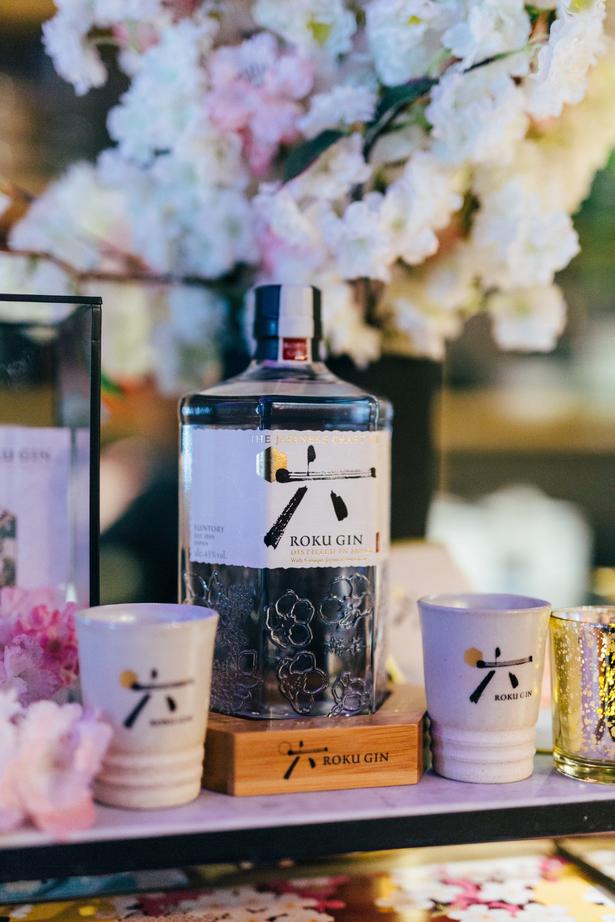 Mixologist Rory Donnelly created a series of delicious gin-based cocktails while the iconic chef Yukio Ozeki, created and produced a six-course degustation menu inspired by the six botanicals found in Roku.
The Sakura flower was matched with local crayfish tostada and black tobiko, while the Sakura leaf was incorporated into a chicken tukune served with the most heavenly mushroom broth.
The third course saw Yuzu peel made into a dressing and served with cucumber, jalapeno and butterfly pea with mouth-watering salmon that had been cured in Roku gin.
This was followed by duck and artichoke dumplings with a talarine verde with a bitter note of Sencha tea, while Sansho pepper was served on tea-smoked barbecued lamb rack.
To finish off, chef Ozeki served a matcha panna cotta, milk chocolate and spearmint with Gyokuro tea."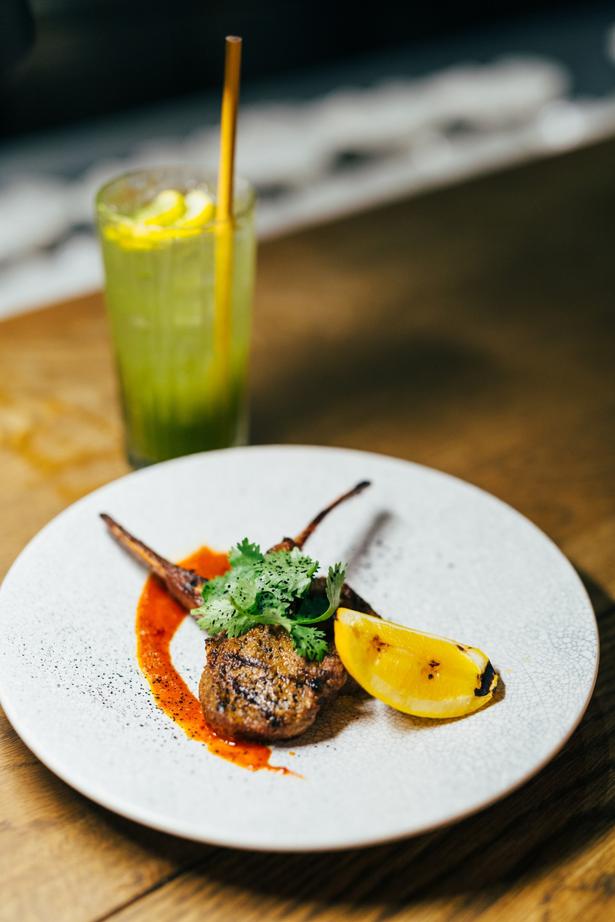 Share this: