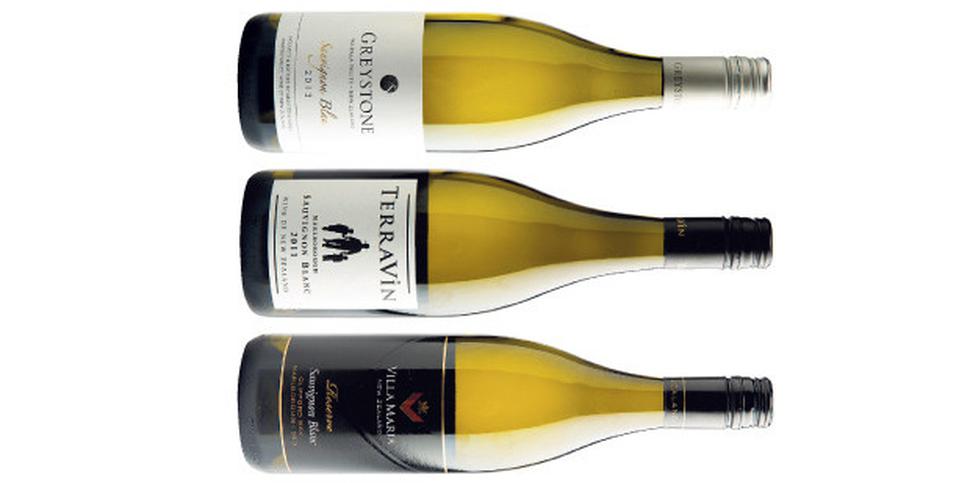 Wine: Spotlight on sauvignon blanc
Thursday May 15, 2014
When it comes to celebrating our sauvignon through international initiatives, we is often guilty of hiding our blanc under a bushel. However, with New Zealand Winegrowers supporting this Friday's Inter-national Sauvignon Blanc Day and scheduling a series of sauvignon blanc symposia, our flagship grape is set for more exposure.
International Sauvignon Blanc Day is an online endeavour that began in California five years ago, encouraging wine drinkers around the world to sip sauvignon and share their experiences using the "SauvBlanc" hashtag. This year, New Zealand's official wine body has become involved to ensure our homegrown examples get a slice of the international action.
We may have been slightly late to this particular party, but now we're on board our time zone means International Sauvignon Blanc Day starts right here, followed by a series of New Zealand sauvignon blanc events in Melbourne, Hong Kong, London and Toronto, before it finishes 43 hours later at Twitter Headquarters in San Francisco.
"We're encouraging locals in New Zealand to drink sauvignon blanc on Friday and tweet about it," explains Chris Yorke, marketing director of New Zealand Winegrowers.
"This could be, saying what they like about it, what they enjoy drinking it with, where they are and sharing photos. People from all around the world will be listening and retweeting what they're doing."
Another venture that's been a long time coming is the establishment of a regular sauvignon blanc-focused event. In the past New Zealand's energy has been channelled into its large pinot noir event held in Wellington every three years. But, as of 2016, it will be time for our sauvignon blanc to take centre-stage.
"The idea is to have an event that really showcases our sauvignon blanc's regonality, sub-regionality, different styles, innovation, research, the characters that make its wines stand out, and food matches," says Yorke. "It will be done in a creative way and take place in Marlborough, of course." This new event will be held every two years, with the pinot noir event moving to a four-year cycle.
I asked Yorke why it had taken so long to give a variety that's so important to the country its own showcase event.
"That's a good question," Yorke admits, "and the answer is, well, it has now! We need to celebrate sauvignon blanc more: what we've done with the variety and where we're going."

A spectrum of sauvignon
Three superb but very different styles of sauvignon
Greystone Waipara Valley Sauvignon Blanc 2013 $22
Marlborough may be the powerhouse of sauvignon blanc in New Zealand, but great examples can be found in other regions. Proof is this elegant Waipara example that's a softer, more textural style, with its nectarine fruit and attractive undercurrent of citrus and mineral. Available at Caro's and First Glass.
TerraVin Marlborough Sauvignon Blanc 2011 $24.95
While sauvignon is a variety that's often best consumed young, some higher quality examples benefit from time in bottle. With its rich honeyed palate of tropical fruit and hay that's underpinned by a vibrant line of grapefruit, TerraVin's is a good example of an older sauvignon that's ageing gracefully. Available from La Barrique.
Villa Maria Clifford Bay Reserve Marlborough Sauvignon Blanc 2013 $26.99
Marlborough's Awatere Valley, from which this wine hails, is responsible for an edgier, more minerally style of sauvignon. This is a fine, taut and intense example with its notes of blackcurrant leaf, Thai basil, fresh citrus and slaty mineral. Widely available in grocery, fine wine and liquor outlets.
Share this:
More Food & Drink / Wine & Drink