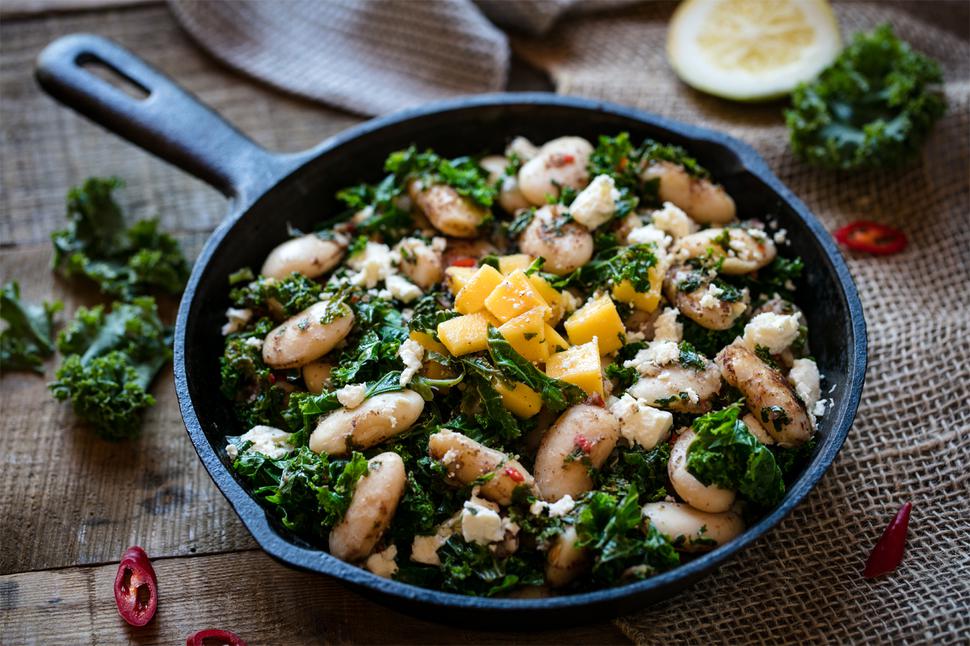 5 Foods To Keep You Happy & Healthy This Winter
Fight the ills and chills with these cheap and easy power ingredients for winter wellness
Tuesday July 3, 2018
Pick up these cheap and easily found ingredients to help boost your immune system, without sacrificing on delicious dishes throughout winter. 
Kale
This abundant winter crop is great for detoxing, reducing inflammation and is delicious when you know a few tricks with the coarse leaves. Try it blitzed up with fruit in the morning with this energy enhancing Green Smoothie Bowl.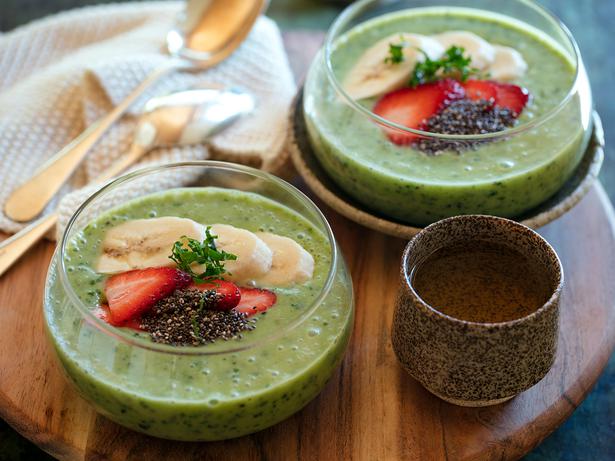 Kickstart the day with this green kale smoothie bowl. Photo / Babiche Martens

Or this utterly tasty Massaged Kale Salad with Ricotta and Garlic, which marinates any tough leaves in a delicious dressing. Try quickly cooking kale to bring out a different texture, like in this Spaghetti With Kale, Butter Beans & Lemon Ricotta or One-Pan Garlic Butter Beans With Sumac, Kale & Feta.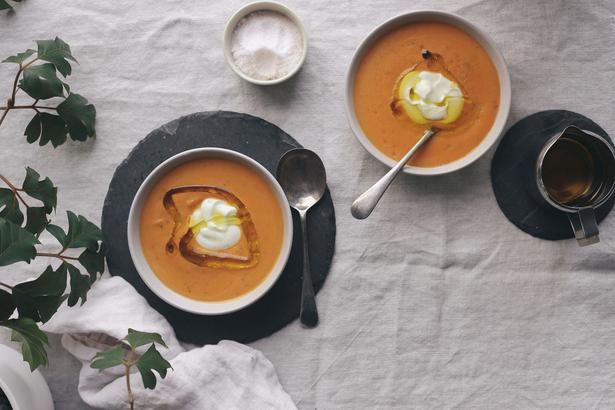 Try this recipe for a warm and comforting vegetable soup. Photo / Eleanor Ozich

Sweet Potato 
You should be sweet on sweet potatoes when it comes to chilly days. This golden vegetable is not only at the prime of its season but is nutrient packed. You can bake, roast or mash them, or throw them into a frittata or soup. They add a glorious natural sweetness to any meal. You must try these Perfectly Crisp Sweet Potato Chips and this Stuffed Kumara with Chickpea and Kale.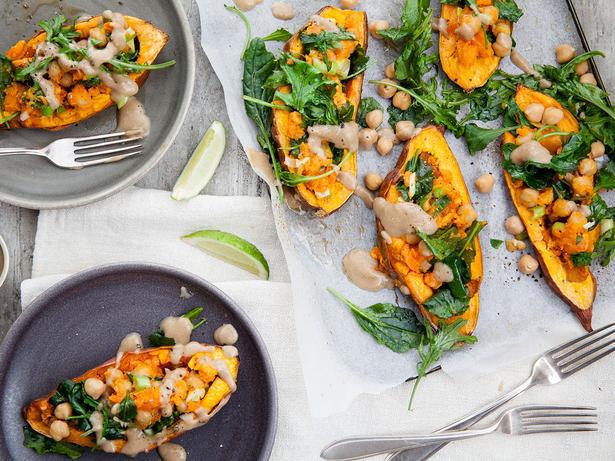 Get a big dose of goodness with these kumara with chickpea and kale. Photo / Babiche Martens.

For comforting options try this creamy Sweet Potato Mash or this Carrot, Sweet Potato and Cashew Soup.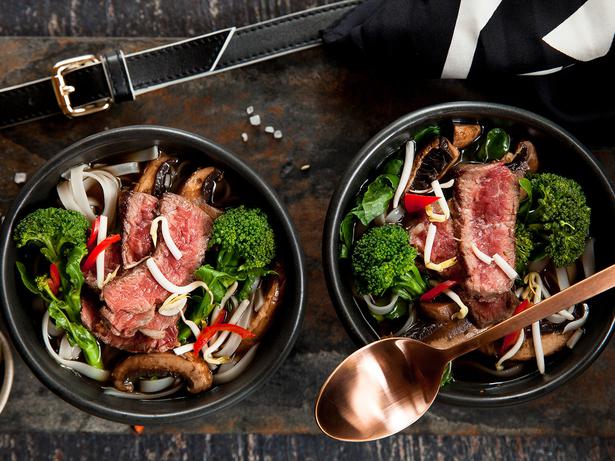 On a cool evening, this beef and mushroom broth is a favourite. Photo / Babiche Martebs

Bone Broths & Stock
Hailed as a magic brew for centuries, bone broth should be your winter best friend. It's rich in nourishing vitamins, minerals, good fats, collagen and gelatin. Plus it's cheap and easy to make. Learn how with this tasty Chicken Bone Broth recipe. Or if your short in time try this Chicken and Soba Noodles with Ginger and Garlic Broth, or this Beef and Mushroom Broth that skips boiling bones but still contain the soul-warming powers of stock.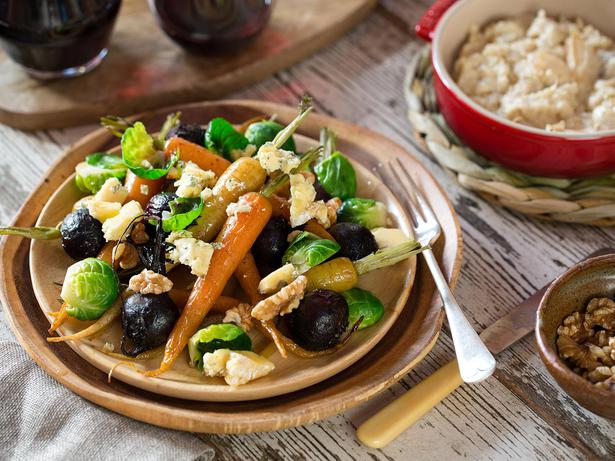 Garlic
Garlic is natural antibiotic gold come winter. This potent root contains antibacterial, antifungal, antiviral and immune-boosting properties. Finely chop and enjoy raw in salad dressings, guacamole or spreads, like this Walnut & Garlic Spread or Lemon Zest & Garlic Aioli.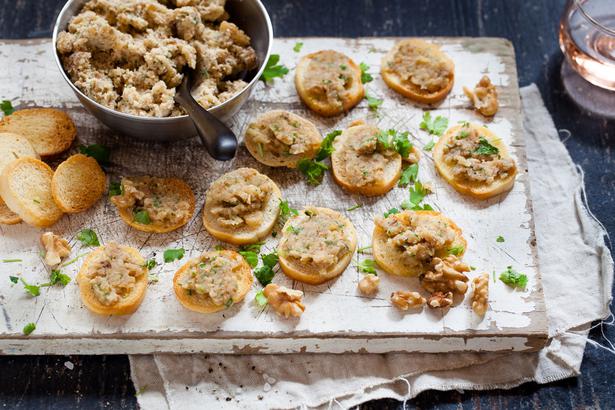 For those after a less intense flavour try this warming Garlic and Thyme Chicken with Cauliflower Couscous and Courgette, Garlic and Kale Soup. For a sweet puree option to suit most meat or vegetable dishes try this Garlic Puree.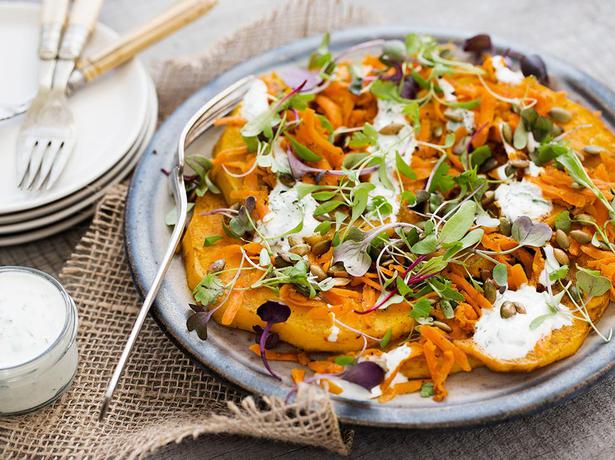 Warming Spices 
Spices are superheroes of the anti-inflammatory and anti-viral world when it starts to get cold. Add ground or grated fresh turmeric and ginger to smoothies, soups, curries and roasted vegetables. Try this Tumeric Roasted Spiced Pumpkin with Candied Carrots, these Turmeric Baked Vegetable Wafers, and Mixed Vegetable Dahl.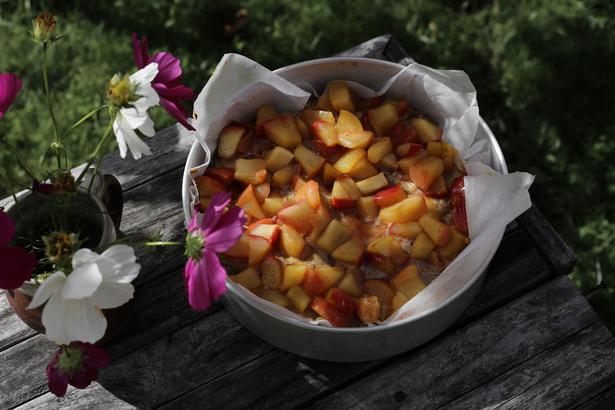 You can't get much better than this gluten, dairy and refined sugar-free spiced cake. Photo / Eleanor Ozich

Try adding ground cinnamon to flavour sweet dishes like these healthy Spiced Pumpkin Pancakes, wholesome Cinnamon, Oat & Honey Waffles and this heavenly Gluten-Free Apple, Parsnip & Cinnamon Cake. 

Share this:
More Food & Drink / Recipes