SPONSORED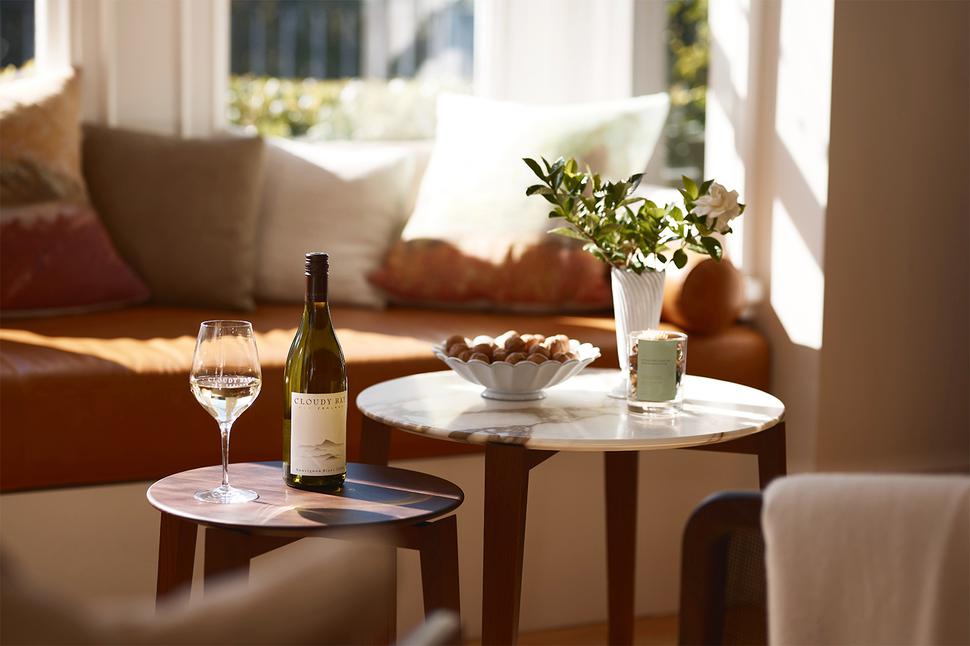 Winter's Here, So Why Not Enjoy Cloudy Bay At Home This Season?
Whether entertaining or indulging in some solitude, a glass of Cloudy Bay wine is an excellent companion
Thursday June 10, 2021
Whether entertaining a group of close friends, or relishing in a more solitary moment, enjoying a glass of wine surrounded by home comforts couldn't be more delightful. This season, Cloudy Bay celebrates time spent at home and encourages you to discover the iconic wines behind the brand's New Zealand heritage.
Right from its start in 1985, Cloudy Bay aimed to tell a distinctly local story. Convinced of Marlborough's potential to produce great wine, Cloudy Bay's founder, David Hohnen, invested in the region and committed to producing wines that reflected and enhanced the natural flavours and vibrancy of the land.
More than thirty years later, Cloudy Bay continues to promise the pure taste of New Zealand, having built a reputation for refined and elegant Sauvignon Blanc.
Many will be familiar with Cloudy Bay's Sauvignon Blanc, impressing with its layers of pure fruit flavours and fine structure. As the brand's most recognised variety, the 2020 Sauvignon Blanc captures the essence of the Marlborough region and delivers an authentic Cloudy Bay experience in your home.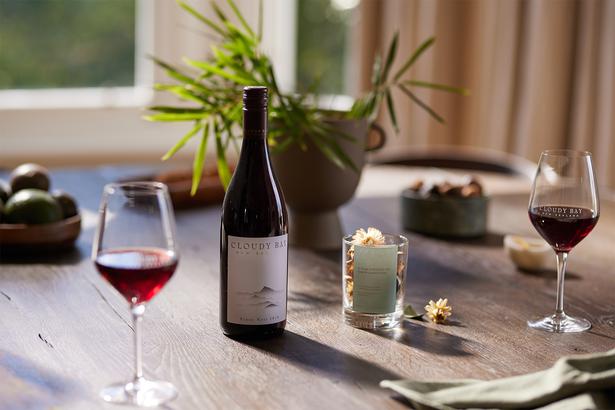 Red wine enthusiasts will enjoy Cloudy Bay's lively and balanced Pinot Noir. Appealing to the senses with flavours of dark red fruits, sweet spice, supple tannin and smoke and toasty characteristics, this Pinot Noir will take your planned evening at home to the next level.
The perfect accompaniment for an intimate dinner party or curling up with a good book, Cloudy Bay's Pinot Noir offers a moment of relaxation and chance to indulge in a sense of quality.
Don't wait to create your own Cloudy Bay moment at home this season. Cloudy Bay Sauvignon Blanc and Pinot Noir twin packs are available now from Glengarry, while stocks last.
Share this:
More Food & Drink / Wine & Drink