Ten Ways to Cook Eggs
It's World Egg Day, so celebrate this versatile and humble natural food with these easy recipes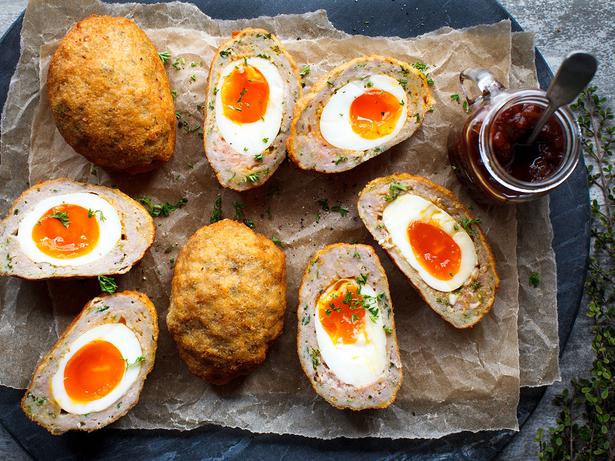 Friday Oct. 14, 2016
As the old saying goes, if you've got an egg in the house, you've got a meal in the house. Today is World Egg Day, which got us thinking about the humble egg and its many uses in recipes — from simple, comforting boiled eggs and soldiers to healthy omelettes packed with tasty fillings. Good at any time of the day, but especially at breakfast, here are 10 different ways to cook with this small but versatile food.
Scotch Eggs
Perfect for a spring picnic.
Turkish Eggs
Great to throw together for a late dinner.
Cheesy Bacon and Egg Pie 
Having people over for brunch or afternoon tea? This is a tasty snack.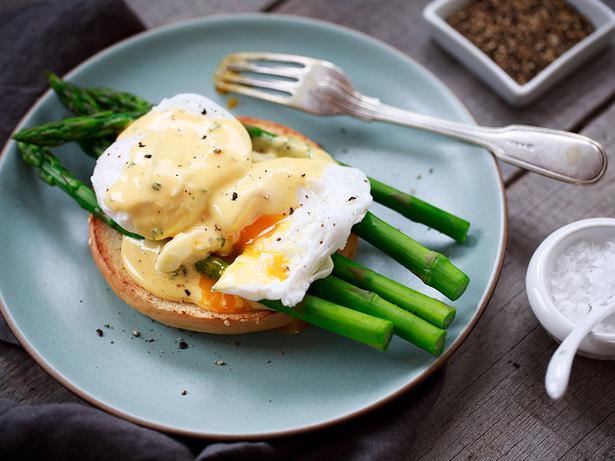 Eggs Benedict
A long-held breakfast favourite.
Ricotta Scrambled Eggs
A slightly fancier way to enjoy classic scrambled eggs. 
Breakfast Frittata
A hearty option for the morning. 
Simple Egg Salad
An elegant lunch or light dinner.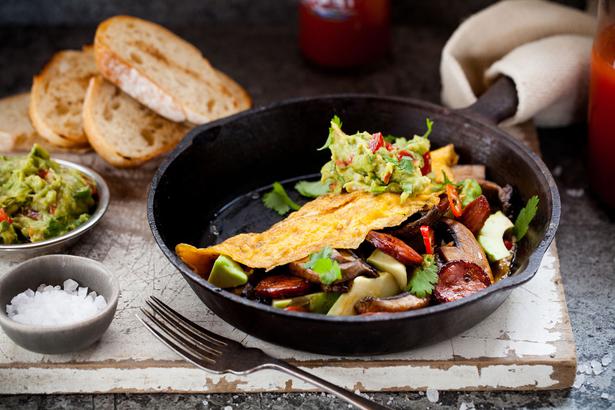 Mexican Omelette
Omelette for dinner? Why not.
Summer Quiche
A good accompaniment to any meal. 
Shaved Asparagus, Chive and Egg Sandwiches
A twist on a classic.
Share this:
More Food & Drink / Recipes