The Glamorous Tiffany & Co. Haute Diamonds Making Their Way To Town
Rare and precious jewels make their way to New Zealand for a limited time only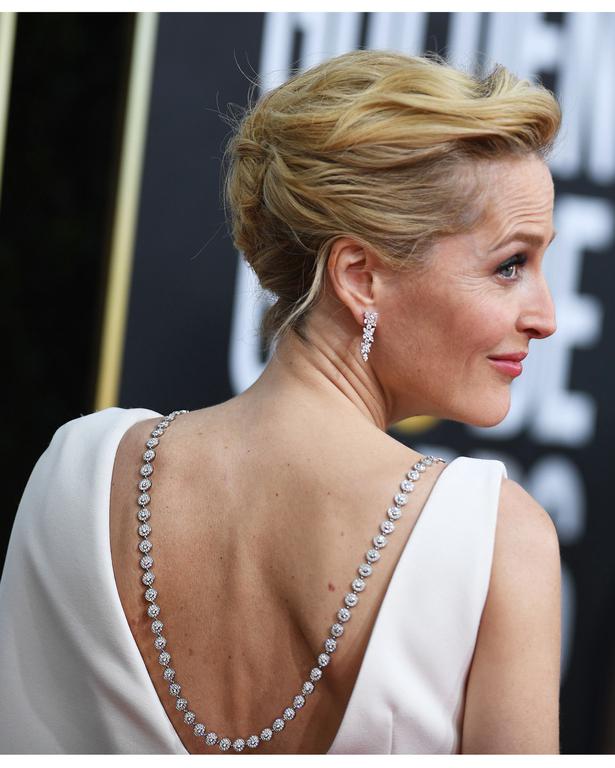 Wednesday Oct. 14, 2020
If you're a fan of fine diamonds, you're in luck. For a limited period only, Tiffany & Co.'s Auckland boutique will welcome a selection of one-of-a-kind high jewellery showcasing some of the most exquisite diamonds and coloured gemstones in the world, as well as a selection of iconic Elsa Peretti pieces from Saturday 17 October - Saturday 31 October.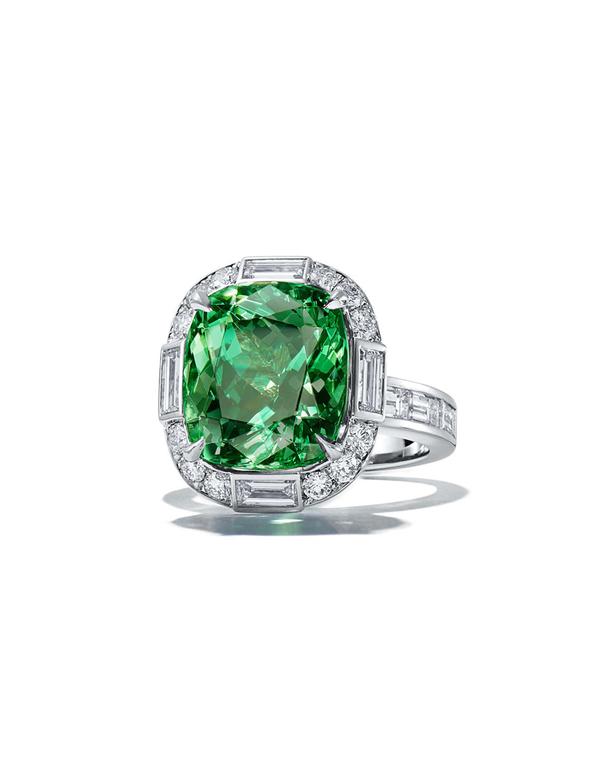 It's a rare opportunity to view these special pieces up close as they make their way especially to New Zealand, and includes an eye-catching diamond necklace worn by actress Gillian Anderson – who we can't wait to see as Margaret Thatcher in the forthcoming fourth season of The Crown - to the 77th Golden Globe Awards in Los Angeles earlier this year; as well as a very similar pair of earrings from the Paper Flowers collection seen on Kendall Jenner at the 2018 Met Gala.
 READ: The Sustainable Steps Making Tiffany & Co Diamonds More Desirable Than Ever
The brand's focus on quality diamonds runs deep – a history celebrating quality diamonds with a focus on precision of cut, symmetry and polish. 
Tiffany & Co.'s coloured gemstones are a pivotal part in establishing the brand's reputation as a world-renowned luxury jeweller, including a vibrant heritage of iconic pieces - the 128.54-carat yellow Tiffany diamond worn by Audrey Hepburn and Lady Gaga is one example.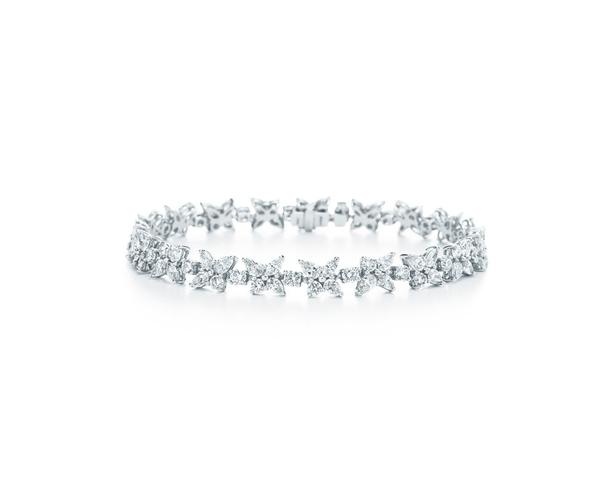 READ: Meet Reed Krakoff, The Man Breathing New Life Into Tiffany & Co
The collection making its way to New Zealand includes a couple of our favourites - a vivid Tsavorite ring in diamond and platinum setting, and an elegant Victoria diamond cluster tennis bracelet, both pieces highlighting the attention to detail and craftmanship the Tiffany & Co. brand is world renown for. 
This is a rare and wonderful opportunity for diamond lovers and those looking for some serious high-ticket retail therapy. 
To view and make an appointment of the Tiffany & Co. 'Rare & Radiant' high jewellery collection, contact the Queen Street boutique, 33 Galway Street, Britomart,  Auckland. 08000 843 326
Share this: