The Latest Luxury Watches: Omega's Work of Art And Zenith's Ode to The Past
One pleasure of the watch business is the opportunity to draw from the distant past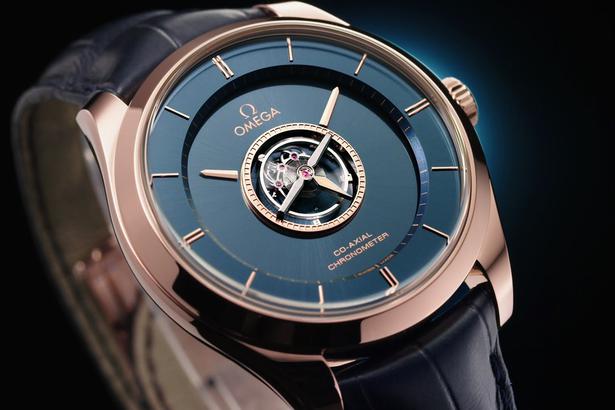 Saturday Oct. 21, 2017
At Zenith, new boss Julien Tornare looks to 17th-century horologists Robert Hooke and Christiaan Huygens to ask, what would they do with today's materials and technologies?
The answer, by way of mathematician Gottfried Wilhelm Leibniz (above, left), is a silicone escapement around an oscillator that takes up the whole dial. Futuristic in a case made of Aeronith, an aluminium-based foam metal, the Defy Lab is non-magnetic, impervious to changes in heat, and virtually friction-free; and at 15Hz, it runs within a second per day. Trust Zenith to defy expectations.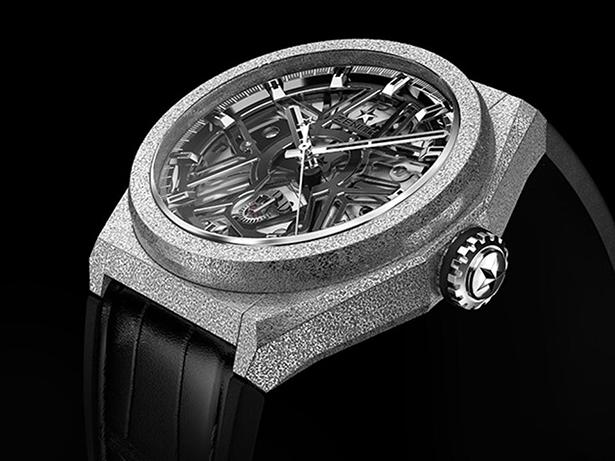 Omega's Work of Art
Omega's stock-in-trade is robust, no-nonsense watches that you can rely on for faithful service whether underwater or in space – or even when avoiding the latest machinations of some Bond baddie. For this reason, the brand usually steers clear of any features more complicated than a calendar.
The one exception to that rule is the new De Ville Tourbillon, which is both a historical curiosity and simply a very elegant, desirable watch in its own right.
The surprise is that Omega was, at least arguably, the first to use a tourbillon in a 1947 wristwatch (they were previously seen only in pocket watches), which duly won a prestigious Observatory prize.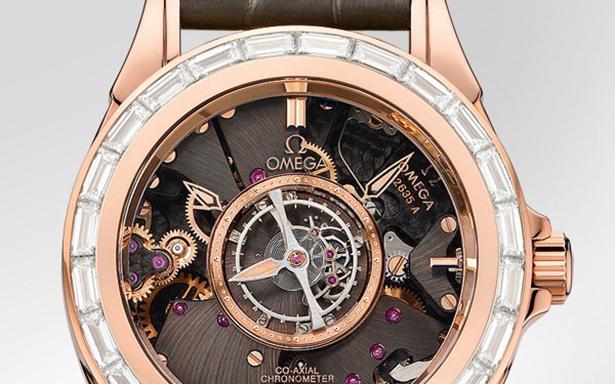 This current incarnation looks back to a 1994 design, which was one of the watches that sparked the fashion for tourbillons over the next decades. It has a central tourbillon with the hour and minute hands floating on sapphire discs around the cage. And this being Omega, the watch has been updated to show off the company's latest materials and technologies, including its proprietary rose alloy, Sedna Gold, while the titanium tourbillon is fitted with a patented Co-axial escapement that reduces friction.
Alongside all its technical accomplishments, it's also a beautiful piece and far too rarefied for any action-man endeavours.
— The Telegraph
Share this: