Lunch with Mercedes-Benz
Birthday girl Louise Jenkins was the lucky winner of our Mercedes-Benz competition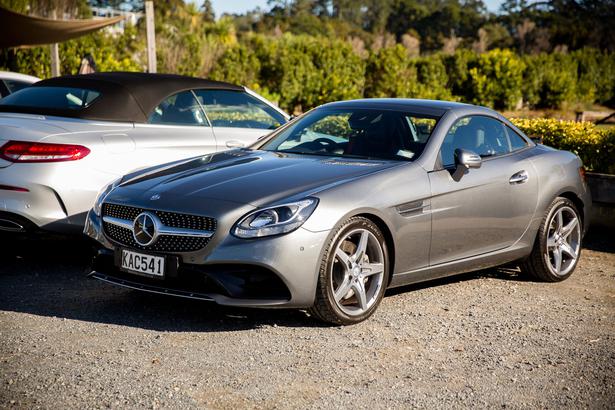 Monday June 12, 2017
Viva reader Louise Jenkins was the lucky winner of our recent Mercedes-Benz SLC Roadster competition. Shrieking with delight when she heard she had won the sporty roadster for a long weekend, the prize coincided perfectly with her birthday.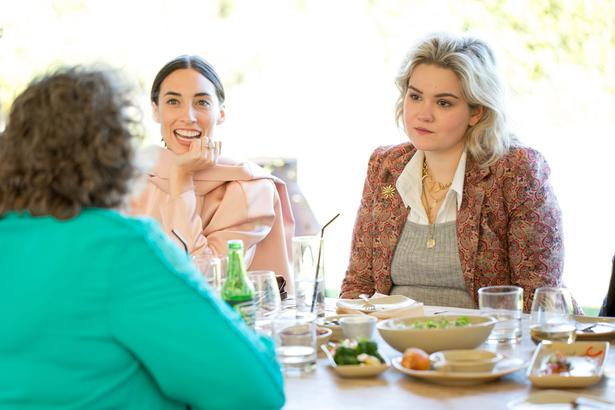 From left, winner Louise Jenkins with Madeleine Harman and Jessica Grubisa of Harman Grubisa at The Tasting Shed. Picture / Babiche Martens

Her first chance to put the compact two-seater through its paces, was to drive it out to The Tasting Shed in Kumeu for an intimate lunch with Viva editor Amanda Linnell, Madeleine Harman and Jessica Grubisa - the dynamic designers behind the fashion label Harman Grubisa, Mercedes-Benz marketing manager Catherine Teoh and Viva photographer Babiche Martens.


Swinging into the restaurant car park, Louise pulled up alongside the stylish line-up of other Mercedes-Benz cars all driven by the lunch guests.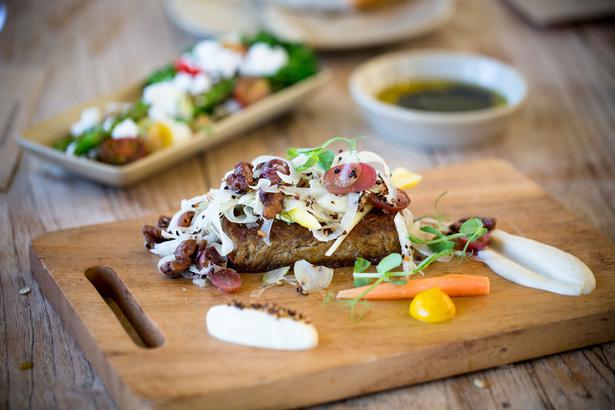 Picture / Babiche Martens

Sitting outside in the warm winter afternoon sun, everyone enjoyed a delicious rustic lunch of shared platters created by the chefs of The Tasting Shed. The conversation flowed as Madeleine and Jessica shared stories of their year as winners of the prestigious Mercedes-Benz Presents award in 2016, which not only gave them each a car to drive for the year but also saw them put on an outstanding show at New Zealand Fashion Week and join a lineup of local and international recipients.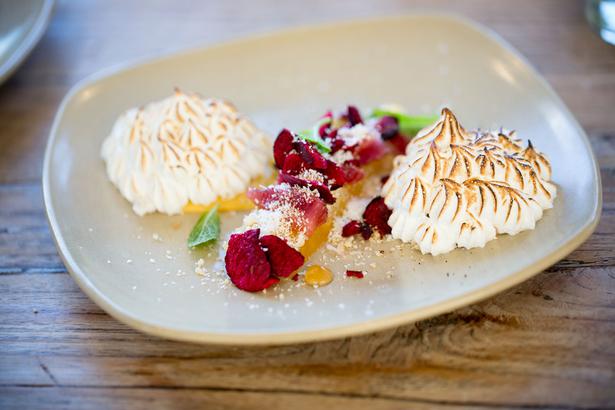 Picture / Babiche Martens

Over much laughter, the pair shared the trials and tribulations of working as a designing duo and shared with Louise fascinating insights into what it takes to create a leading fashion brand. Jessica had just flown in from New York where she's been shooting the label's next campaign, and the inspiration and joy of travel lead to shared stories including Louise's plan to travel to Europe by cruise ship next year.


The conversation turned, naturally, to cars and how Louise would be able to slide the roof back on her roadster for the trip home. Everyone praised the sleek lines of the car, the heated seats, what a joy it is to drive around the city, plus how good it felt to have plenty of power on the open road.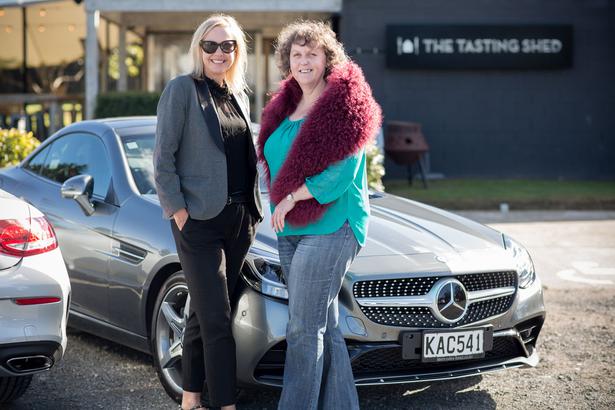 Viva editor Amanda Linnell with Louise. Picture / Babiche Martens

After heavenly desserts and coffees it was time to head back to the city. Swinging out of the restaurant car park, Louise roared off into the distance, knowing the adventures had only just begun; a long road trip was planned for the weekend with a friend, so she could really put the SLC through its paces.


• For more information on the Mercedes-Benz SLC, visit Mercedes-benz.co.nz


Share this: