Behind Photographer Paolo Roversi's Dior Book
Celebrating Christian Dior's 70-year history, the photographer offers a look inside his iconic book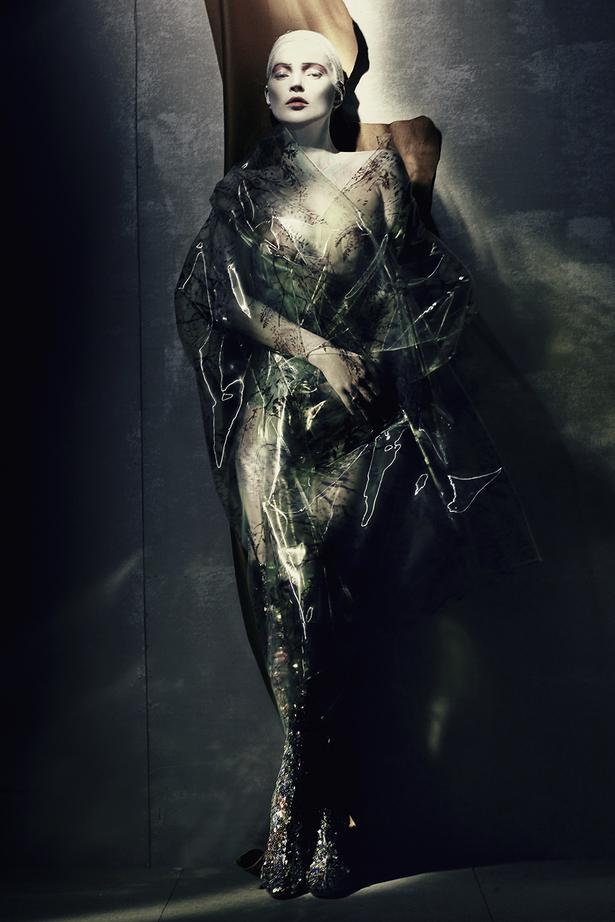 Saturday March 3, 2018
"Beauty is a mystery to me," admits Paolo Roversi, looking up momentarily from the photographs on his lap, some of the many hundreds he has made for the house of Dior over the last 30 years.
"How do you analyse something like elegance? Does it reside in a certain line? I prefer not to know. I love this mystery. I want to be lost in it, completely lost."
Two years ago, Roversi, whose hushed, gossamer-
textured images have long held their own amid the razzle dazzle that characterises most fashion photography, was invited to collaborate with Dior on a book celebrating its 70-year history.
When we meet, at the Paris HQ, he is poised to sign copies, two stubby pencils at the ready in his shirt pocket. 'One dollar!' he quips, holding out his hand, dissolving immediately into hoarse laughter.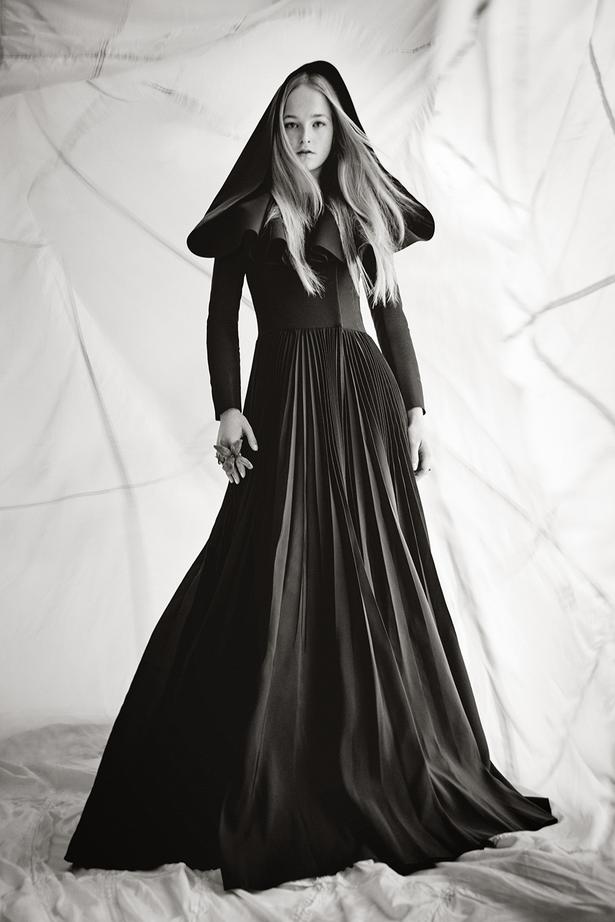 Roversi, who at 70 shares his birthday with the world-famous couture house, first entered the Dior fold in 1980, when he was hired for a beauty campaign, but his relationship with the maison began in earnest when his friend John Galliano became creative director in 1996.
READ: Runway Trend: It's All About Embracing Personal Style
Since then, the Italian photographer, who came to Paris in 1972, has photographed Dior almost continuously, most often in the sparse atelier he bought 30 years ago, near Parc Montsouris.
With its wood floors and canvas backdrops, it is, he says, like a "tiny theatre with an empty stage".
The book has two parts. The first is pictures of pieces by the artistic directors whose Dior tenure coincided with Roversi's own: Gianfranco Ferré, John Galliano, Raf Simons and Maria Grazia Chiuri.
The second is a sequence of portraits taken for the book, styled by his friend Grace Coddington, of clothing by Christian Dior and the house's next two creative directors, Yves Saint Laurent and Marc Bohan.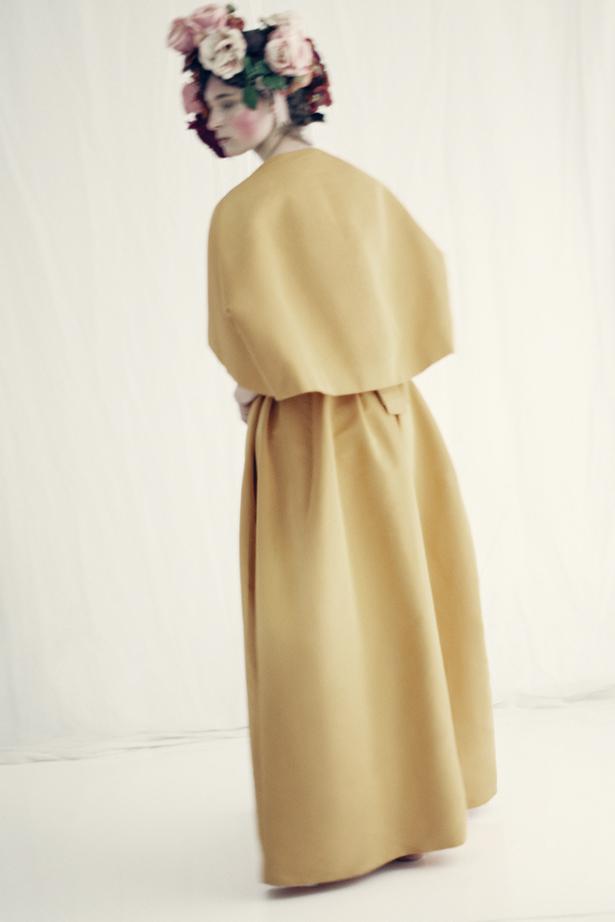 When these early, original pieces arrived in Roversi's studio, wrapped carefully in tissue, he was 'overcome', he says. 'It was like an apparition.' They included the now-iconic Bar suit, with which Dior launched his New Look in 1947, its waspishly nipped waist and indulgent, full skirt heralding the end of post-war gloom.
It's this era, in particular, that represents 'Dior-ness' for Roversi. "Christian Dior's was the first heart beating, and though there have been others since, for me, he is the soul."
With a large-format Polaroid, a camera he describes as "my palette, like my blood, my skin", Roversi says he likes listening to music while he photographs. With the Dior book, it was "a lot of Johnny Cash. Maybe too much!"
Surprisingly, for one so embedded in fashion, trends don't interest him. His images have a timeless quality, or draw on daguerreotypes and Old Masters.
From their dark background, his models emerge, each piece of clothing appearing to glow as if soaked in varnish or silver iodide.
READ: Iconic Designer Pierre Cardin on Life's Luxuries
He grew up in Ravenna, "where museums or churches were always very close; all those traditions of the artists were completely in my eyes'.
He adds, "I have terrible nostalgia and sometimes that comes out in my work. But I like the dialogue with the past. Photography is very close to life and death. I like to play with that."
Persistent curiosity is his secret weapon. "You are a photographer 24 hours a day," he says. "Everything can be stimulating. A photograph is a unique combination of my mood in the morning, a movie I saw the night before, the mood of the model, whether the light is grey or sunny. With all that, you need to be lucky to have a good picture. Very lucky."
Dior Images: Paolo Roversi by Paolo Roversi and Emanuele Coccia (Rizzoli, about $181)
Share this: