Easy Last-Minute Gift Ideas For The Style-Savvy Tech-Lover
If you're after some last minute ideas for tech-inspired gifts, may we suggest the following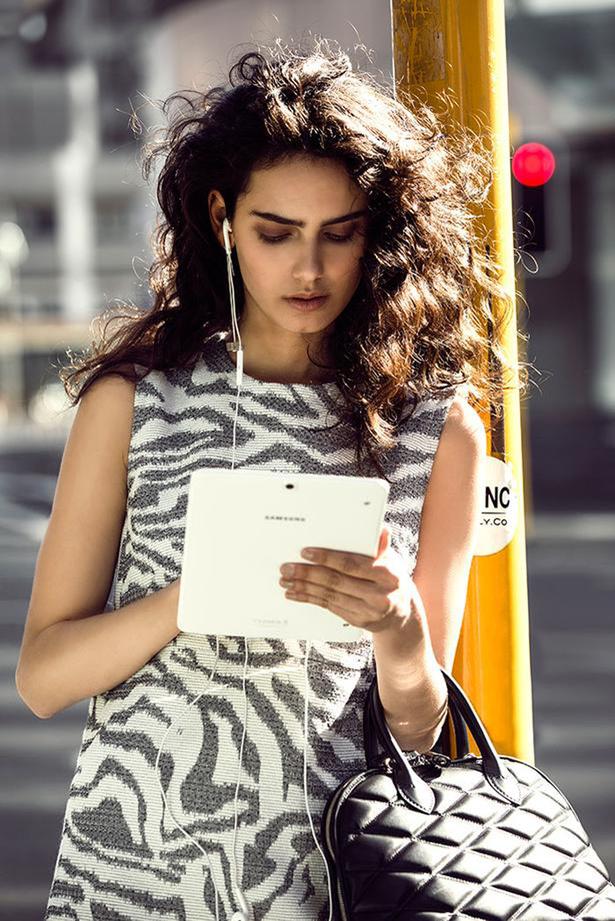 Friday Dec. 20, 2019
Once you get past the rather convoluted names of some of the year's most stylish gadgets to buy right now, you'll be happy to know they're all pretty great options for the tech lovers in your life. 
As we head into the last few days before Christmas, a few technological gadgets have piqued our interest for both practical and superficial purposes.
From sleek speakers to Apple's latest smart-watch update, there's a plethora to select from. And when it comes to stylish technology, advancements have been made in materials and design.
Here's our pick of the best stylish tech gifts to buy right now.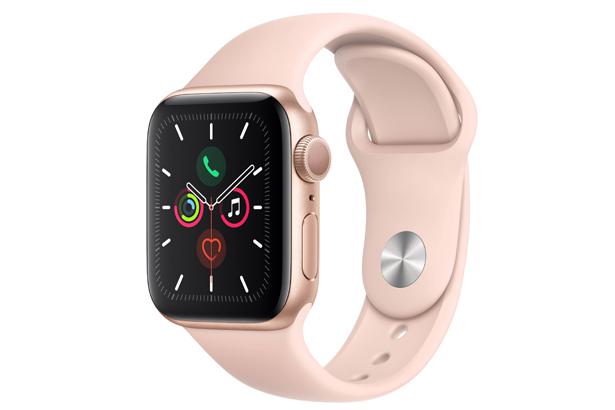 1. Apple Watch Series 5
It's been a couple of years since Apple Watch had its update, and the release this month of the latest incarnation is well-timed (pun intended) for the festive season.
So what's new? For starters, you'll be able to seamlessly send a text message, make a call and stream music directly from your wrist, and the display now never sleeps — just like a traditional watch.
No need for a new phone number either, your digits are already in sync with its new cellular feature.
The ever-popular activity and workout tracker also make a welcome return, and it's able to check your heart rate, and get notifications when it appears to be too high or too low.
Emergency calling is also now readily available by holding the side button down, wherever you are in the world. 
The watch comes in several tactile hardware options with interchangeable straps in myriad colours and textures.
New for this series is the stainless case in sleek silver, gold and space black — now made for the first time from 100 per cent recycled aluminum.
Prices start from $729, available from Apple and selected retailers.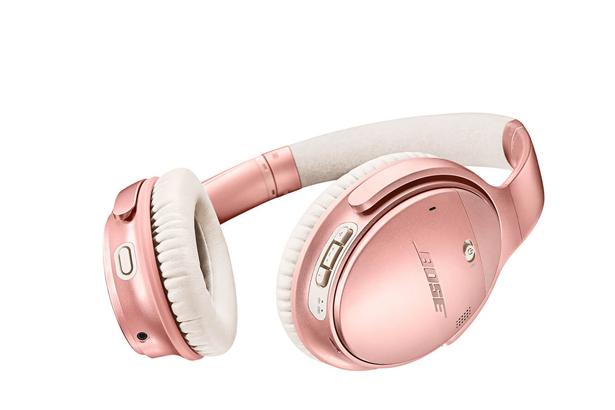 2. Bose QuietComfort 35 Noise Cancelling headphones
Think pink — at least where these headhones are concerned. 
The ever-popular Bose headphones come in this sleek style, perfect for travelling or those who want the ultimate sensory experience.
Made with very high-quality, impact-resistant materials including glass-filled nylon and corrosion-resistant stainless steel, they're engineered to survive life on the go.
Also handy, it's compatible with the very helpful Bose Connect App where you can get tips, unlock Bose AR and personalise your settings — currently available for iPhone and iPad users only. 
Bose QuietComfort 35 Noise cancelling headphones $461. From Bose and selected retailers.
3. Fujifilm Instax Mini 9 instant camera
There's something nostalgic about Polaroids, and this is the perfect gift for someone who loves to take photos.
Lightweight and portable, it has an improved viewfinder and built-in selfie mirror.
Oh, and it comes in this fetching pale blue colour too.
Fujifilm Instax Mini 9 instant camera, $109, from Harvey Norman.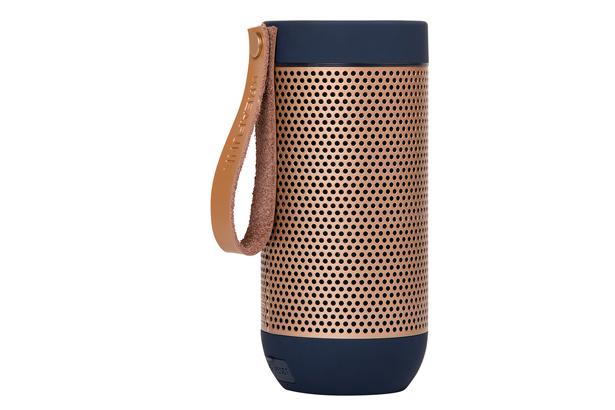 4. aFunk Bluetooth Speaker
Holidays are made better when you've got your summer playlist ready to go, and this compact speaker is perfect for lazy days at the beach or bach.
Made from soft touch plastic, it's the perfect stylish gift for music lovers.
aFunk Bluetooth Speaker, $200, from Smith & Caughey's.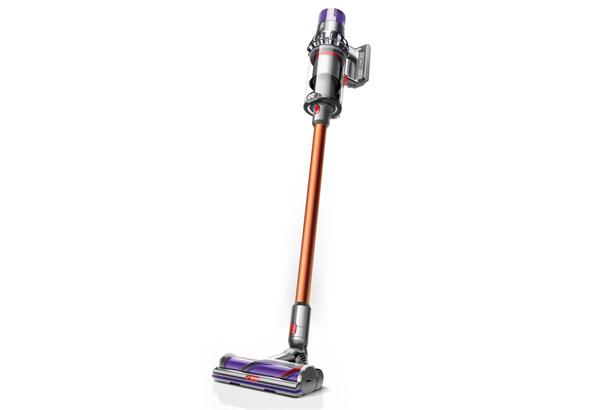 5. Dyson Cyclone v10 Absolute+ Vaccum
Who would have guessed that vaccuming could be so chic?
Those clever drying experts at Dyson recently released this beauty into the market, a leader in cordless stick vacuums.
This new model has a redesigned motor, a larger-capacity battery and a horizontal bin that's 40 per cent larger.
Dyson Cyclone v10 Absolute+ Vaccum $999. From Dyson and selected retailers. 
Share this: