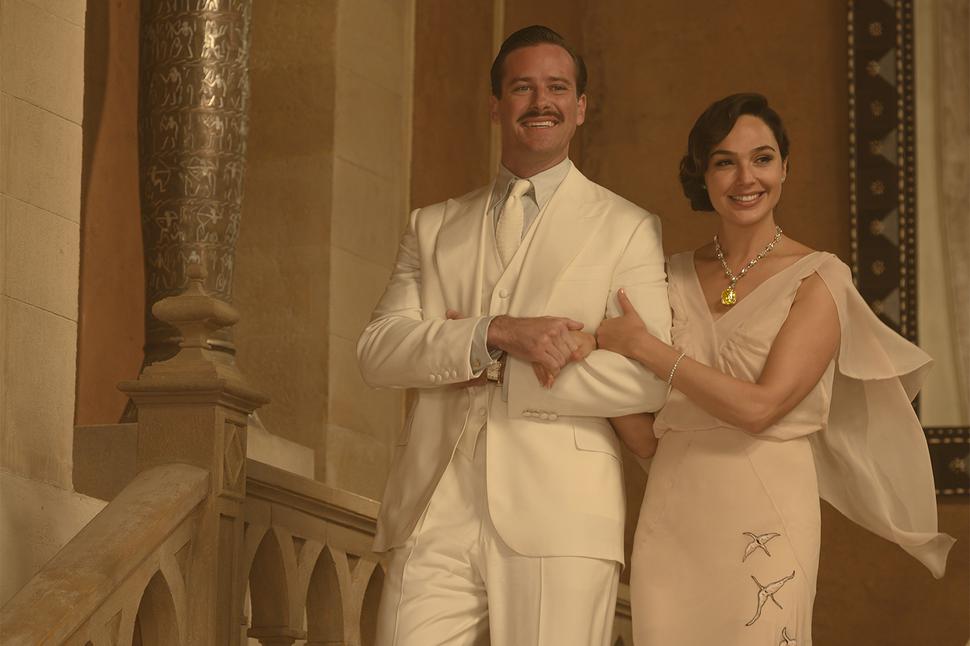 The Iconic Tiffany & Co. Yellow Diamond Makes Its Film Debut
Worn by Audrey Hepburn and Lady Gaga, the brilliant diamond stars in this latest film adaptation of Agatha Christie's 'Death On the Nile'
Saturday Sept. 5, 2020
The exquisite Tiffany diamond consisting of 128 carats is set to make its third-ever appearance in Kenneth Branagh's latest film, mystery-thriller Death On The Nile based on the adaption of Agatha Christie's infamous 1937 novel.
The luxurious diamond necklace reportedly worth USD$30 million has only appeared publicly twice before, made famous by the late Audrey Hepburn in 1961 for a Breakfast At Tiffany's photoshoot, only then to be famously worn most recently by Lady Gaga to the 91st Academy Awards in 2019.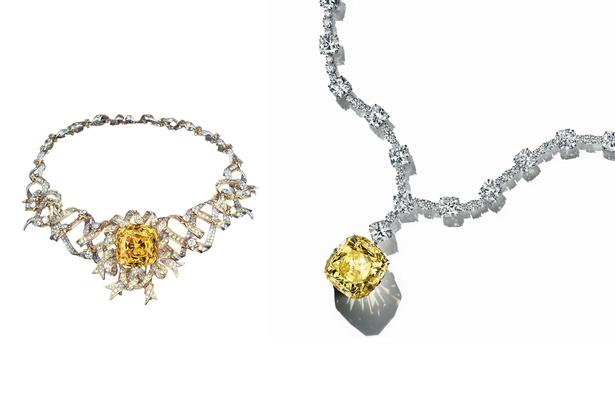 The rare fancy yellow diamond was discovered in 1877 in the Kimberley mines of South Africa as a rough diamond with just over 280-carats. Purchased by founder Charles Lewis Tiffany, it was later cut in Paris into its deluxe 128-carat cushion shape.
READ: The Sustainable Steps Making Tiffany & Co Diamonds More Desirable Than Ever
Speaking of collaborating with film, Tiffany & Co's chief artistic officer Reed Krakoff mentions "A central role in the adaptation of Agatha Christie's classic novel is deserving of our priceless diamond." the diamond rarely makes any appearance beyond its vault.
WATCH: Death On The Nile movie trailer
Movie star Gal Gadot will make history being the 4th person ever to don the piece as she adapts the role of Linnet Ridgeway-Doyle.
READ: Meet Reed Krakoff, The Man Breathing New Life Into Tiffany & Co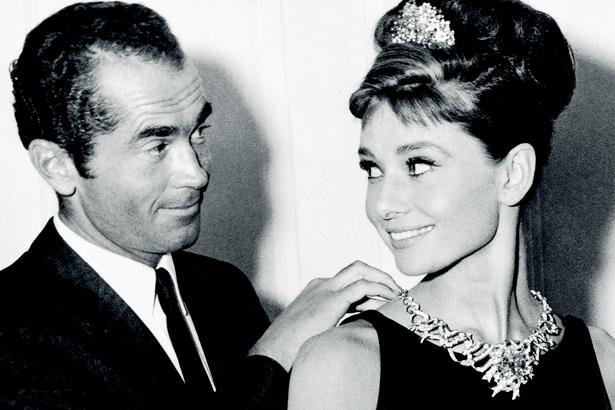 Tiffany & Co will be promoting the film in-store and through its digital platforms when the film is released mid-October.
Jewellery from the film will be physically available to view in New York, Los Angeles and London boutiques.
Share this: