Inside the Tiffany Home & Accessories Collection
Chief artistic officer of Tiffany & Co., Reed Krakoff, on the luxury brand's future and their irreverent new lifestyle offering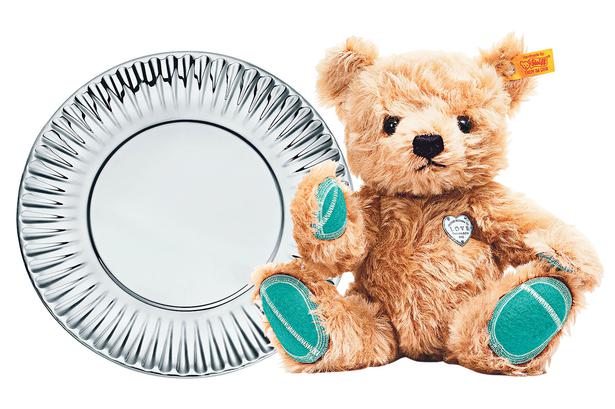 Saturday Dec. 9, 2017
The new home and accessories collection launches just in time for Christmas. What makes it, and the idea of making the ordinary extraordinary, so special?
What makes the Tiffany Home & Accessories Collection unique is that it incorporates the best quality, craftsmanship and design with a level of functionality that allows you to use the items every day.
That concept is at the heart of American luxury — effortless, understated luxury that is in your life every day as opposed to something precious you put on a shelf and take out only for special occasions.
READ: Reed Krakoff Announced as the Chief Artistic Officer of Tiffany & Co.
The collection pays homage to Tiffany's past legendary window designer Gene Moore and design director John Loring. What about their contributions inspired you, and how does this translate to the collection?
Born out of the notion that beautiful things should not be limited to special occasions, the inspiration was from the Tiffany archives with a particular nod to Moore, whose imaginative use of found objects to display Tiffany jewels was renowned.
For me it's not just the decoration, it's that what is most desirable is also useful. The Loring teaset is the embodiment of this ideal, a symbol of the virtuosity and craftsmanship at Tiffany.
Tiffany is one of those rare places where we're able to make real things. When you see things made by hand with integrity, you define luxury differently. Seeing all this helps me design things that are resolved. There is a narrative. And quality takes time.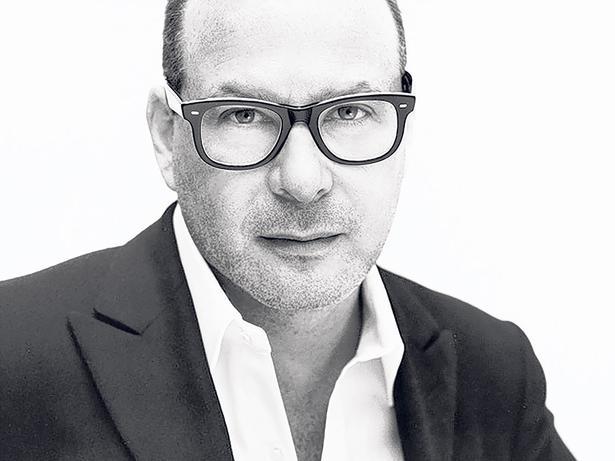 What else has inspired the collection?
The day I started at Tiffany, someone gave me a paper cup with Tiffany & Co. on it. The simplicity of it was perfect, and it struck a chord. I thought, "What makes anything Tiffany?" It had personality, the Tiffany Blue colour, wit; it was the first moment where I thought I had an idea of where I was going to go.
For me, the cup is quintessential Tiffany — the design is bold and clever, yet handcrafted from solid sterling silver. It's something you want to live with every day. This became the cornerstone of the collection.
Why is it important for fashion designers to think about more lifestyle offerings like homewares?
What makes life beautiful is when you live with things that are both functional and incredible to look at. The concept of American design is that form follows function.
That idea is essential to this collection. Our archives are full of objects that embody this spirit, such as the bird's nest; it's a beautiful object that has been created by hand and one that will easily transform any space — one of my personal favourites from the collection.
Another favourite is the colour block porcelain place settings, for their novel use of Tiffany Blue and for their functionality — less formal but still made with the finest quality.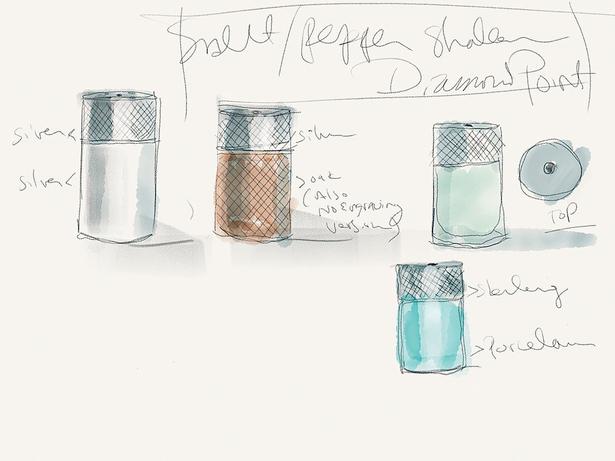 I have an added appreciation for pieces that bring people together and I hope this collection will serve as a focal point for meals with friends and family, both celebrations and daily use.
Tiffany & Co. is such an iconic American brand — when you're entering into different markets like New Zealand, how do you translate that message and remain true to the brand's values?
I believe in creating beautiful items not only for special occasions but in everyday life, and the notion of everyday luxury is a ubiquitous ideal that translates anywhere in the world.
The Auckland boutique will have a curated selection of the collection on display in-store featuring key pieces such as the Tiffany blue porcelain cups, baby accessories and leather accessories.
GALLERY: Inside the Glamourous Tiffany & Co. Auckland Opening
You've spoken about emotional values of a brand. Why is it important for luxury brands to convey a sense of emotion, now more than ever before?
I started looking at Tiffany windows and old ads where there was this sense of wit and intelligent humour — to me that was everything. I wanted to embrace that heritage of Tiffany in a modern way.
The idea was to return to this playfulness and incorporate it into the designs themselves as well, to really embed it into our storytelling. That sense of fun and charm embodies an approachable, offhanded kind of luxury.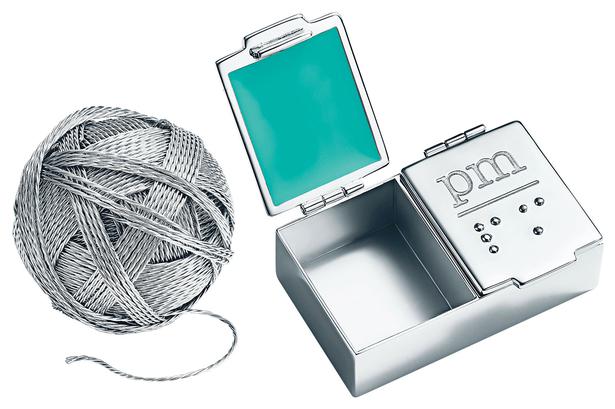 Since you came on board in January, the Tiffany & Co. brand has felt fresh and cool again from the HardWear campaign fronted by Lady Gaga to the inclusive 'There's Only One' campaign. How do you balance the heritage of a brand's traditional values for a contemporary market, while still remaining luxury?
Tiffany, to me, is truly the only American luxury brand that stands behind quality and craftsmanship. I've spent time in Rhode Island at our Hollowware shop, where I just fell in love with the idea that people are actually making things with their hands — it was incredible to experience.
GALLERY: Tiffany HardWear on the Streets of NYC
Everyone talks about quality today, everyone talks about luxury — but Tiffany actually is those things. The subjects of the Legendary Style campaigns are women of confidence, beauty and substance, chosen for their intelligence and authenticity. Whether they are actors or artists, models or musicians, they are true originals and make their own rules — and Lady Gaga personifies these ideals. To me, she was the perfect person to represent HardWear.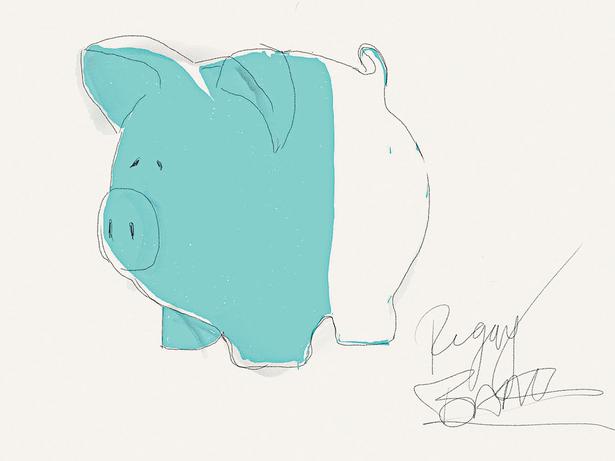 What do you love about what you do?
I've wanted to work for Tiffany & Co. for as long as I can remember. Tiffany was to me always the ultimate — the best of design, the best quality, the best retail, the best of everything. It's a place I not only felt a strong connection and an attraction to, but also had a great desire to be part of.
What do you love about luxury?
Quality and craftsmanship.
Share this: