Olympian Usain Bolt Shares His Life's Luxuries
The gold medalist talks perfect suits, signature watches and suppers with Jamie Oliver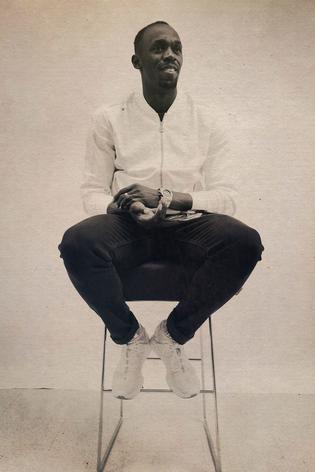 The just-retired Jamaican sprinter and hero Olympian Usain Bolt shares the luxuries he'd rather not live without.
What does luxury mean to you?
For me, it means items that someone has put a lot of effort into perfecting.
Who is your favourite designer and why?
I like to wear Brioni suits - they fit perfectly.
Do you collect anything in particular?
I have a huge selection of caps and am rarely seen without wearing a snapback. I'd also like to start investing in cars.
Which chef would you ask to make your last supper?
Jamie Oliver. I follow him on Instagram and I've met him a few times, he's a cool guy. I'd have him make me any pork dish.
What's your go-to watch?
The Hublot Big Bang Unico in yellow gold. It's my third signature watch from Hublot and I love it because it really pops on my skin. I asked them to make something that stands out and represents my personality. I'm all about the gold, so it works!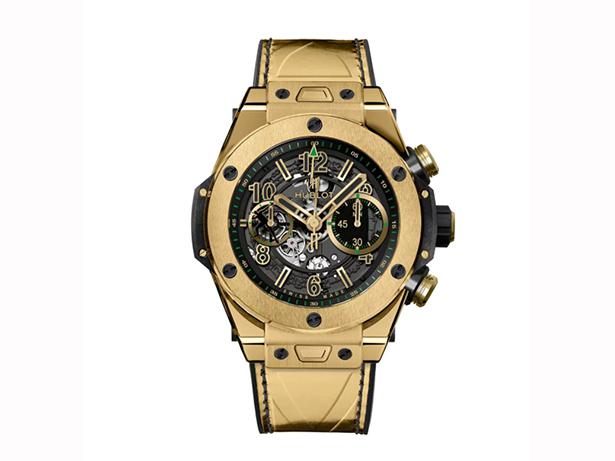 If you could design your ideal home where would it be?
A big house near the beach on the north coast of Jamaica, near where I grew up, so I could wake up every day and see the sea. It would be modern in style with lots of glass to make the most of the view.
What artist's work would you love hanging on your wall?
I have a couple of pieces by one of Jamaica's most famous painters Barrington Watson and would love to collect more.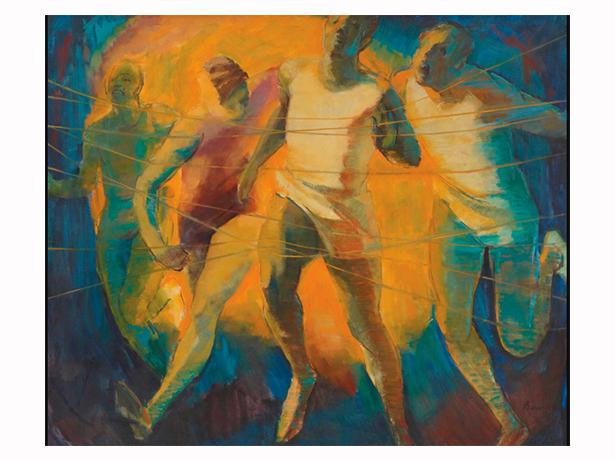 Your favourite view in the world?
I went to The Pitons in St Lucia when I was 21 and the sight of these twin mountains from the cliffside is something that has really stuck with me.
And where's your ultimate luxury escape?
In terms of hotels, it's the Four Seasons at Bora Bora. I went there last year with my girlfriend and even though it's far away it's worth it. There are these outdoor loungers by the pool where I slept every day; that was my dream spot!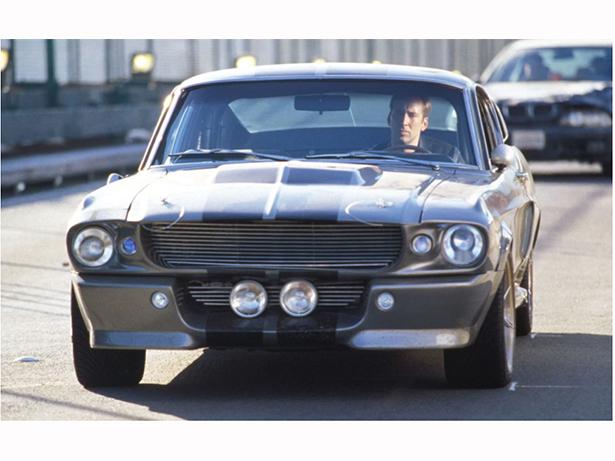 Dream drive?
A 1967 Shelby Mustang. It's the car from Gone In 60 Seconds, which is one of my favourite films ever. At some point I'm going to try to own one.
Are there any of life's 'luxuries' that are necessities for you?
No, I am happy to keep it real when I have to.
— The Telegraph
Share this: