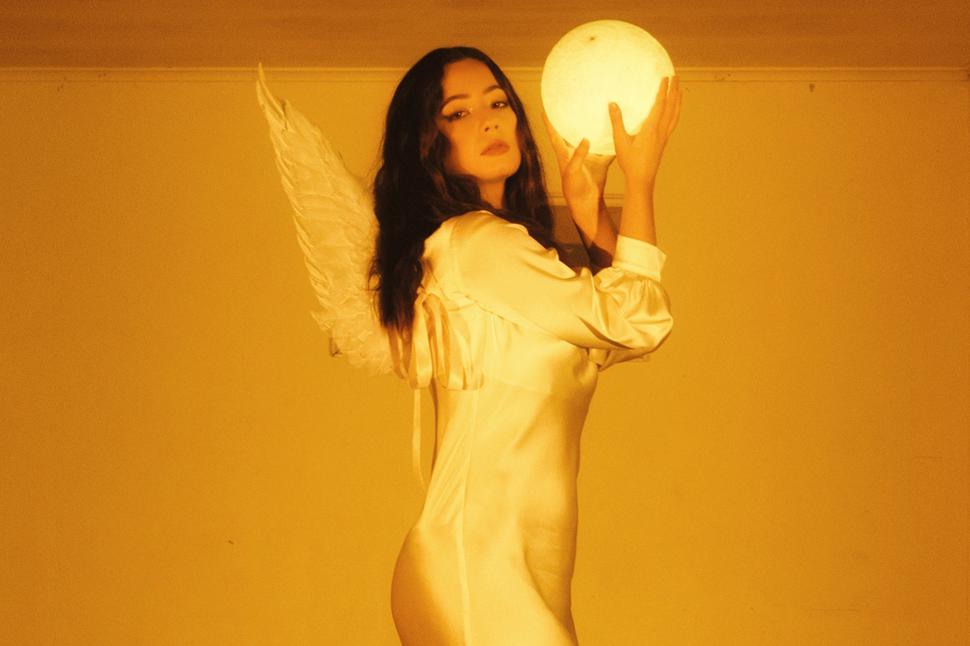 Five Of The Best Albums To Have On Your Radar
Dip into the slinky pop and bluesy ballads of the current records keeping the music industry on its toes
Friday April 2, 2021
LANA DEL REY
Who: The glamorously haunting and complex artist has emerged as one of America's great songwriters.
Sounds like: A washed-out photo of 1950s Hollywood glamour that imparts ghostly nostalgia and hazy melancholy.
Why we're excited: 2019's stunning NFR was one of that year's best albums. Lana Del Rey conjures a mood of contemporary angst, combined with beguiling vocals and elegantly moody soundscapes for an album to wallow in.
When: Chemtrails over the Country Club is out now.
TEEKS
Who: Soulful Maori singer-songwriter whose emotion-packed, incredibly moving songs will soon conquer the world.
Sounds like: Feelings. All of the feelings.
Why we're excited: Teeks' introduction, the brilliant The Grapefruit Skies EP, stunned Aotearoa in 2017. It's been a long wait for his debut album.
When: Something to Feel is out now.
LAKE STREET DIVE
Who: Supremely talented, multi-genre Boston five-piece led by the superb voice of jazz and blues singer Rachael Price.
Sounds like: Amy Winehouse or Adele fronting a Motown band inspired by 60s/70s pop-rock and the sweet twang of country-folk.
Why we're excited: Early singles showcased the band's effortless ability to switch from uplifting party-soul to classic 70s soul-rock right through to raw, emotionally charged, bluesy ballads without skipping a beat.
When: Their third album, Obviously, is out March 12.
PICKLE DARLING
Who: Otautahi's purveyor of off-kilter and inventive lo-fi pop.
Sounds like: The sort of sunny pop music The Beach Boys' musical genius Brian Wilson would have made if he recorded by himself in his bedroom instead of a top-of-the-line recording studio.
Why we're excited: Because the world needs more quirk in it. Forget your worries and take off into the happily madcap world of Pickle Darling's lo-fi pop.
When: New album Cosmonaut blasts off on May 21.
MCK
Who: Auckland artist with an R&B flavour and slinky pop tunes.
Sounds like: Slick and catchy radio-ready songs anchored by low-end boom, head-nodding grooves and MCK's musings on love and life.
Why we're excited: Having previously worked with Djeisan Suskov from Leisure on her new EP, MCK joined forces with producer/musician Wells*
to craft a sultry batch of catchy pop bangers that you will absolutely want to boom.
When: MCK's Hot Sounds EP is out now.
– Originally published in Viva Magazine – Volume Three
Share this: