Botaniq's New Campaign Celebrates Our Love Of Natural Beauty
Boutique hair care brand Botaniq's latest campaign celebrates New Zealand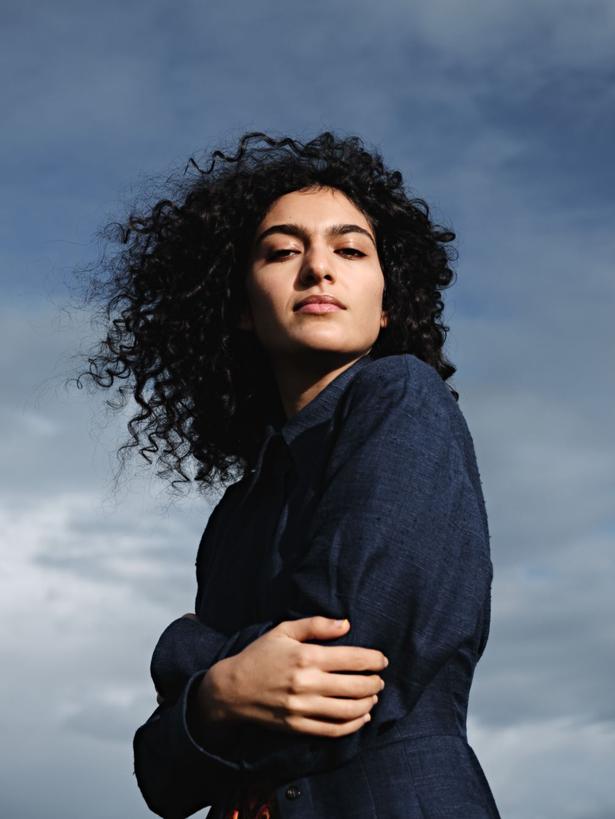 Thursday Aug. 27, 2020
Our general style preferences tend to veer towards the organic, so local plant-based haircare brand Botaniq is on the money with its thoughtful formulas created by leading hair stylist Adelle Rodda.
READ: Meeting Botaniq For The First Time
Putting her degree in applied and cosmetic sciences to good use, the natural hair care line is formulated in New Zealand, with a focus on effortless hair that supports its natural predilection.
A hair texturiser, sculpting balm, cleaning powder and hair oil are made using biotech-derived alternatives that make the most of green chemistry. It's a science close to Adelle's heart, creating the range as a response to her own personal frustrations at the greenwashing rife within the hair care industry.
For its newest campaign, Adelle teamed up with fellow hairstylist Sky Cripps-Jackson and photographer Scott Hardy to capture the essence of the brand's products inspired by beautiful New Zealand. Botaniq.nz
Share this: