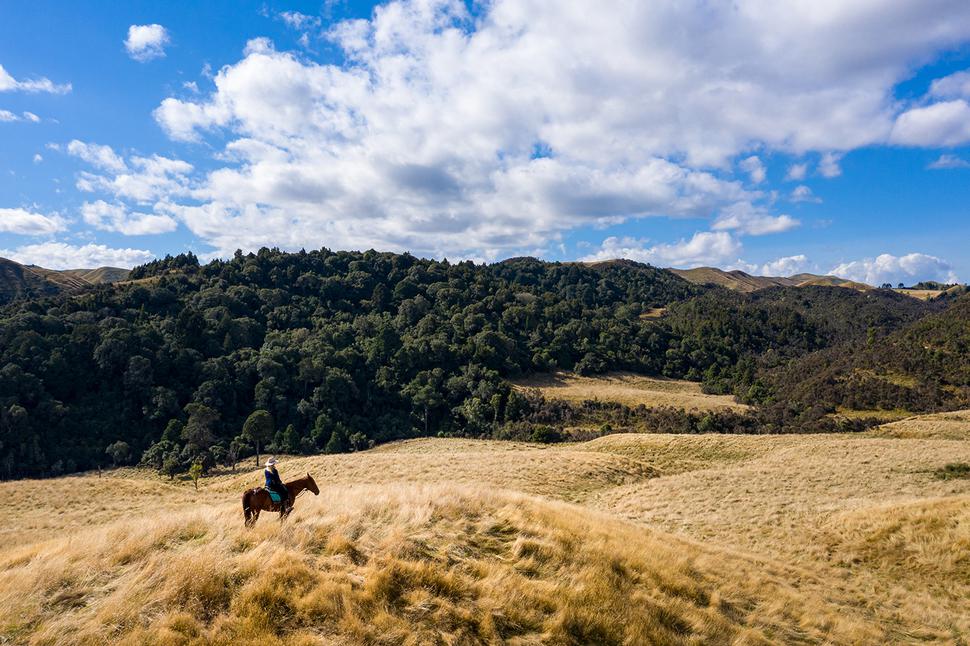 Great Escape: Horse Trek Along The Rangitikei River
Spruce up your horsemanship via this multi-day riding holiday with a conservation bent
Tuesday April 20, 2021
Location: The Rangitīkei District 
Visit: Rivervalley.co.nz
We're so fortunate in New Zealand to have beautiful landscapes to visit and explore — but did you know so much of it is under threat?
Introduced predators such as stoats, weasels, rats and cats are killing our native birds and invertebrates.
But you can support tourism and adventure providers who offer exciting holidays while still giving back to the community and the environment.
READ: Great Escape: Have Privacy On The Peninsula At The Glasshouse
River Valley in the Rangitīkei District runs custom horse-riding holidays, while also investing in conservation.
It services 100 stoat traps, which cover about 20km of the river area as a way to help give back to the environment.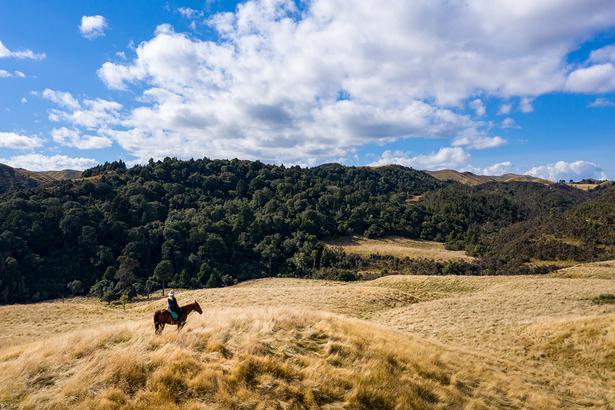 River Valley's Home on the Range multi-day horse-riding holiday will see riders explore the countryside, be challenged to progress their skills, and in turn boost their confidence.
Accommodation is at the River Valley Lodge, a deluxe lodge, with meals produced with a farm-to-table ethos, using as much produce as possible from its own regenerative and spray-free gardens.
READ: Go Off-Grid In Luxury At PurePods Kaikoura Hut
The holiday begins with a stables guide assessing your ability, and matching you with the best horse.
You'll learn about natural horsemanship techniques, which are said to help the horse stay calm, trusting and confident, which enhances the relationship with the rider, as horses are more responsive.
The horses are ridden bit-less and barefoot, meaning there is no metal in their mouths or on their hooves. Those new skills are then put into practice while riding through the northern Rangitīkei District.
River Valley's horse-riding holidays are available for all abilities. 
– Originally published in Viva Magazine – Volume Three
Share this: