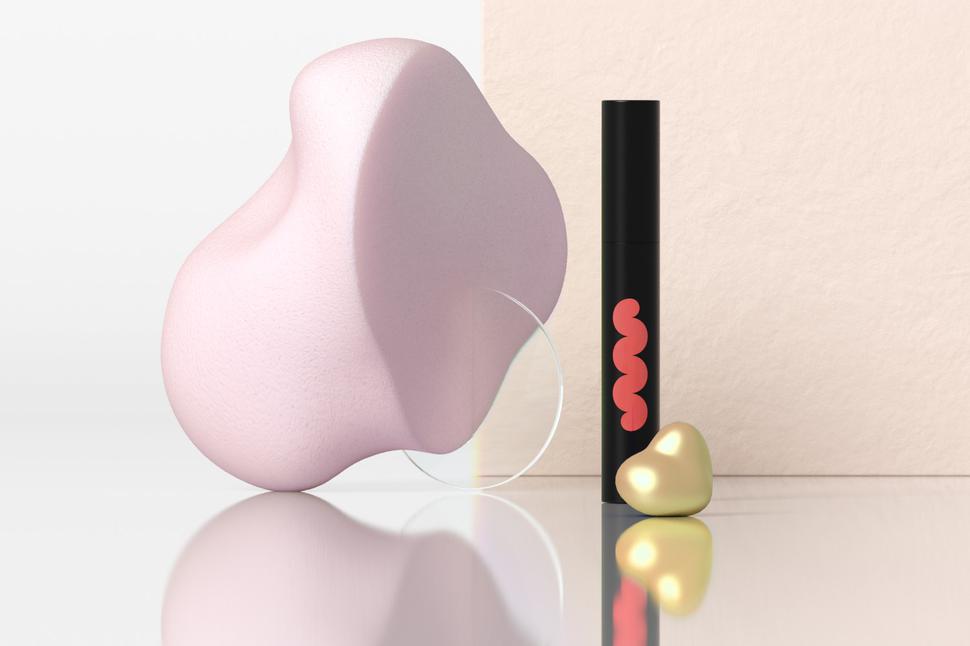 Our Gift To You With Viva Magazine - Volume Five
This beautiful new issue comes with an equally beautiful (and award-winning) Kester Black lipstick
Sunday Aug. 22, 2021
Having carved out a unique space in the local beauty industry with its range of clean, cruelty-free, vegan, and long-lasting makeup, Kester Black's lipsticks are worthy of a spot in any eco-conscious beauty lover's arsenal.
To celebrate the launch of Viva Magazine - Volume Five, Viva has partnered with Kester Black to offer a special gift* to our readers: a tube of Kester Black Long-Lasting Lipstick, valued at $45 each, free with every issue of the new magazine bought from our retailers.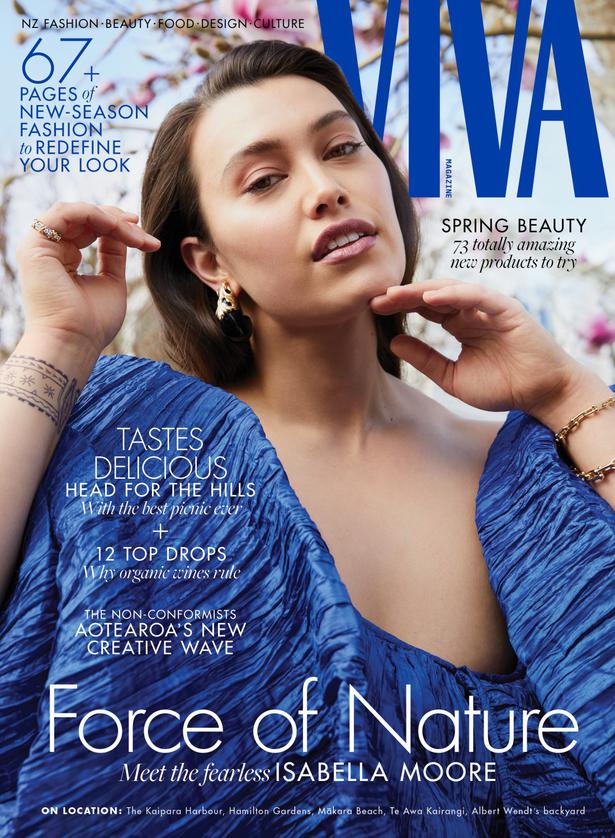 Isabella Moore for Viva Magazine - Volume Five. Photo / Mara Sommer

Blurring the line between makeup and skincare, the super-pigmented, non-drying liquid formula nourishes while it perfects, and promises to lend long-lasting matte colour to lips. Each is loaded with an ultra-nourishing blend of organic olus oil flanked by camelina, olive, flaxseed, prickly pear and passionfruit oils to intensely hydrate and regenerate lips while it wears.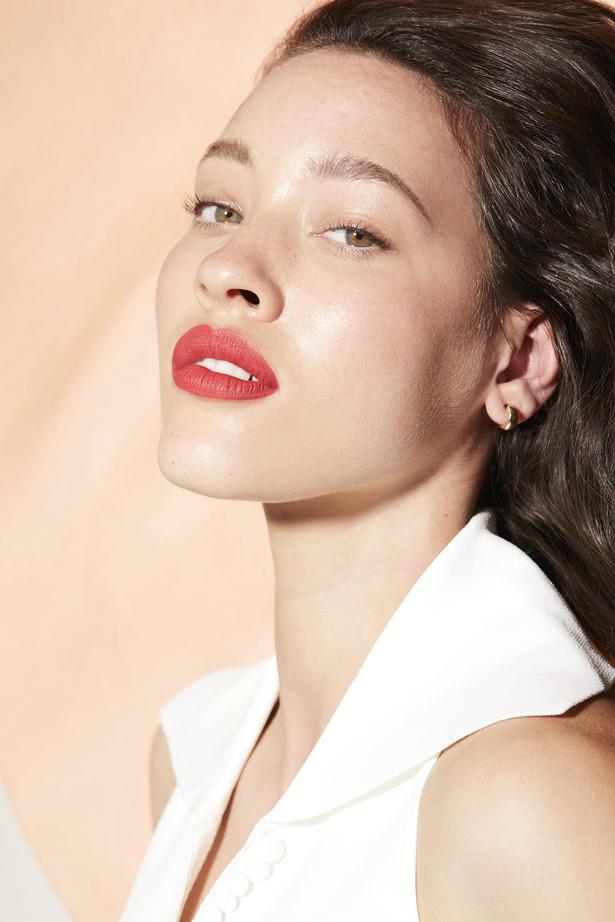 Available in 10 sassy shades with cute names to boot (seven of which are available in our gift with purchase offer) sink your teeth into juicy watermelon pinks or warm up to rich, chocolatey mochas.
READ: The Best Business Advice Kester Black Founder Anna Ross Ever Received
The new issue of our big, beautiful quarterly Viva Magazine is available nationwide — find your local retailer here (shop local) — and our spring issue is bursting with vitality, optimism, creativity and uplifting ideas aplenty.
To celebrate Viva Magazine - Volume Five, we're also hosting a giveaway with our friends at Kester Black until September 9.
Terms and conditions apply.
*Free gift for retail purchasers only.
Share this: