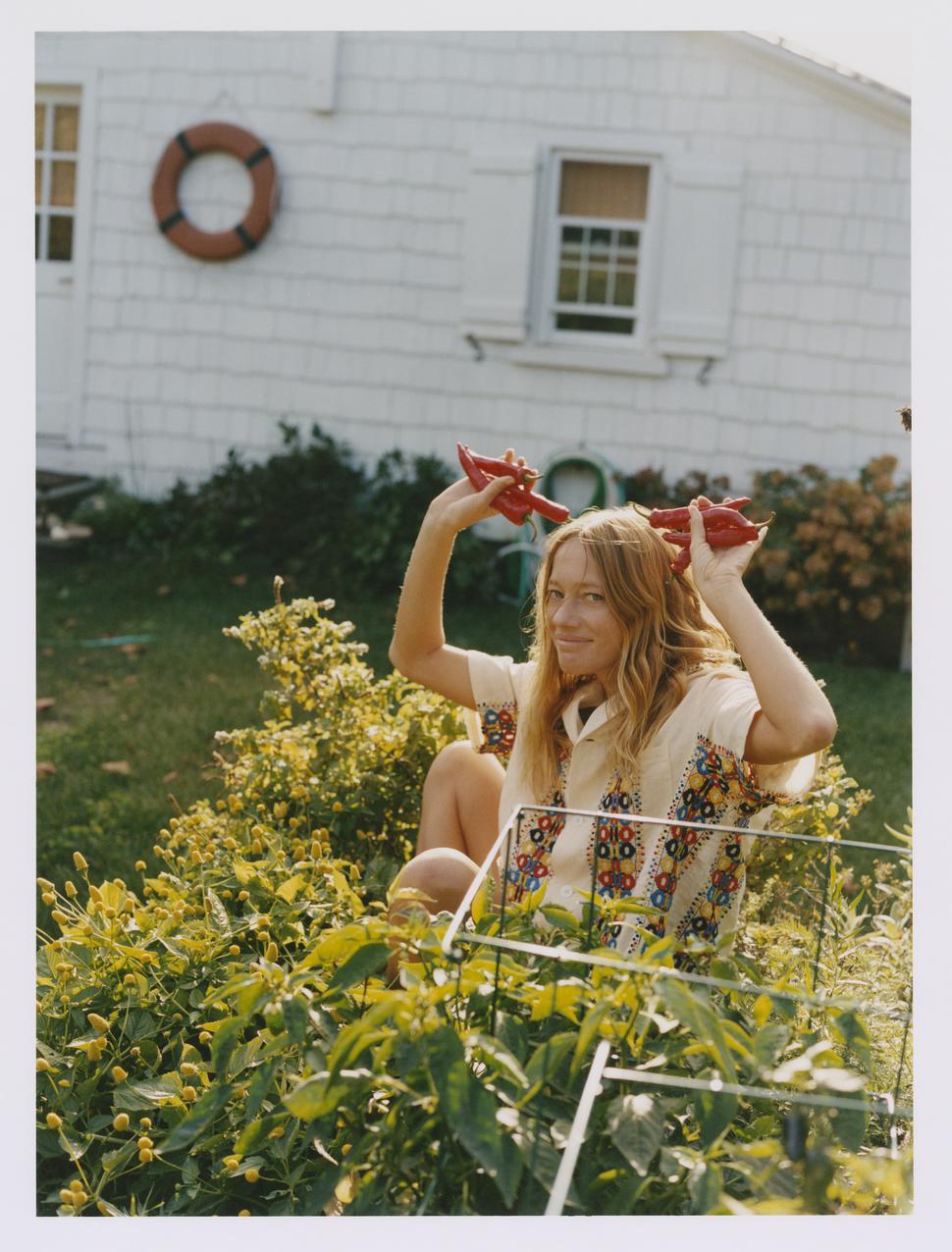 Say Hello To Viva Magazine – Volume Six
Now's the time to take on a sunshine state of mind
Monday Nov. 29, 2021
Model, surfer and fashion's endearing force Zippora Seven is our cover star for the latest issue of Viva Magazine, on sale today.
The sun-kissed New Zealand-born creative has left an indelible mark on the fashion industry, bringing with her a freedom that perfectly captures the spirit of the times as we look to the future.
The new issue reflects this fresh energy. We step into her home in Montauk, New York, to join Zippy, as she is affectionately known, in the place she's closest to the sea. Where she recharges in between flitting to exotic locales, and what her and her husband Terence have built into a charming oasis.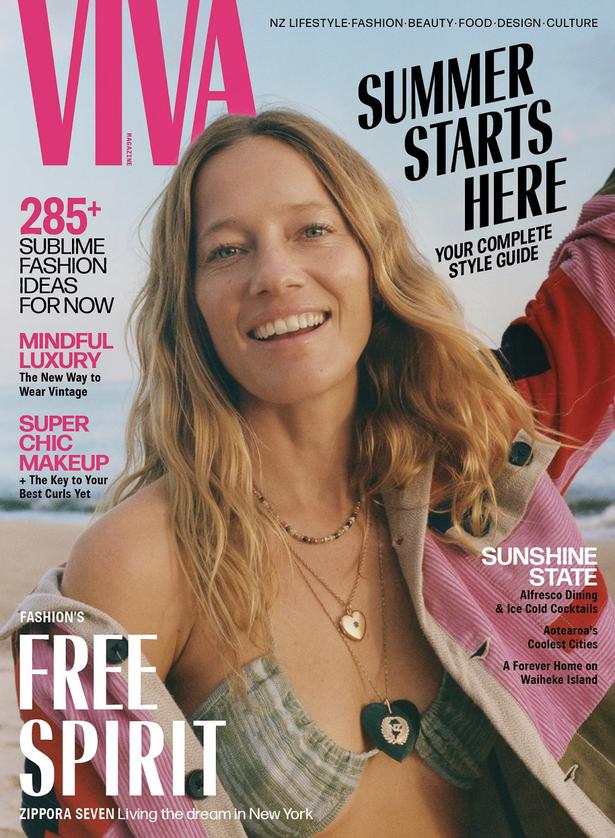 Elsewhere, we dedicate five pages to talk about sartorial sensibilities with some of Aotearoa's great creatives: the prolific photographer Yvonne Todd, the sustainably minded designer and artist Hannah-Lee Jade, and hip-hop's beloved poet, Melodownz.
"Now that I'm older," shares Melodownz, "I think about the narrative and intentions behind my creative expressions and the impact it will have on someone for the better."
Our curation of the best new-season fashion also speaks of creative expression: return to halcyon days with sweet gingham and strawberry motifs, take a risk and dress to the nines, find team spirit in athletic offerings, or devise your own tropical cocktail with clothes that segue from the sand to the streets.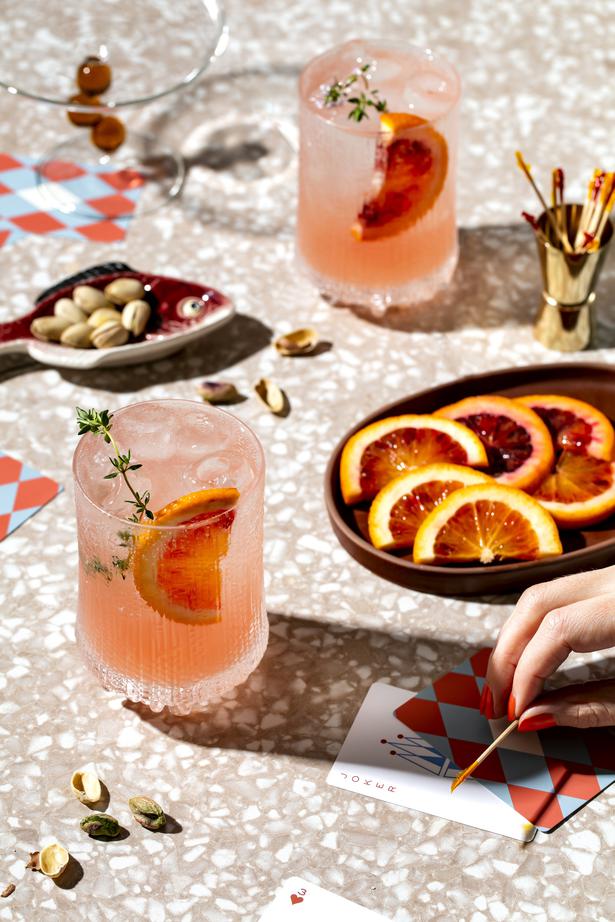 Elsewhere, delve into the cultural shift redefining how we dress, read about the benefits of returning to your inner child with advice from such experts as New Zealand's own drag superstar Kita Mean and former Moulin Rouge dancer Debbie Doray, and journey across the country to simply brilliant haunts recommended by equally brilliant figures, from singer Holly Arrowsmith to architect Brady Gibbons.
There's a wealth of good food too, a veritable beauty bible on how to care for your curls and a go-to guide to vitamins, a stunning Waiheke home that floats above the water, and much more, because now's the time to take on a sunshine state of mind.
For a full list of retailers up and down the country, visit our updated retailers list here.
Share this: