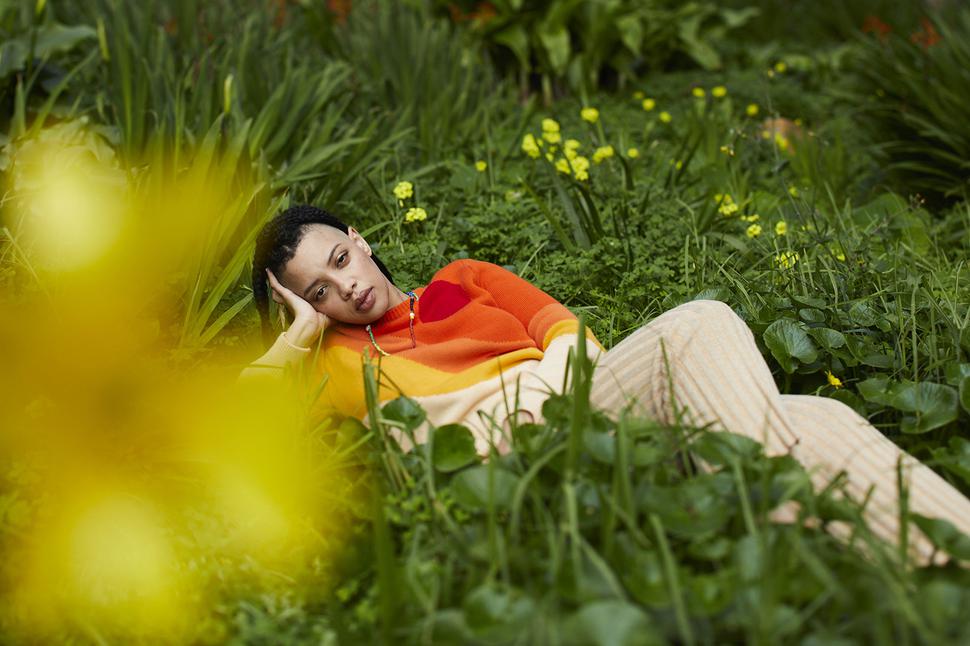 Subscribe To Viva Magazine
Love a good magazine? Support local and subscribe to our gorgeous quarterly magazine for only $35 a year — delivered right to your doorstep
Monday Feb. 1, 2021
Enjoy a year's subscription to Viva Magazine for $35 — a saving of 12 per cent off the retail price — and receive four luxuriously uplifting issues
You may know us as your faithful, weekly magazine found every Wednesday inside The New Zealand Herald.
Now we've got a brand new glossy member to the Viva family — Viva Magazine — our brilliant, fresh offering available on newsstands every quarter around Aotearoa.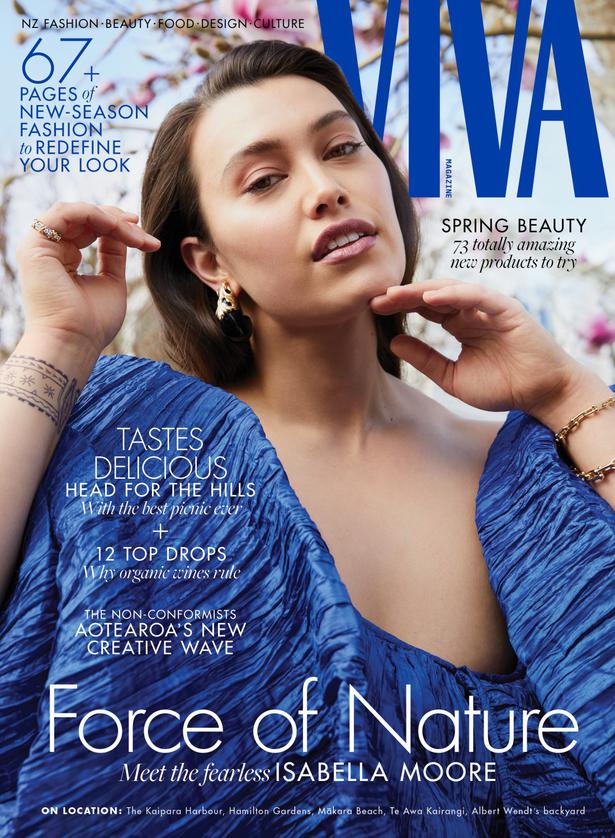 Viva Magazine - Volume Five is out now: Pick up a copy at any of our retailers nationwide, and subscribe to get the next four issues delivered right to your doorstep. 
Inspirational and thought-provoking, Viva Magazine is a quarterly publication from the trusted team of editors at Viva, and provides you the very latest in style, beauty, wellbeing, food and drink, dining out, interiors and design plus travel — from New Zealand and around the globe.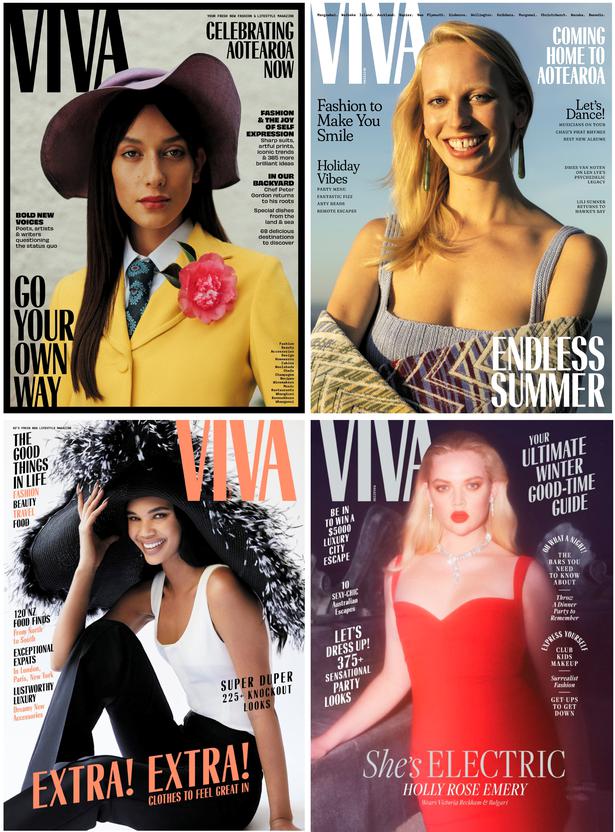 For the ultimate edit from Aotearoa's most influential fashion and lifestyle magazine, award-winning since 1998 — subscribe today.
Share this: