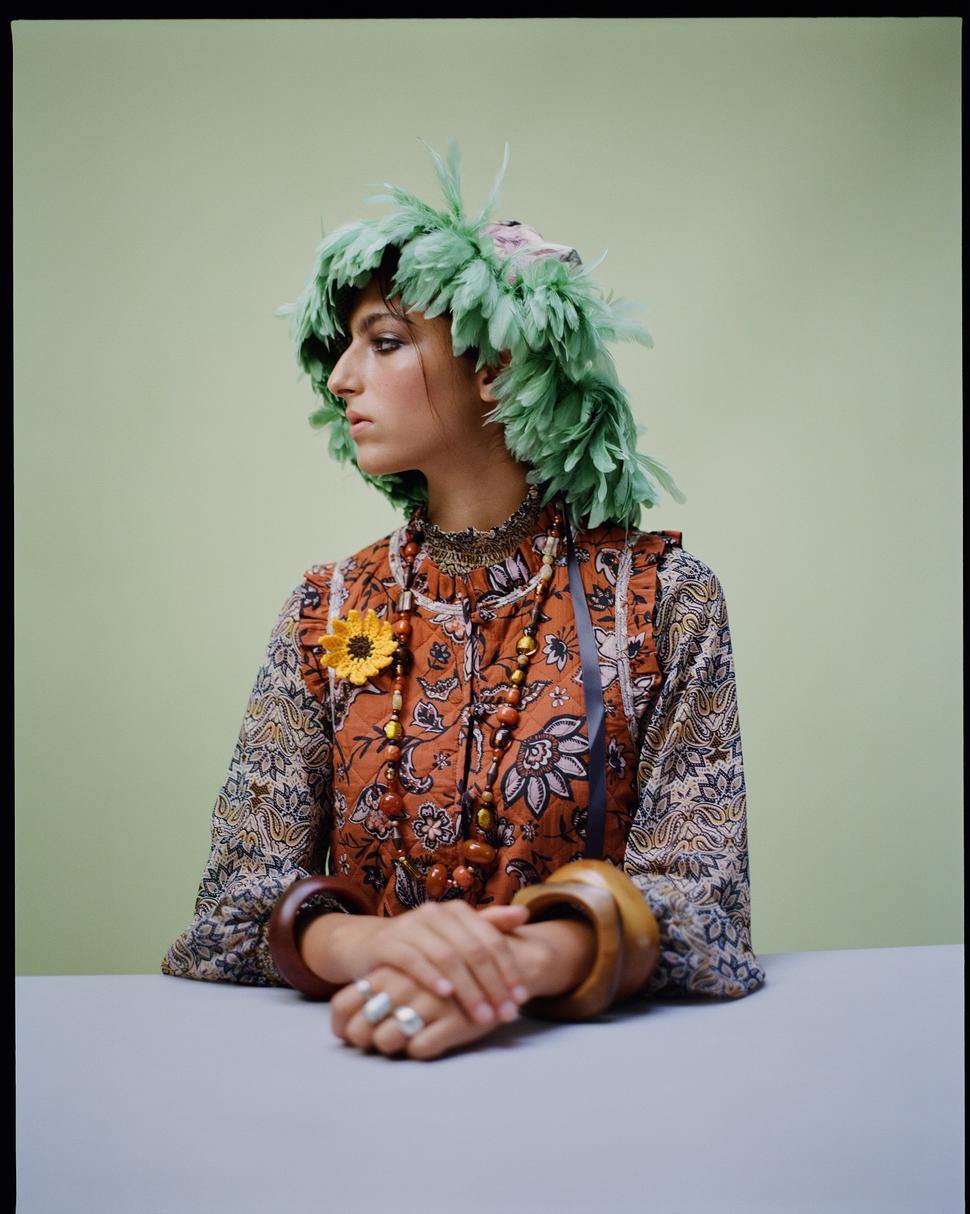 Subscribe To Viva Magazine
Treat yourself or someone special and subscribe to our fabulous quarterly magazine delivered right to your doorstep - for only $35 a year
Monday Feb. 1, 2021
Enjoy a year's subscription to Viva Magazine for $35 — a saving of 12 per cent off the retail price — and receive four luxuriously uplifting issues
You may know us as your faithful, weekly magazine found every Wednesday inside The New Zealand Herald.
For the past 23 years, Viva has evolved and become a driving force in leading the cultural conversation in Aotearoa across fashion, beauty, food, design, culture, and much more.
To add to our weekly magazine offering, our beautiful keepsake quarterly is a wonderful addition to the Viva universe, available on newsstands across the country four times a year.
Featuring seasonal recipes, where to dine, what to shop and inspiring features, our quarterly magazine is a brilliant snapshot into the things that we love and inspire us each season. 
Inspirational and thought-provoking, Viva Magazine is created by our trusted team of editors and provides you with inspiring reads from New Zealand and around the globe.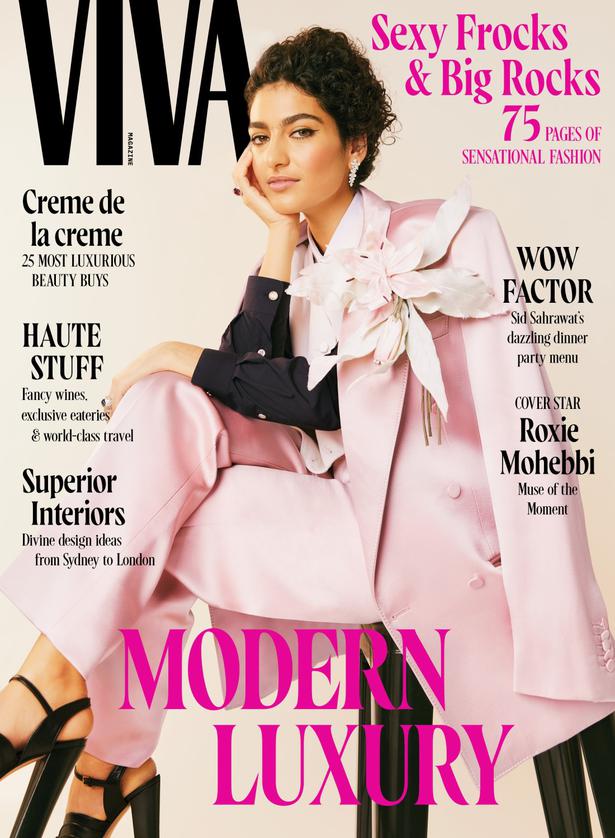 Pick up a copy of our latest issue, Viva Magazine - Volume Eight, at any of our retailers nationwide, and subscribe to get the next four issues delivered right to your doorstep. 
For the ultimate edit from Aotearoa's most influential fashion and lifestyle magazine, award-winning since 1998 you can also subscribe today.
For international orders, this can be made through our contact centre where you will be advised on additional postage rates according to your country.
Please contact 0800 100 888 or email subscriptions@nzme.co.nz
Share this: