Subscribe To Viva Magazine
Love a good magazine? Support local and subscribe to our gorgeous quarterly magazine for only $35 a year - delivered right to your doorstep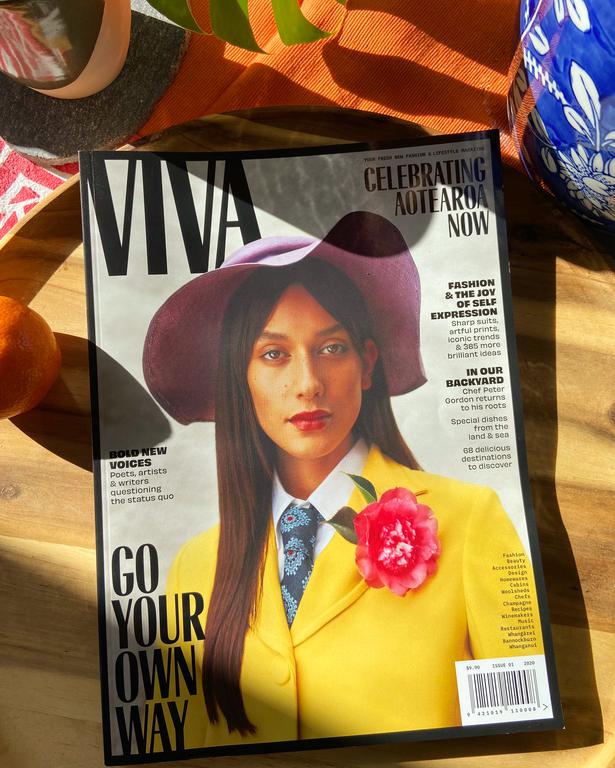 Saturday Nov. 14, 2020
Enjoy a year's subscription to Viva Magazine for $35. Subscribe by November 26 to receive Volume Two. 
You may know us as your faithful, weekly magazine found every Wednesday inside The New Zealand Herald.
Now we've got a brand new glossy member to the Viva family - Viva Magazine - our brilliant fresh offering available on newsstands every quarterly around Aotearoa.
Inspirational and thought-provoking, Viva Magazine is our quarterly publication from the trusted team of editors at Viva, and provides you the very latest in style, beauty, wellbeing, food and drink, dining out, interiors and design plus travel - from New Zealand and around the globe.
Our next exciting issue of Viva Magazine is on sale November 30, and we can't wait for you to read our celebratory Volume Two.
Subscribe today for a year's subscription for $35 - a saving of 12 per cent off the retail price - and receive four fabulous issues delivered right to your doorstep. 
For the ultimate edit from Aoteoaroa's most influential fashion and lifestyle magazine, award-winning since 1998 - subscribe today.
Share this: