Say Hello To Viva Magazine Volume Four
Continuing to champion homegrown talent, top model Holly Rose Emery is our glossy quarterly magazine's fourth cover star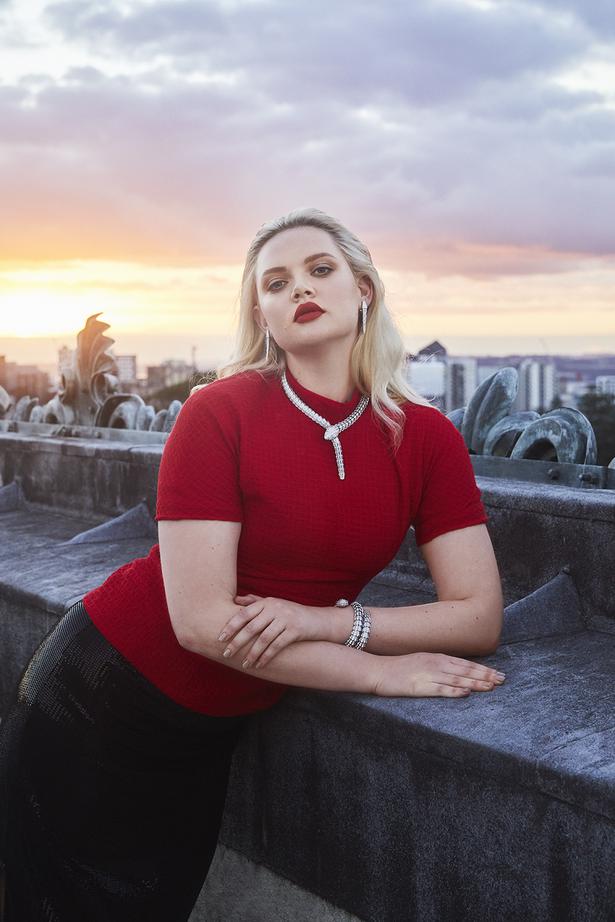 Tuesday June 1, 2021
From a young age, Holly Rose Emery has been something of a sensation.
She's walked down Prada's catwalk, appeared in countless magazine editorials, including our Viva weekly, and donned haute couture for Karl Lagerfeld's Chanel shows when her friends at Diocesan School for Girls were still walking to class in culottes.
As she turns 25, we meet the top model to play dress up in dazzling after-five attire through the hallowed halls of the Auckland Museum, and discuss how she's come to be in a happier and healthier place in modelling as in life. Her next chapter is an inspiring one.
Holly Rose joins a coterie of vibrant, rising names in this issue as we celebrate life after dark, from filmmaker and actor Awa Puna in glamorous ensembles for a new kind of radical self-expression, to poet Tayi Tibble, who takes us on a night out clubbing in Wellington.
Elsewhere, an entertainer's dream home makes a case for elegant, party-friendly design and we craft a menu for an unforgettable dinner party.
Discover how the flamboyant Club Kids era of the 90s holds the key to what we can expect from the Covid kids, tour some of the country's top bars and find your freedom with high-octane beauty looks to stun in.
We've also joined forces with Britomart to give away the ultimate city break, valued at $5000 (details are inside the issue).
As days become shorter and nights become longer, we don't want a winter spent curled up on the couch in sweatpants (there's been ample opportunity to do so in the past year). It feels like time to live a little.
Viva Magazine – Volume Four is on sale now nationwide for just $9.90 where the best magazines are sold. 
Share this: