Say Hello To Viva Magazine - Volume Three
The magnificent Jordan Daniels is our latest glossy's dazzling cover star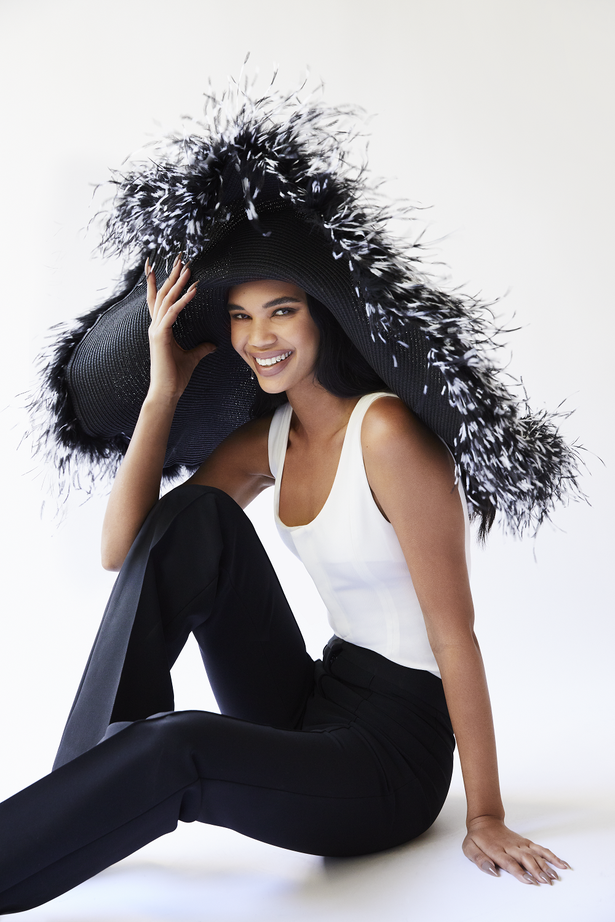 Saturday Feb. 27, 2021
Jordan Daniels has carved her career into a veritable force.
Globetrotting the world, walking the runways of Prada, McQueen, Dior and Valentino and featuring in the pages of Vogue and WSJ ( the Wall Street Journal), she has cultivated, from her home in New York, something many dream of: a name for herself.
With a sparkle in her smile (thanks, in part, to a small, delightfully placed diamond), New Zealand-raised Daniels is our third gloss magazine's shining cover star, photographed during her short return home to visit family.
She joins a breadth of talent that have left an indelible mark on this issue, including photographer and muse Thistle Brown, who documents the dreams of our next generation of creatives; Chloe Hill, who pays homage to Katherine Mansfield in her celebration of the sartorial season; and hair stylist Matt Benns, who curls locks into looks inspired by 1920s screen sirens Anna May Wong and Marlene Dietrich.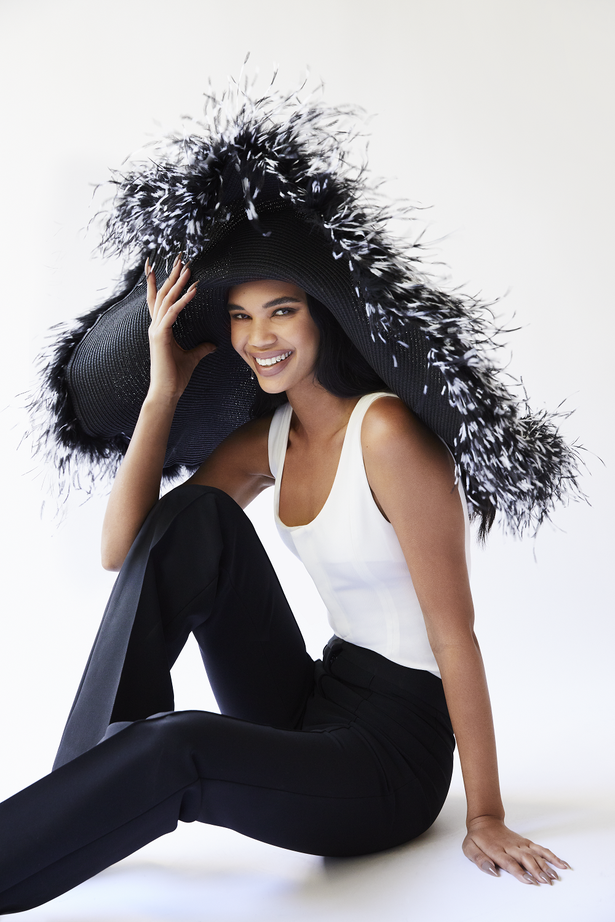 Photo / Mara Sommer

Elsewhere, we dedicate eight pages to the sheer vivacity and simple brilliance of colour, with knockout looks to feel good in.

We meet rising expats bringing energy to fashion overseas in our mini-profiles, spotlight theatre stars with a passion for performance and chart what to wear now through the lens of literary luminaries.

READ: New Zealand Model Jordan Daniels Is On The Cusp Of Great Things

In food as in fashion, there's a sense of optimism: chefs across the country share the restaurants (and meals) that have become their favourites, while one writer pens an insider's guide to Arrowtown, her happy place (and, she says, Queenstown's hipper place).

Throughout this issue you'll find inspired people, ideas and places to welcome in autumn with a fresh perspective — there's an uplifting slice of the good things in life on every page.

Viva Magazine - Volume Three, is on sale from Monday 1 March nationwide for just $9.90 where the best magazines are sold.
Share this: