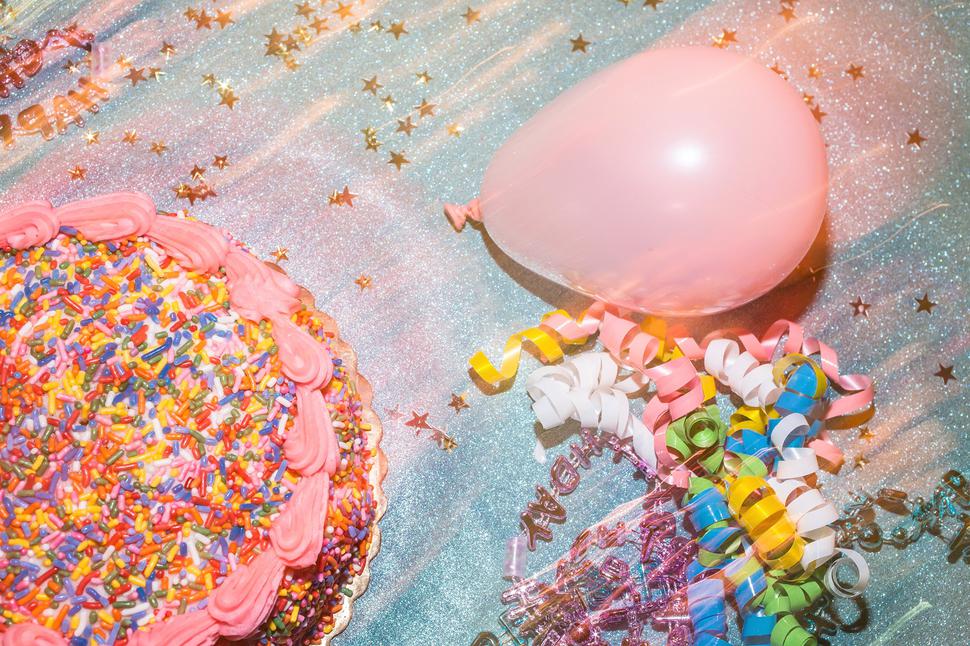 Birthday Blues Begone: Creative Gift Ideas For Those Celebrating In Lockdown
Is your loved one turning a year older in lockdown? Never fear, these ideas are sure to show you care
Friday April 17, 2020
A friend's daughter has just had her 18th birthday under lockdown. She couldn't indulge in the right-of-passage night on the town with friends, finally using her own ID to get into bars and clubs. But there was home-baked cake and a few squirrelled away RTDs and plenty of well-wishes delivered remotely.
READ: Our Favourite Virtual Museums, Galleries & Exhibitions To Visit
A special piece of jewellery had been bought in advance to mark her coming of age. The gift is one to treasure, but likely the occasion at home will prove more memorable than a big night out, given the civil emergency circumstances. For an 18-year-old it's tough timing, but one day she'll have more parties under her belt than birthdays.
For those one in 12 people who will have birthdays during our weeks in lockdown, reactions will range from feeling cheated to secretly chuffed. There's no excuse for family and friends in the same bubble not to be around to make a fuss. They will have time to plan an enticing meal, perhaps make a gift, or order up a special delivery or date out for now or later.
For those separated from loved ones, modern communications can bridge the gap a little. Good old-fashioned cards can still be posted, if you're sitting on some stamps. Just allow a few extra days for right date delivery.
Here's birthday best wishes to those of you set to celebrate in lockdown. At least you'll have a story to tell.
For those overseeing the occasion, here's some ideas…..
Compile a 21st-century mixtape — a personalised Spotify playlist 
A voucher from Soscafe.co.nz for a post-lockdown meal out
Send a bottle of something special via these wine and cocktail delivery services 
A spa voucher for a pampering session later down the line
Get a cake kit from The Caker delivered 
Pot a seedling or plant and give them regular growth updates — until you can give it to them
Treat foodies to an array of edible goodies from one of these specialty food stores still delivering
A digital subscription to services like MasterClass, Netflix, Neon or Spotify
Remind them what good bread tastes like with a loaf delivered from Daily Bread
Perform a choreographed dance routine via Zoom
A gift from one of these beauty brands
Collate a collection of delicious recipes to share
Share this: