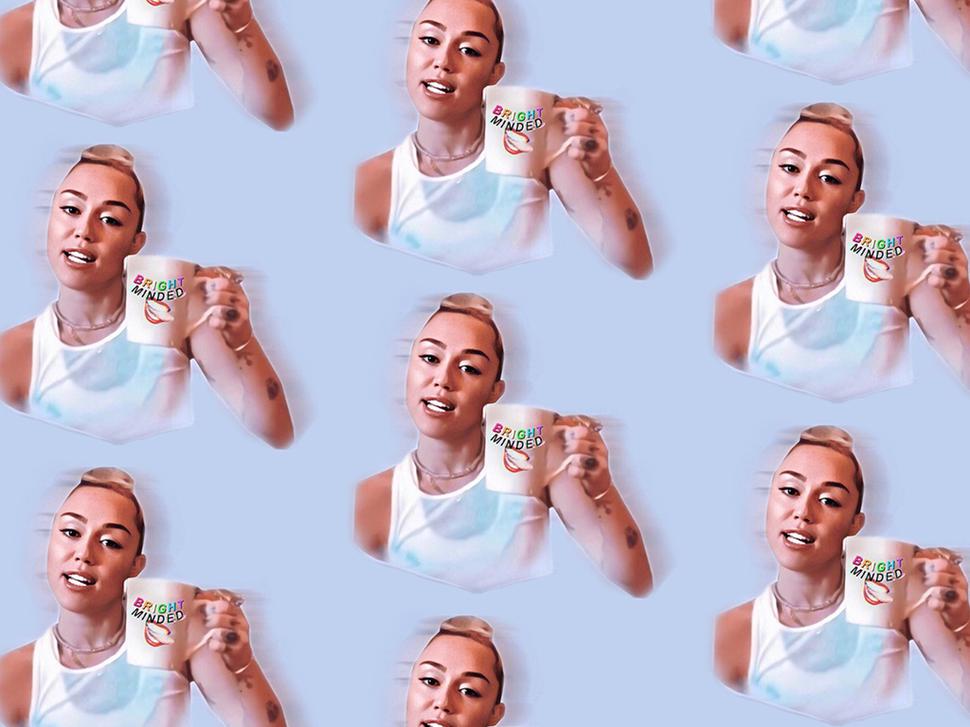 A Must-Watch Docuseries, Living Room Workouts & More Fun Things To Do Inside
The Viva team suggest what to read, watch and do for your weekend at home ahead
Friday March 27, 2020
Read This: An Old Classic To Transport You Far, Far Away
Mum named me after Albert Wendt as he was one of her University lecturers, so I've always had something of a connection to his rich storytelling. Currently reading Ola (1991), about protagonist Olamaiileoti Monroe who takes her 75-year-old father, Finau, from Samoa on a pilgrimage to Israel. Both are caught up in a cross-cultural discovery of western and traditional ideals. It plays out across Samoa, New Zealand, New York, and Israel — so it's the perfect book for some armchair escapism right now. — Dan Ahwa, creative director
Do This: Retro Workouts In Your Living Room 
In order to try and maintain some sanity and burn off some of my physically-manifesting anxiety, I'll be either going for walks and runs outside, or doing living room workouts during this time. I've been doing this Youtube workout for a while, and trust me when I say you will feel it the next day! In thirty minutes you're sure to sweat, and it's a great full body work out. 
Kirsty Godso is great at posting easy-to-follow workout videos on her Instagram, broken down into steps. While previously these were at various gyms, now she's doing it from within her home. I plan on trying this one, for which you only need a pair of socks.
During this time, it's important to find ways you can still support local businesses if you have the financial means, and for the fitness industry, this will mean paying for online classes. Ponsonby studio Sala has launched new online classes, including yoga, pilates, HIIT and meditation for $25per month. — Rosie Herdman, assistant fashion editor
Watch This: A Binge-worthy Netflix Docuseries 
For a completely bonkers watch, I can't recommend Tiger King: Murder, Mayhem and Madness enough. The Netflix docuseries follows mullet-sporting, gun-toting, sometimes musician Joe Exotic, the owner of a controversial wildlife park and all the (you guessed it) murder, mayhem and madness that surrounds him. It's absurd and addictive. — Saru Krishnasamy, digital editor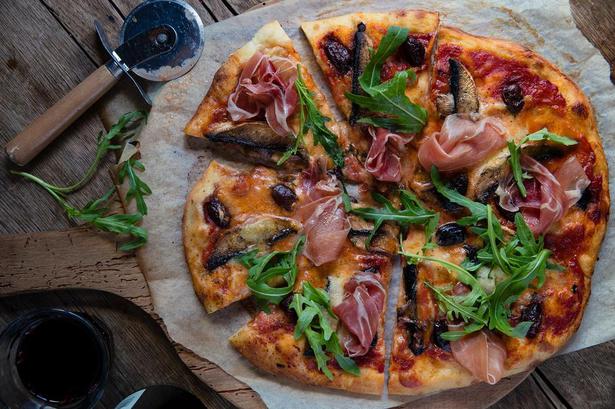 Cook This: A Very Satisfying Homemade Pizza 
Has anyone seen that episode of Seinfeld in Season 1 when Kramer has a genius new business idea — a make-your-own pizza restaurant? I used to be able to relate to Jerry's response.  "I can't imagine anyone," he says to Kramer, "in any walk of life, in any circumstance, wanting to make their own pizza. But that's me. Just saying!" 

Well Jerry, I can think of one circumstance and it's called quarantine. When you can't visit your favourite pizzeria, or get a pizza pie to go, you gotta make your own. It might even feel like a nice slice of normality sitting down to a pizza and a glass of red wine on the weekend, albeit it one you made yourself. This classic margarita recipe is a good place to start with its trio of mozzarella, basil and tomato. Or try this prosciutto and mushroom version –  you can use whatever toppings you have to hand really.
Anyone who's experimented with making their own pizza dough knows the process is very satisfying; there's even a stress-relieving element to the kneading of the dough, and the results are usually very yum. It just won't be as doughy or greasy as a Sal's pizza and maybe that's a good thing. — Johanna Thornton, deputy editor
Listen To This: How To 'Stay Lit' with Miley Cyrus
Bless Miley Cyrus and her seemingly endless change in direction/look/substances of choice (currently sans weed). Streaming direct from her Malibu homestead — where she's flexing iso-mode with some of her family — Cyrus has launched Bright Minded, a daily talk show on IGTV (episodes are later posted on YouTube) to provide her fans with emotional support during this time of crisis.
The informal yet informative episodes focus on mental health, wellbeing, home workout tips, and, as the pop star says, trying to "stay lit in dark times." So far Bright Minded has featured guests including Demi Lavato, Rita Ora, Hailey Bieber, Ellen Degeneres, Dr. Amen (Justin Bieber's doctor), and the cast of Love is Blind. Cyrus is using the show to raise money for different charities, such as housing organisations and food banks in America.  — Sarah Downs, writer
Share this: