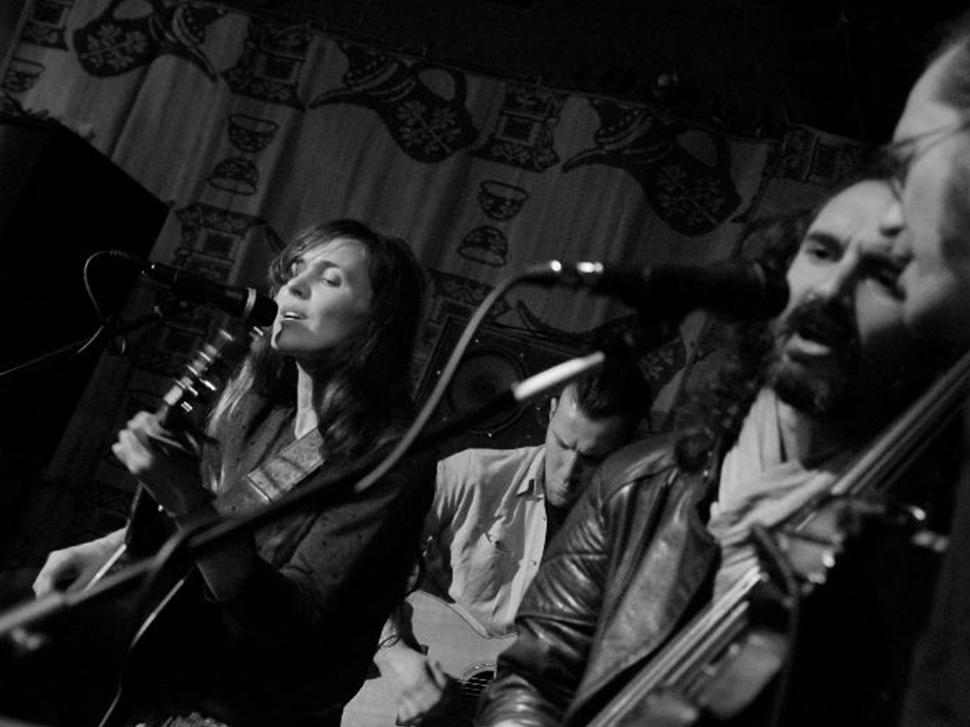 Missing Live Gigs? Here's How To Support Local Music Venues During Lockdown
The #saveourvenues campaign is helping to ensure the survival of music venues in Aotearoa's future
Monday May 4, 2020
A new initiative is helping to ensure the survival of our live music venues in Aotearoa's future, and they need the help of music lovers across the country. 
The #saveourvenues campaign is asking for people around New Zealand to donate and support crucial, small music venues that provide a national touring platform and nightlife community for artists and listeners alike to congregate. 
READ: Coronavirus & The Music Industry: How To Support Your Favourite Local Artists
With the plight of the Covid-19 crisis, music venues, along with the livelihoods its behind-the-scenes workforce, have been struck with no income during lockdown and face an unprecedented period of uncertainty of when their doors can open once again. 
The online hub has dozens of Boosted campaigns (each with a kickstart of minimum $1000) to support venues including Whammy and Wine Cellar (Auckland), Darkroom (Christchurch) and San Fran (Wellington) - and aims to help raise over $500,000 for music venues
Artists such as Reb Fountain, Marlon Williams, Aldous Harding, Ladi6, Nadia Reid, Tiny Ruins, Tami Neilson, Soaked Oats and The Beths are behind the campaign's national movement.
Alongside Boosted LIVE, it's now run by a committee of music industry people including Reb, Matthew Crawley (Golden Dawn / Strange News), Lucy Macrae and Tom Anderson (Whammy Bar), Rohan Evans (The Wine Cellar) and Reuben Bonner (Banished Music). 
• Visit Saveourvenues.co.nz to donate to a venue (or more) if you can, and like the Facebook page Save Our Venues NZ to stay up to date.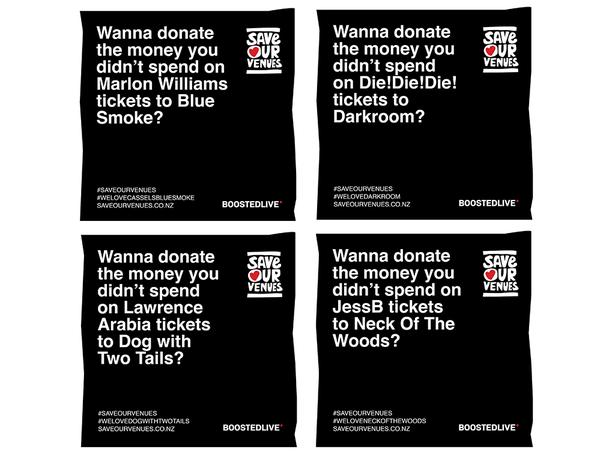 Share this: